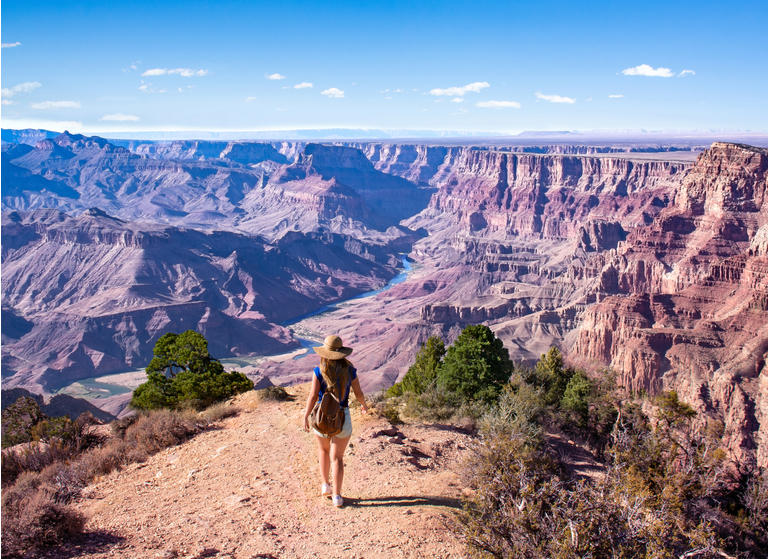 Co-produced with Treading Softly
Time has incredibly erosive power. Over a long span, it can move beachfronts, deepen canyons, and turn mountains into dust. Time is the enemy of many; it ages us and wears down our bodies and joints.
Yet, as income investors, time is often our friend. It allows more irrevocable returns to be added to our portfolio as cash deposits. So what is the true enemy of any investor, including income investors? Inflation.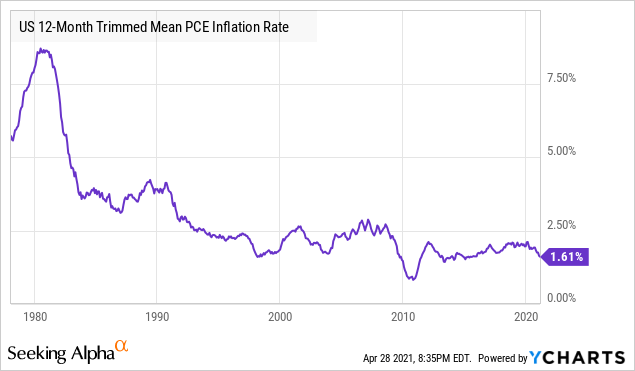 Inflation has been a slain beast for many years. Its impacts have been muted since the Federal Reserve took bold steps to tame its levels. No one has paid attention to it in the past decade. This is all about to change.
Conditions today look ripe for a new inflation cycle. Due to the pandemic, we have been witnessing an unprecedented level of liquidity injection into the system, excess money supply, money borrowing, and money printing. Budget deficits around the globe (and in each major economy) are mounting. This all comes at a cost. And the Federal Reserve is now prepared to allow this beast to rise like a phoenix from the ashes. The Fed plans to allow the economy to run hot and not raise rates until inflation and employment have picked up on a run-rate basis. This means that it plans to be behind the inflation curve rather than ahead of it like it has been historically.
As such, in my opinion, inflation will peak over its target levels and go higher until the Federal Reserve takes additional steps to tamp it down again - generally through raising interest rates.
Why is inflation painful for investors? It actively works to steadily erode the buying power of your money. $1 today is vastly less powerful than $1 was a hundred years ago. All you have to do is take a look at home prices in the U.S. The median sales price for existing homes was $329,100 in March, the highest on record and a 17.2% jump compared to the same time last year, the data showed. All four U.S. regions posted double-digit price increases. While higher home prices do not directly impact inflation, they do impact "replacement costs" of properties, and as such, they will eventually impact rent prices for apartments, homes, and businesses, which will have a significant impact on inflation.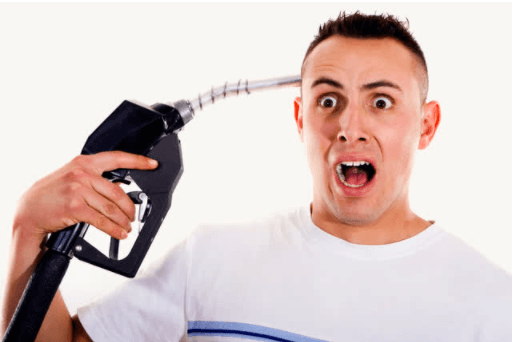 So to make moves to protect our portfolio from the powers of inflation, I wanted to offer a couple of picks to help you. One will help you when inflation arrives and the other will help your portfolio see additional strength until it arrives. These picks are Equity CEFs, this means they are funds that invest primarily in common equity of various companies. They provide instant diversification to those sectors and also international exposure if you pick the right CEFs.
As an income investor using the Income Method, I will not allow my portfolio to drift along without paying dividends or providing income. As such, these Equity CEFs also pay dividends to me, allowing me to benefit from those irrevocable returns as I see the protective benefits from investing in them.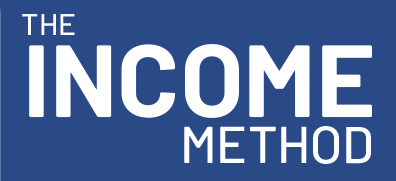 Pick #1: BCX
BlackRock Resources & Commodities Strategy Trust (BCX) - Yield 5.2%
Commodities are one of the few potential safe havens when inflation hits. I believe that we are heading into a new commodities supercycle.
BCX is a closed-end fund (or CEF) that invests in commodities. As such, BCX is one of the best CEFs to use as a hedge against the erosive impacts of inflation. Mining, agriculture and energy are all sectors that will benefit from inflation due to being exposed to commodities. These real-world items rise in value with inflation - or often faster than inflation - as they are the building blocks of our societies. They are also sectors that are relatively cheap today. BCX invests in stocks of companies in the commodities and natural resources sector.
Its asset allocations are as follows:
About 30% invested in metals and mining stocks such as BHP (BHP) and Anglo American (OTCQX:NGLOY) - some of the largest producers of copper, gold, silver, and diamonds in the world.
About 28% invested in agriculture stocks such as CF Industries (CF).
About 40% invested in energy stocks.
Additionally, BCX has significant international exposure, amounting to 58% of its portfolio. Having international exposure is a big plus because many of the natural resources, such as industrial metals, gold (GLD), silver (SLV), and some agriculture products, are sourced from outside the United States. This is a solid holding for investors looking to hedge against inflation.
Pick #2: ETO
Eaton Vance Tax-Advantaged Global Dividend Opportunities (ETO) - Yield 5.9%
Within our recommended "model portfolio", we promote diversification to protect against market volatility and to maximize our capital gains. We have our own "Rule of 40" specifically to help new retirees and investors achieve diversification. This is exactly why we like to invest in ETO. ETO is a CEF with exposure to the FAANG stocks and high-growth: Alphabet (GOOG), Microsoft (MSFT), Amazon (AMZN), Apple (AAPL), and Facebook (FB). ETO pairs these holdings with international (equivalent) FAANG stocks. With over 40% of its holdings outside the U.S., ETO is a great CEF to add international exposure. While we do not like to try and game the market by buying and selling growth-oriented stocks, we do recognize that a strong bull market will help these investor favorites as well. As a hedge against inflation, often holding assets in foreign currencies can play a good role, and this is why I like ETO currently.
We have previously used funds like Adams Diversified Equity Fund (ADX) or even Liberty All-Star Equity Fund (USA) to get exposure to more equities that pay low or no dividends. Outside of Seagate (STX), most technology-focused stocks pay little by means of dividends as they reinvest all their profits to grow. Today, ETO meets our focus and needs best because of its global focus and its currency diversification. Holding ETO gives us this exposure without sacrificing the income we demand from our holdings.
ETO has a big plus in that it is a tax-advantaged CEF because it seeks to generate its distributions from qualified dividends and long-term capital gains. Both of those sources are tax-advantaged meaning that they are taxed at a lower rate than unqualified dividends, interest, and short-term capital gains.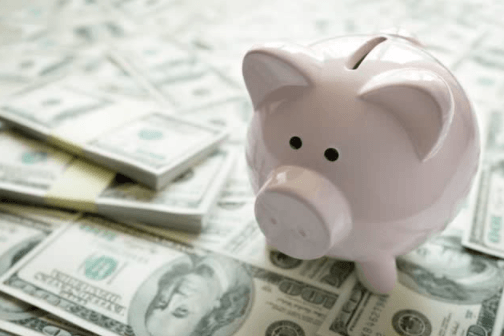 Conclusion
Today we've looked briefly at two equity CEFs that provide income and inflation benefits:
BCX invests in commodities such as gold, commercial metals, agriculture, and energy. It will be a strong winner as inflation comes to life in the next 2-3 years, if the Federal Reserve maintains its outlook and policies. In fact, I believe we are heading into a new commodities supercycle. In the meantime, I'll happily accept the dividends it throws off as commodity prices rise.
Furthermore, with ETO, we can enjoy exposure to growth and technology stocks from around the world, as well as income in a tax-advantaged format. This fund provides you exposure to international assets (and currencies) that can act as a good inflation hedge. It will also allow you to collect high income and big capital gains potential as this secular bull market continues.
Together, we can be preparing our portfolio to survive and thrive in a period of rising inflation. As income investors, we need to be prepared to get successful income streams, come what may. I like having an actively managed portfolio - which is what I provide to members of my investment community - so we can adjust for coming issues without being blindsided by them.
I hope you take heed of the warnings about inflation coming and make adjustments, as you feel are needed for your portfolio. These two picks can greatly assist you in getting adjusted and prepared.