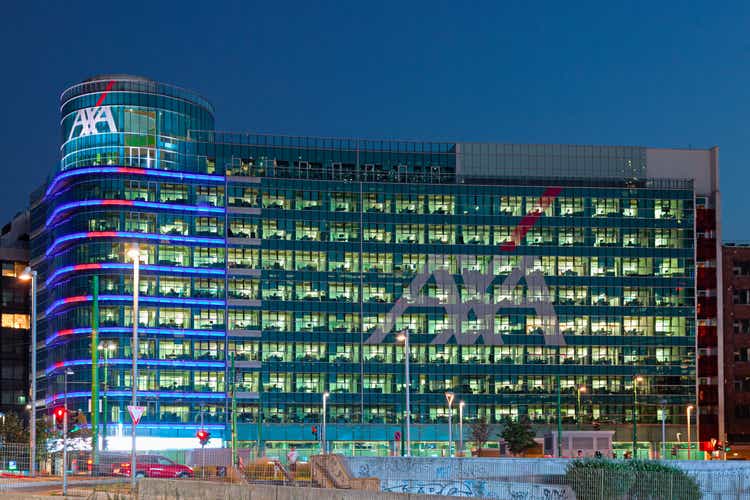 Favourable pricing effects across the commercial insurance and reinsurance book at AXA XL helped the unit contribute higher revenues to AXA Group's (OTCQX:AXAHF) (OTCQX:AXAHY) overall first quarter of 2021, on a comparable basis, while the unit continued to reduce exposures in a targeted manner as well.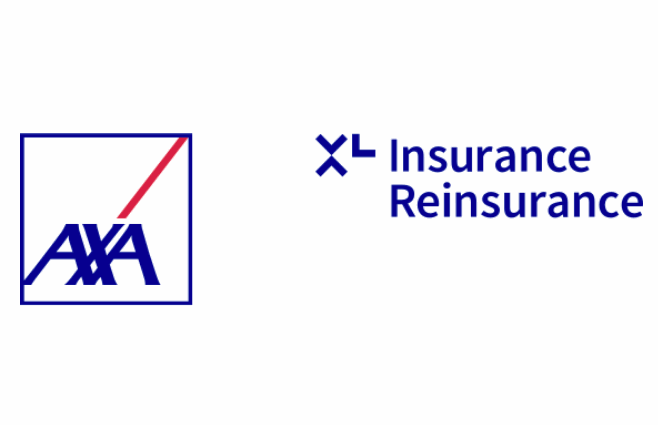 AXA Group's overall revenues rose by 2% on a comparable basis in the first quarter of the year, but AXA XL outpaced the rest of the business, with a 4% rise in revenue.
Etienne Bouas-Laurent, Group Chief Financial Officer commented, "This good performance was underpinned by sustained growth in our preferred segments, notably with P&C Commercial lines up 4%.
"AXA XL performed well in the quarter, pursuing its underwriting discipline, achieving significant price increases, targeted exposure reductions, and growing revenues by 4%."
AXA XL's revenue growth was delivered thanks to a mix of positive pricing effects, as well as ongoing and targeted reductions in overall exposure and concentrations, the company said, most notably in international casualty and property business.
AXA XL has been leveraging its third-party reinsurance capital and insurance-linked securities (ILS) related business to reduce catastrophe exposure in recent quarters.
But the company still took a hit from winter storm Uri and the Texas freezing weather, although other nat cat effects were actually lower year-on-year.
Price increases were particularly strong, with 15% achieved in AXA XL's insurance division and 11% in reinsurance.
AXA's management team continued to believe AXA XL is on track to hit its EUR 1.2 billion underlying earnings target for 2021, despite the impacts of the winter storm losses this last quarter.
Editor's Note: The summary bullets for this article were chosen by Seeking Alpha editors.