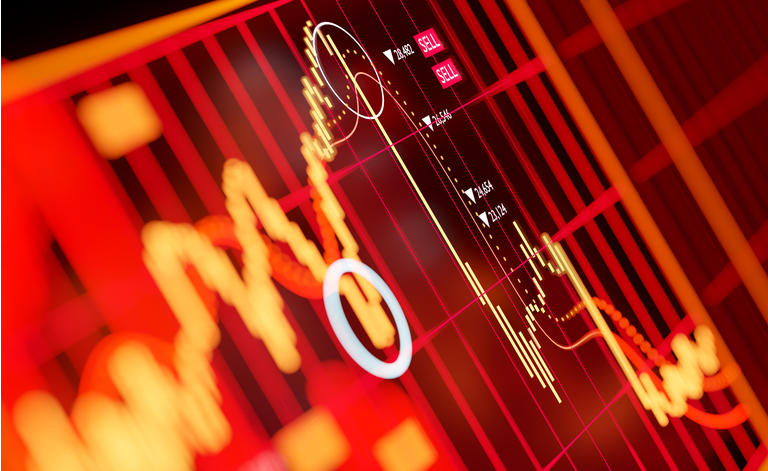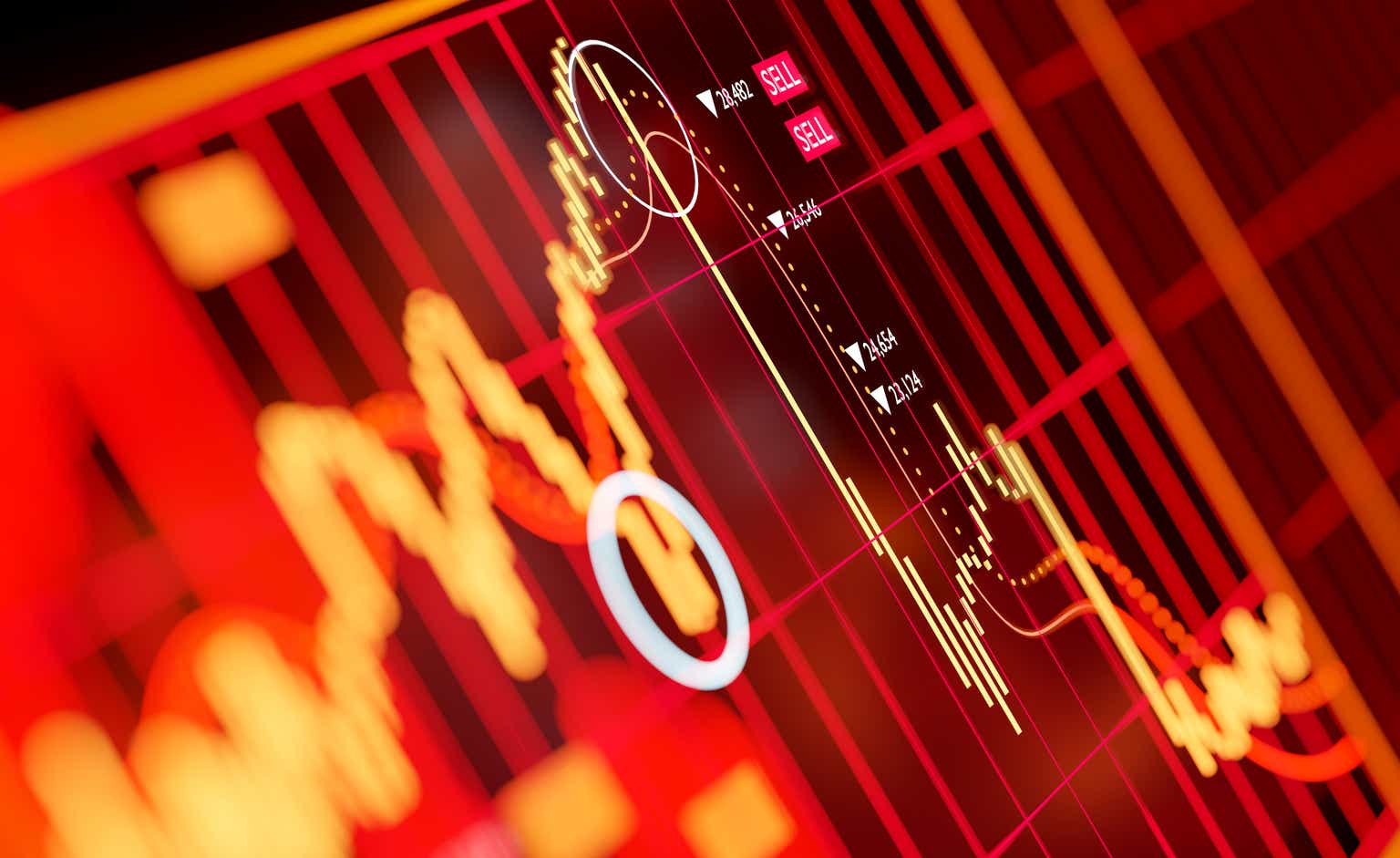 My dear reader has recently asked me a question regarding my opinion on how the Invesco S&P 500 Quality ETF (SPHQ) compares to the iShares MSCI USA Quality Factor ETF (BATS:QUAL), the one that I dissected just a few days ago, so I decided to devote an entire note to QUAL which has some interesting portfolio characteristics and thus it definitely deserves a thorough discussion.
In short, both quality funds have much in common, from the large-cap tilt to identical expense ratios (assuming a fee waiver) of 15 bps. However, upon deeper inspection, they have substantial differences in the equity mixes worth analyzing.
And the major question is did QUAL achieve better capital appreciation than its closest peer or the S&P 500 (SPY)? Let us discuss.
The Stock Selection Processes: Not Entirely Identical
How QUAL decides if a stock is investable or not? The reasoning process is similar to the one employed by SPHQ, with a few caveats.
Both invest only in stocks that have high Return on Equity, high earnings quality (but assessed differently), and low gearing. The indices they track are almost akin, but the one from MSCI that is a benchmark for QUAL does not factor in the accruals ratio in its overall quality score. Instead, as explained on page 4 of the methodology, the earnings variability is considered in addition to ROE and Debt/Equity.
As clarified on page 22 of the fundamental data methodology, the earnings variability is a backward-looking metric calculated as "the standard deviation of year-on-year Earnings per Share growth in the last five fiscal years." Put another way, the higher the volatility of EPS that might highlight a company makes wrong capital allocation decisions or faces significant competitive pressure, or simply cannot keep operating expenses at bay, the lower the chance it will have material weight in the QUAL portfolio or be present in it, at all. It is worth noting that MSCI uses adjusted EPS figures stripping off the effects of corporate events.
The next issue is that SPHQ's benchmark uses the S&P 500 as a starting point, while MSCI picks top-quality players from the less-known and less-followed USA Index. The latter has a more substantial depth of holdings, with 620 constituents at the moment.
Anyway, this quality ETF duo has a remarkable large-cap tilt. It is not that easy to find mid-cap names in both: for instance, almost 98% of QUAL's net assets are allocated to mega-cap and large-cap players. Small-cap companies are simply not present.
Why did both MSCI and S&P Dow Jones Indices opt for just three parameters? First, as I explained in the piece on SPHQ, only three quality indicators were selected likely to make the index criteria not too strict and thus minimize portfolio turnover and keep trading expenses as low as possible. That is reasonable since fund expenses eat into shareholder returns. Second, the composition of the trio is barely coincidental: combining ROE with the borrowings level and the earnings quality data helps to somewhat improve the reliability of this questionable metric that can be easily skewed if a company has a bloated debt and artificially boosted earnings.
As I keep repeating, ROE is not a perfect metric for measuring capital efficiency. For some companies that have hefty capital expenditures, comparing net income with shareholder equity might be totally irrelevant and even result in poor investment decisions. So FCF (levered and unlevered, organic and inorganic, etc.) should be assessed to gain a deeper understanding of underlying profitability.
The Key Portfolio Differences Between QUAL and SPHQ
My first guess was that QUAL and SPHQ have quite akin portfolios (especially after I checked their historical total returns) due to the similarities of their stock-picking principles, but that was an invalid assumption. Here is what I can conclude after delving into the holdings and refining the data:
QUAL is long 124 stocks, which implies it has a somewhat better diversification if compared to SPHQ that has only 99 holdings.
48 stocks that are present in both portfolios have only 46% weight in the iShares fund and over 59% in the Invesco fund. Both funds are long MSFT, AAPL, MA, V, JNJ, to name a few.
Interestingly, SPHQ does not think Exxon Mobil (XOM), a dividend aristocrat I own, is worthy of investing, while QUAL has a contrarian view here.
The most important difference that investors should factor in their decision-making process is that SPHQ is much more exposed to the IT sector, with about 40% of the NAV allocated to it at the moment. QUAL's capital is deployed in a different manner, with only 28% of funds in the IT names. Thus investors who are currently on the lookout for better opportunities that can mitigate the repercussions of higher interest rates (if materialized in the short term, which I personally do not consider likely) should think twice if they can tolerate higher exposure to technology or not. At the same time, for the long term, I reckon the sector will be a strategic beneficiary of the global secular trends, which bodes well for SPHQ's performance.
Besides, it is worth remarking that both funds have not been exceedingly popular with investors of late as illustrated by SPHQ's Asset Flows Grade of C- and QUAL's C+, which implies the market has not totally lost interest in the product, but the demand also does not look bumper. For a broader context, investor interest in the S&P 500 ETF (SPY) remains exceedingly resilient, which is illustrated by the A+ AFG.
Quant Data Analysis
Over 27% of the QUAL portfolio have the QR above 3.5: bullish or even very bullish, like in the case of LyondellBasell (LYB), a stock that possesses certain value characteristics together with nice profitability and solid momentum.
Most stocks in the mix are also favored by the Wall Street pundits: 85 names that together account for 78% of the portfolio boast bullish or very bullish analyst ratings.
As illustrated by the Profitability Grades of A- or higher, over 87% of QUAL's investments have staggering margins and capital efficiency.
Meanwhile, value investors should look for more fit funds since only around 24% of the iShares quality ETF's holdings have appealing valuation scores.
Growth investors would also be barely impressed: just 32% of the NAV has the Growth Grades above B-.
Ultimately, Performance
Was it lucrative enough to invest in QUAL in the past? Or its peer did better? Or even the S&P 500? These questions are not that easy to answer.
As I have already concluded in the article on SPHQ, in the past, there was only limited reward for owning the portfolio of U.S blue-chip names that excelled regarding capital efficiency, earnings quality, and balance sheet management.
In fact, the iShares ETF did nicely in 2015, 2017, and 2019, outperforming both its peer and the U.S. market benchmark.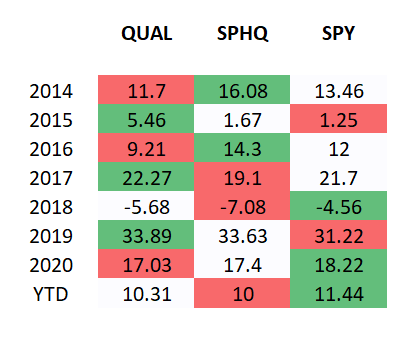 SPHQ, SPY, and QUAL total returns (price, not NAV). The author's creation. The data from Morningstar. Values are in %. The table includes data for 2014-YTD since QUAL was incepted in 2013.
At the same time, 3-year cumulative total returns of the quality funds are almost equal to what SPY delivered.

But the 5-year data show that the iShares fund did much better than its peer from Invesco, delivering around 10% excess return. On the negative side, it still failed to outperform the S&P 500.
Final Thoughts
Is QUAL a better choice than SPHQ? Not necessarily. It does have smaller exposure to IT, which might help it to do better in a high inflation scenario, but its footprint in defensive healthcare names is also smaller.
In sum, investors should carefully consider their sector allocation priorities and do their own due diligence before going long any of the two funds.