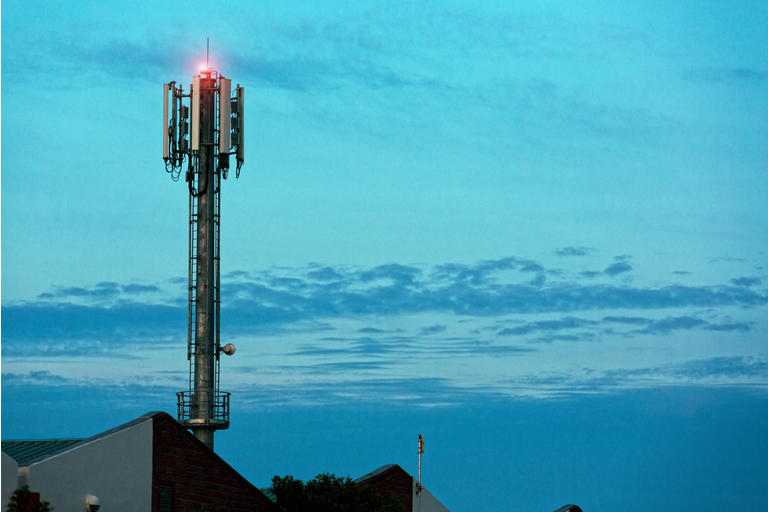 "We expect 5G to become the worldwide dominating mobile communications standard of the next decade." - Dr. Christoph Grote, BMW Group
I had published a bullish rating on the Defiance Next Gen Connectivity ETF (FIVG) in December 2020 when it was quoting about $33. The ETF has gained 15% (plus dividends) since then, and now it is time to review if it still makes the cut at these elevated levels.
An Update on 5G's Prospects
5G is regarded as a revolutionary stage in the evolution of telecom. Analysts opine that it can support 10-20 Gbps download speed and handle the concurrent transfer of both voice and high-speed data efficiently.
This is the theory, the reality is different: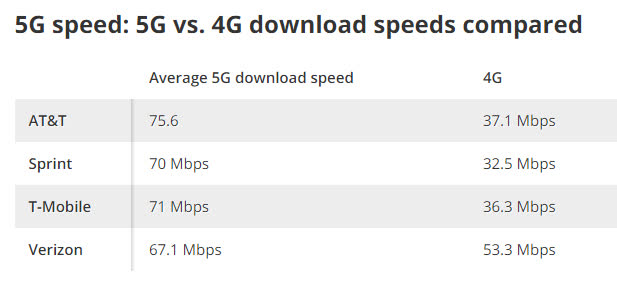 Image Source: Tom's Guide
The current 5G speeds may be twice those of 4G speeds, but they are only a fraction of the promised or estimated speeds. However, providers are expanding their networks and this technology is still in its infancy. There are miles to go - both for 5G, the technology, and FIVG, the ETF.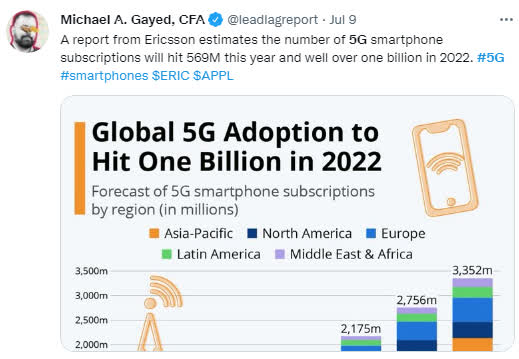 Image Source: My Tweet/The Lead-Lag Report
Though this wireless technology has yet to realize its full potential, its adoption is increasing. Ericsson estimates that the number of 5G subscriptions will hit 569 million in 2021 and cross 1 billion by the end of 2022. Make no mistake, 5G is the fastest adopted mobile generation ever.
As the technology evolves, it will help developers revolutionize the existing and create new applications in entertainment & multimedia, smart homes, IoT, shipping, autonomous driving, farming, healthcare, surveillance, and more. It will even help in managing smart cities and go on to increase our productivity, and change the way we live, entertain ourselves, and interact.
Long story short, 5G is a young technology. It has miles to go and many promises to keep.
Portfolio and Risk Management
As of August 17, 2021, FIVG's total assets are invested in 90 stocks. Its annual portfolio turnover ratio is 28%, which implies that it flips a little more than one-fourth of its holdings every year. The ETF has parked about 36% of its total assets in its top 10 holdings: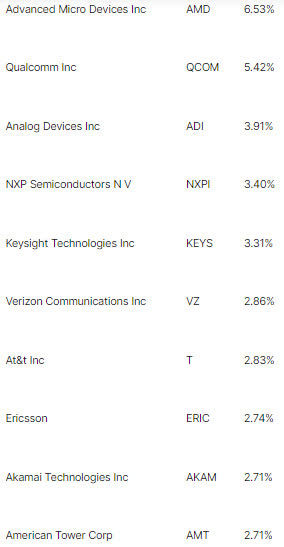 Image Source: FIVG's Website
I would say that as 5G is a young play, the ETF is sufficiently de-risked because it has spread its total assets over 90 stocks, 72% of which it holds for the medium to long term. The last time I checked, the ETF had invested its total assets in 78 stocks, and now the count has gone up.
Dividend Track Record
FIVG is designed for growth investors and hardcore income seekers should stay away from it. In any case, FIVG has been paying dividends consistently since its inception in 2019.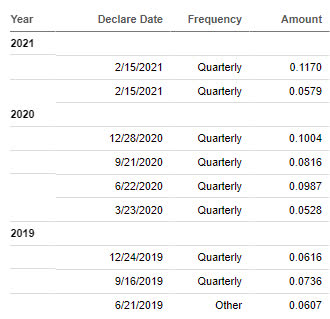 Image Source: Seeking Alpha
Based on FIVG's 2020 payout, I estimate that it will end up paying about $0.35 as a dividend in 2021, giving it an insignificant forward dividend yield of 0.92%. It doesn't mean much, but the good thing is that the ETF is already rewarding its investors even though the 5G sector's real growth story has not yet begun.
Peer Comparison

Image Source: Custom Comparison at Seeking Alpha
Though FIVG has been outperformed by its peers like the Invesco S&P 500 Equal Weight Communication Services ETF (EWCO), ProShares Ultra Telecommunications (LTL), and SPDR S&P Telecom ETF (XTL) in the Year-to-Date momentum shootout, investors should take into account that its peers invest in a basket of telecom shares and are not focused on 5G alone.
As debated earlier, 5G's story has just begun and is about to become stronger, and therefore, despite this peer underperformance, I am bullish on FIVG's prospects.
Summing Up
5G's prospects are too exciting to ignore. The wireless technology is all set to change the way we live, do business, and entertain ourselves - and therefore, I am bullish on FIVG's growth prospects.
That said, the market can witness volatility in the short term - China's tech crackdown, the semiconductor shortage, Fed's taper talk, and the market moving in a narrow range are factors that can combine to correct our overheated and irrational market. So, I believe that FIVG will become a "rich niche" only in the long term.

Anticipate Crashes, Corrections, and Bear Markets
Sometimes, you might not realize your biggest portfolio risks until it's too late.
That's why it's important to pay attention to the right market data, analysis, and insights on a daily basis. Being a passive investor puts you at unnecessary risk. When you stay informed on key signals and indicators, you'll take control of your financial future.
My award-winning market research gives you everything you need to know each day, so you can be ready to act when it matters most.
Click here to gain access and try the Lead-Lag Report FREE for 14 days.