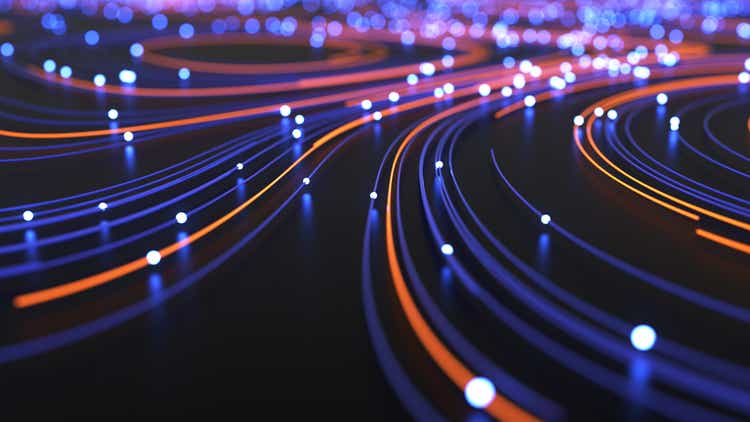 It's been a rocky ride for Atento (ATTO). Carved out of Telefonica (TEF) over a decade ago, the company has struggled with a massive debt burden and poor growth.
However, in 2019, new management was brought in to turn the company around. They gave the market targets for both organic growth and margin improvement, and they've more than delivered on those targets.
Despite a strong recent run in the stock, the company remains cheap. Leo Kang from Plum Capital thinks the stock is much too cheap, and that the alignment of that controlling shareholders suggests a sale is likely in the near to medium term. In addition, he thinks the market is underestimating the margin and growth potential of the business, while far overweighting the near term risk of a key customer's contract expiring.