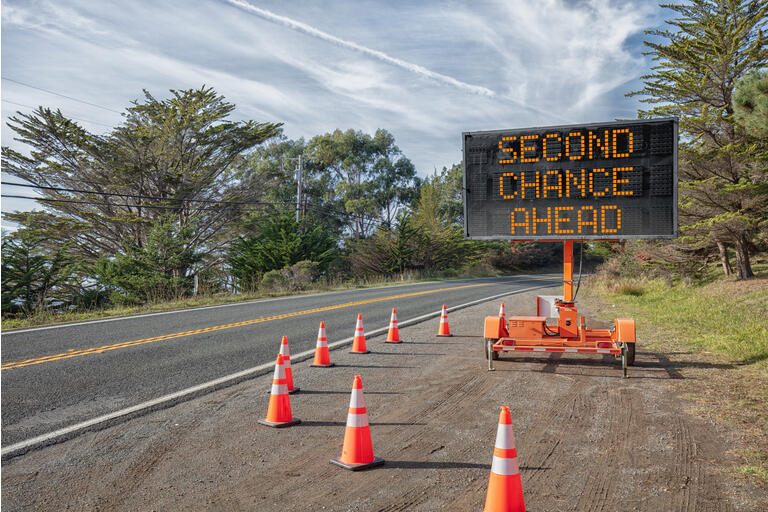 Mudrick Capital Acquisition Corp. II (NASDAQ:MUDS) had a deal lined up for Topps Trading. The short of it is that the deal died and now Mudrick is looking for deals again. Some time wasted the company still has 11 months on the clock and can try to extend that if necessary. MUDS is basically run by a team from Mudrick Capital Management, L.P. This is a firm that invests in long and short investments in distressed credit. It was founded in 2009 with $5 million under management and that had apparently ballooned to $2.5 billion under management in 2020. That's quite an accomplishment and they're probably doing something right.
The market really liked the prior deal because it had to do with sports trading cards and came at a point in time when anything that had to do something with NFT's traded really well. When a deal then goes sour there are a lot of disappointed shareholders who bought at much higher prices.
The team has a lot of very capital-market and business-savvy people but not a lot of insight into tech deal flow which are the deals that are sometimes very popular. The expertise here is around beaten-down companies or underloved assets.
Here's a full interview with founder Jason Mudrick:
The SPAC is almost at its half-life but I'd be surprised if this team can't put something reasonable together. Especially because they have expertise in areas that are generally not prime hunting territory for the rest of the SPACs out there.
Earlier in the year I've been long stock and sold some calls. I had a number of covered calls expiring and that triggered me to re-evaluate the position. The common units trade at $9.95 (these include 1/2 warrant), the units trade at $10.18, and the 2027 warrants trade at $0.60.
The shares are trading above the median of SPAC's that are looking for a deal. The median unit of a SPAC looking for a deal is $9.96. The median for warrants on such SPACs is $0.70. But SPACs with options have a median warrant value of $0.96. On the other hand, SPACs that include more warrants with units tend to trade a little lower.
The warrant is a good one that can be redeemed by the company for around $18 but not much lower(which is quite common with warrants of good sponsors). I think the warrant is quite attractive here even though it expires worthless if there's ultimately no deal completed before the end date of the SPAC. I'd also think a typical target for Mudrick (given its distressed focus) could have a volatile path after despaccing. Higher volatility should mean a more valuable warrant.
The primary reason I'm hesitating to go for the warrants is the fact that my margin requirements to hold it are incredibly high. I have to hold maintenance capital in excess of 100% to hold it. If these margin requirements are widespread it could also explain why the warrant trades relatively poorly.