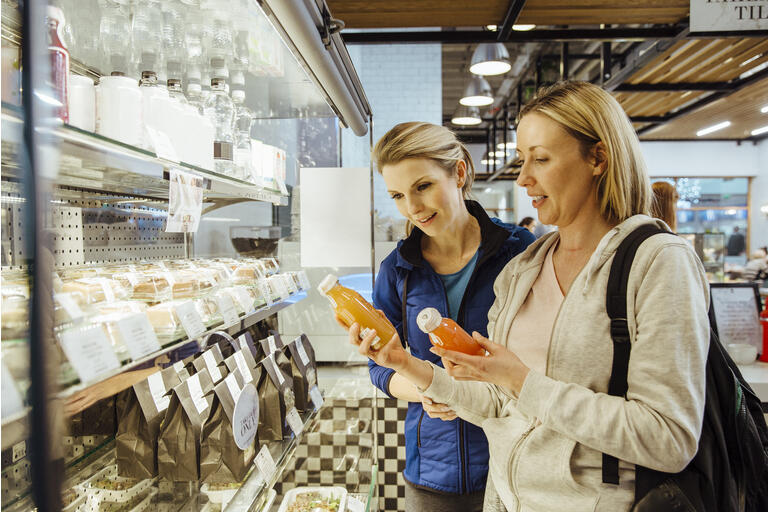 Muted 1Q22 results, 2022 guidance reiterated
LifeVantage (NASDAQ:LFVN) reported a muted set of financials which were in-line with what management had expected. 1Q22 revenues were down 2.9% YoY, with a 5.8% YoY fall in American sales being offset by a 3.9% jump in Europe and Asia Pacific revenues. Revenue growth was hit by slower than expected reopenings and restrictions internationally that hindered the company's ability to host in-person meetings. Gross profit margin fell 60 bps YoY as higher inventory obsolescence costs, shipping expenses and mix changes hit numbers. Adjusted EBITDA was down 13.7% YoY on higher adjusted SG&A expenses. Adjusted net income and EPS fell 13.9% YoY and 8.0% YoY respectively.
LifeVantage continues to maintain a healthy balance sheet with 21% net cash to market cap and no debt as of the end of September 2021. Stock buybacks also continue with the company repurchasing 0.5mn shares for $3.5mn. Management has also reiterated its 2022 financial guidance.
Commenting on the results, Steve Fife, CEO of LifeVantage said "We continue to make progress on our initiatives around leveraging the strength of our core products and unique business model. First quarter results were largely in-line with our expectations and our ability to deliver high rates of profitability despite the persistence of top-line headwinds stemming from limited in-person activity is a testament to the Company's strong financial model. Accordingly, LifeVantage remains well positioned for significant long-term growth as consumers globally continue to seek high-quality, proven solutions for optimizing their health and wellness."
Conclusion
LifeVantage is a company focused on developing scientifically backed products in the personal product and wellness space with a focus on nutrigenomics. We are enthused by the company's ability to generate growth, its strong free cash flow generation and the 21% net cash on its balance sheet. These factors, coupled with cheap valuations and ongoing stock buybacks, we believe, makes the stock attractive to investors at its current price.
On a P/E basis, the stock is at 7.7x FY06/22 and 6.8x FY06/23 on our estimates. In addition, the company trades at a very attractive free cash flow yield of 13.2% on its historical FY06/21 numbers. Looking ahead, we estimate FY06/22 and FY06/23 FCF yield to be 12.2% and 13.9%. Additionally, no debt and net cash to market cap of 21% provides investors with a safety cushion. Ongoing stock buybacks further indicate to us that the company's stock is undervalued. With growth expected to continue as the company launches new products and enters new markets, we believe the stock is poised for a rerating.
We value LifeVantage's stock at 12x P/E, arriving at a target price of $10.00. This represents a 51% upside from current stock levels.