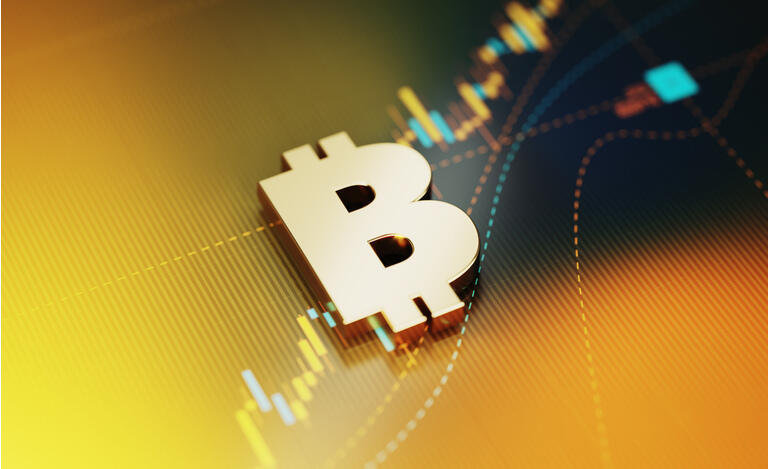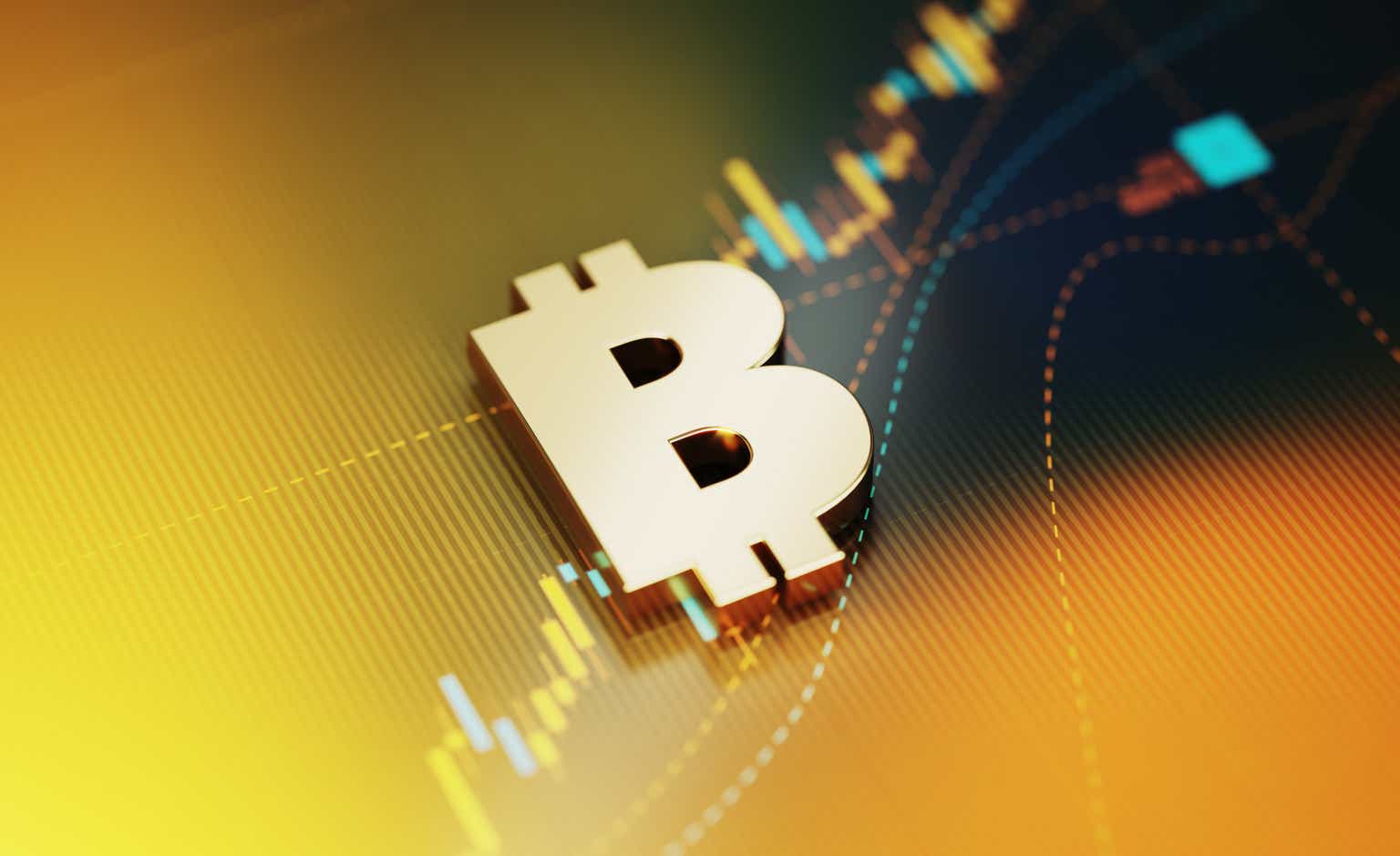 Fundamentals
Trader University recently posted a report on US debt and its effects on the US dollar as the world's reserve currency. Chairman Powell tried to inflate our way out of this debt, which was good for those who hold stocks and real estate.
Stocks and housing prices rose rapidly, but those who do not suffered from inflation, such as rising gas and rent prices. This began to threaten politicians and their reelection prospects. Powell was re-nominated as Fed Chairman, which empowered him to talk about tapering the Fed's bond buying and to possibly raise interest rates. This talk has hurt stock prices this past week. However, there's still little chance that the Fed will raise interest rates in the next months or even year. The global economic system is too leveraged to raise rates.
In the early 1980s, US debt to GDP was about 30% when Chairman Volcker raised rates. Today our debt is about 120%, which makes it extremely difficult, if not impossible, to raise rates. If rates increase, defaults would explode across the world.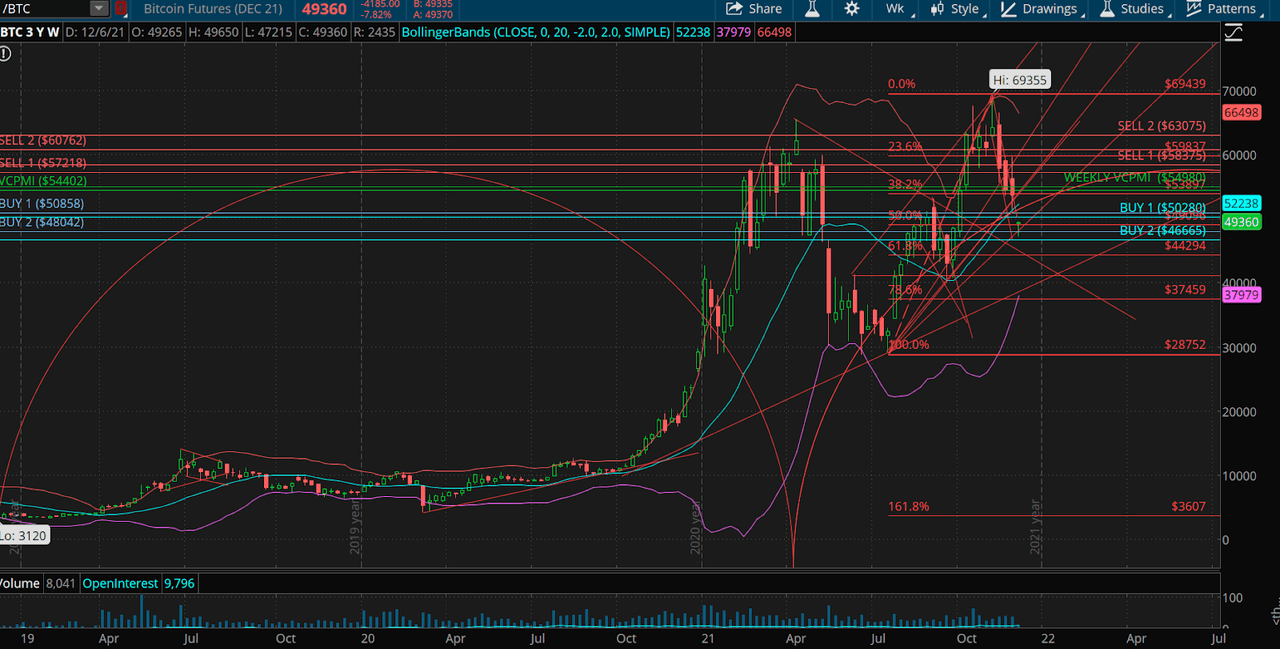 Source: ema2trade.corp
The last time the Fed was tightening in 2018-19, Bitcoin fell from $20,000 to $3,000 and stocks did poorly - but such declines were short term. In the longer term, both recovered. Today, even just talking about the Fed buying fewer bonds craters the stock market. So the Fed does not actually have to do anything. Powell just needs to talk about tightening, which causes stocks and cryptocurrencies to fall.
The Fed will continue to do this until something blows up, such as a stock market crash, which is impossible to predict but will occur at some point. There could also be a new virus variant and a lockdown or some other factor that will damage the economy and the Fed will have to start printing money again. If US Treasury yields spike while stocks are crashing, the Fed gets worried and will stop any talk of tightening.
There's a back-and-forth between inflation and deflation, with the Fed making announcements to cause spikes up or down in stocks and cryptocurrencies as they attempt to keep the economy on an even keel.
Over the longer term, Bitcoin is still more than double where it was at the peak before the last Fed tightening. Even with talk of tightening, something will blow up that will cause the Fed to open the spigot again and print money, causing stocks and Bitcoin to roar up again. We're delighted to be able to buy Bitcoin at these new lows - it's a great opportunity to add to your position for the long term. If you own Dogecoins, XRP, or Solana, they're less favorable and we would not be as comfortable about the future. However, the current Bitcoin bull market is not over. We're expecting a major move up at some point for Bitcoin.
Strategy
In order to determine and identify the highest probability factor for us to enter a trade we use the Variable Price Momentum Indicator (VCPMI). Here we're looking at the monthly report published in Mean Reversion Trading in Marketplace.
December 1, 2021 Bitcoin Monthly Report
Summary
The monthly price momentum of 48644 is bullish.

The monthly VCPMI of 60300 is bearish price momentum.

A close above 60300 stop, negates this bearishness neutral.

If short, take profits 50740 - 44040.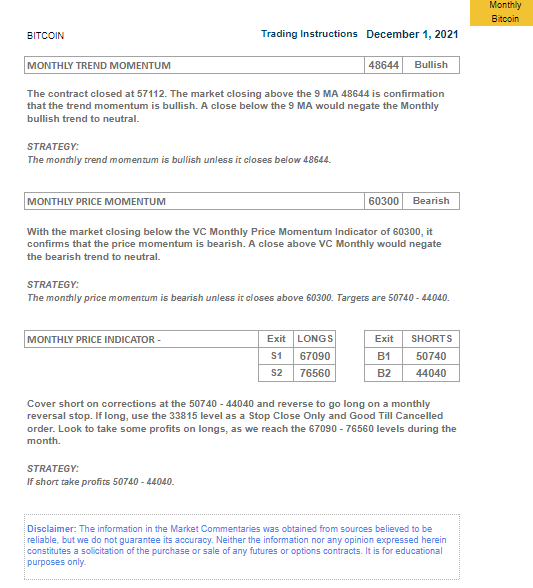 As I write this report, we have activated daily buy triggers. The short target of 50,740 was completed. A close above 50,800 will confirm the bottom is in place as we integrate the weekly and monthly buy triggers harmonically. If longs activated, use a close below 44,040 as a protective stop.