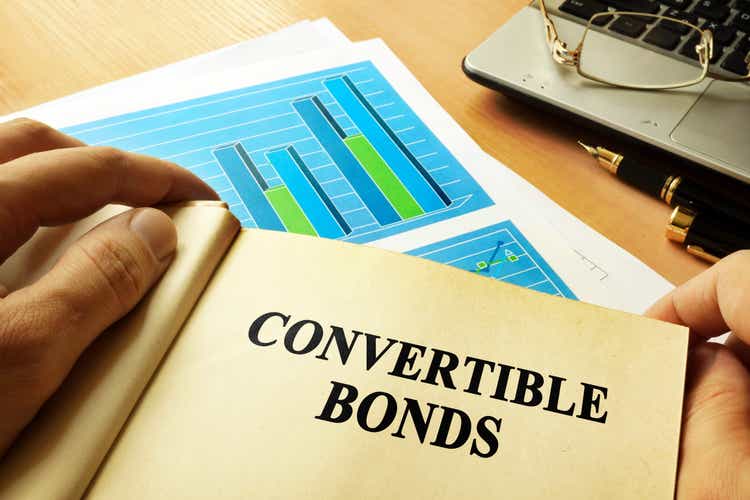 Produced by Jason Appel of StockWaves, along with Rida Morwa of High Dividend Opportunities
This series of articles is intended to provide Elliott Wave and Fibonacci Pinball Analysis as accompaniment to Rida Morwa's High Dividend Opportunities (HDO) Service. Our goal is to provide greater context as to where price is within the trend for the opportunities being presented by Rida's High Dividend Opportunities (HDO) group. This will include support regions for potential entries and target regions for the bigger trend.
Calamos Dynamic Convertible and Income Fund (NASDAQ:CCD) is a CEF with significant exposure to "convertible" bonds. These hybrid securities provide the benefits of fixed-income, but also have exposure to the market upside." From Rida Morwa's July 2021 Article, "Finding Your Way to Financial Freedom"
In addition to providing investors a defensive strategy to play upside in equities, CCD provides additional defense through wide diversification across sectors and assets. See the tables below for sector weightings and convertible bond ratings, source: calamos.com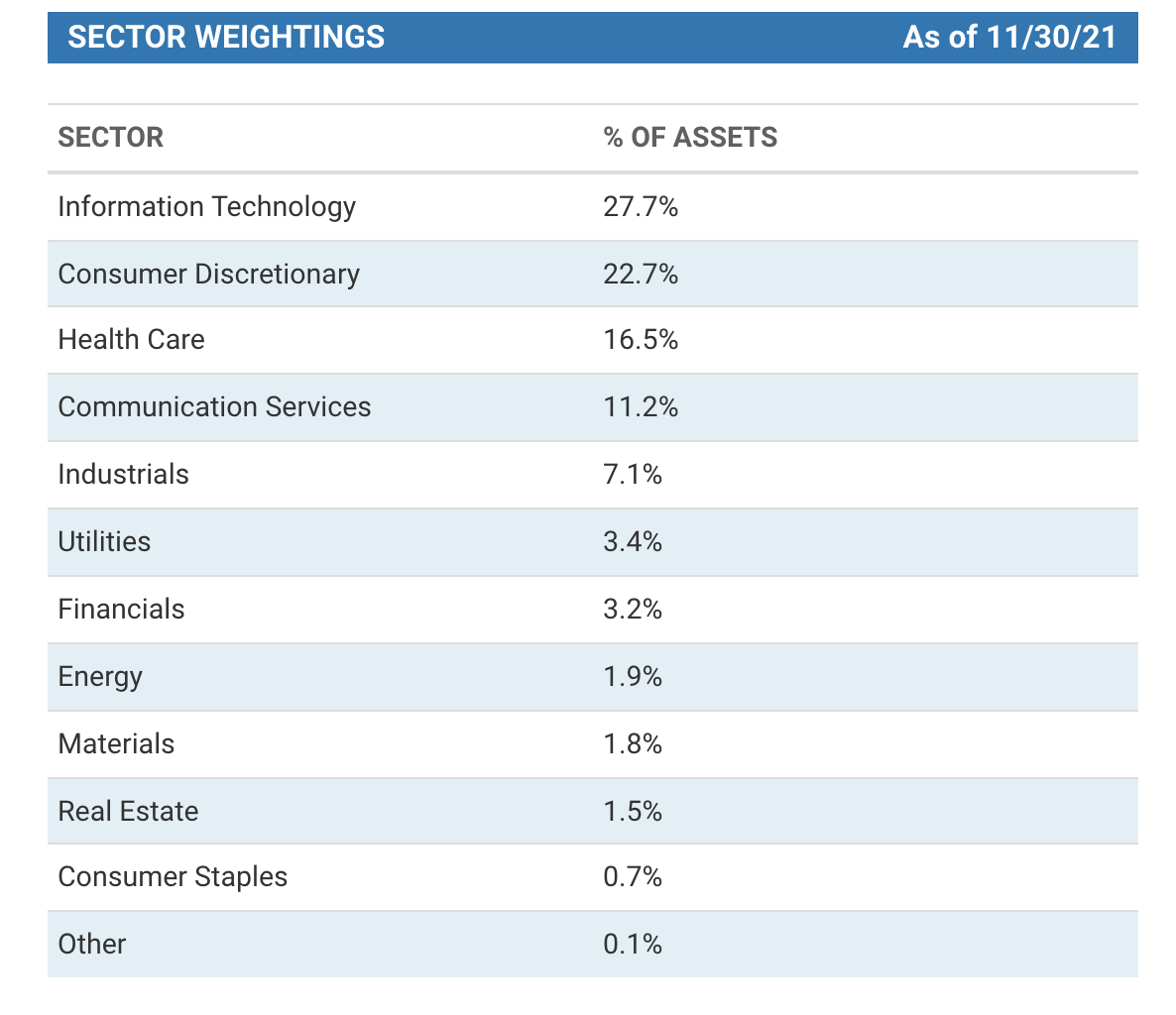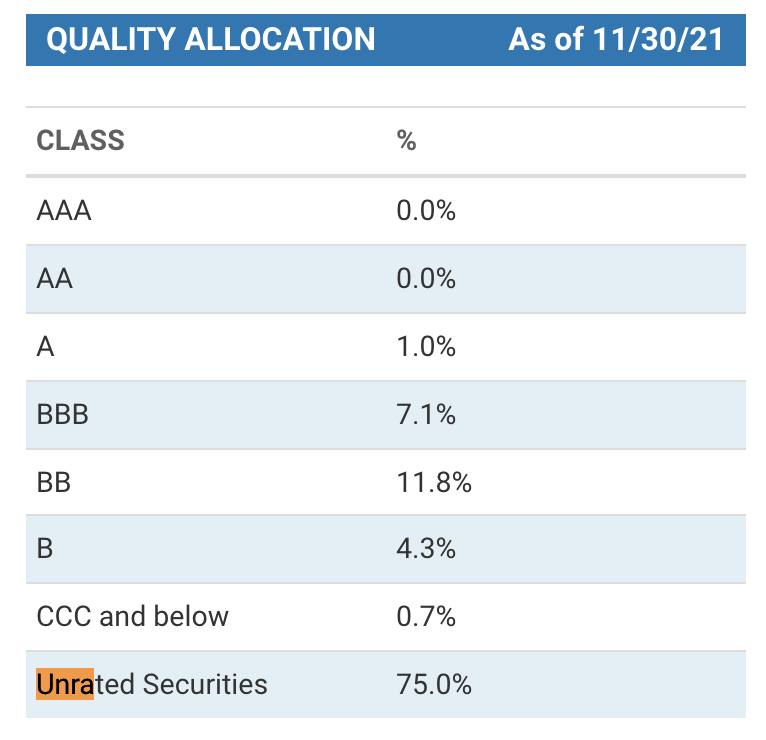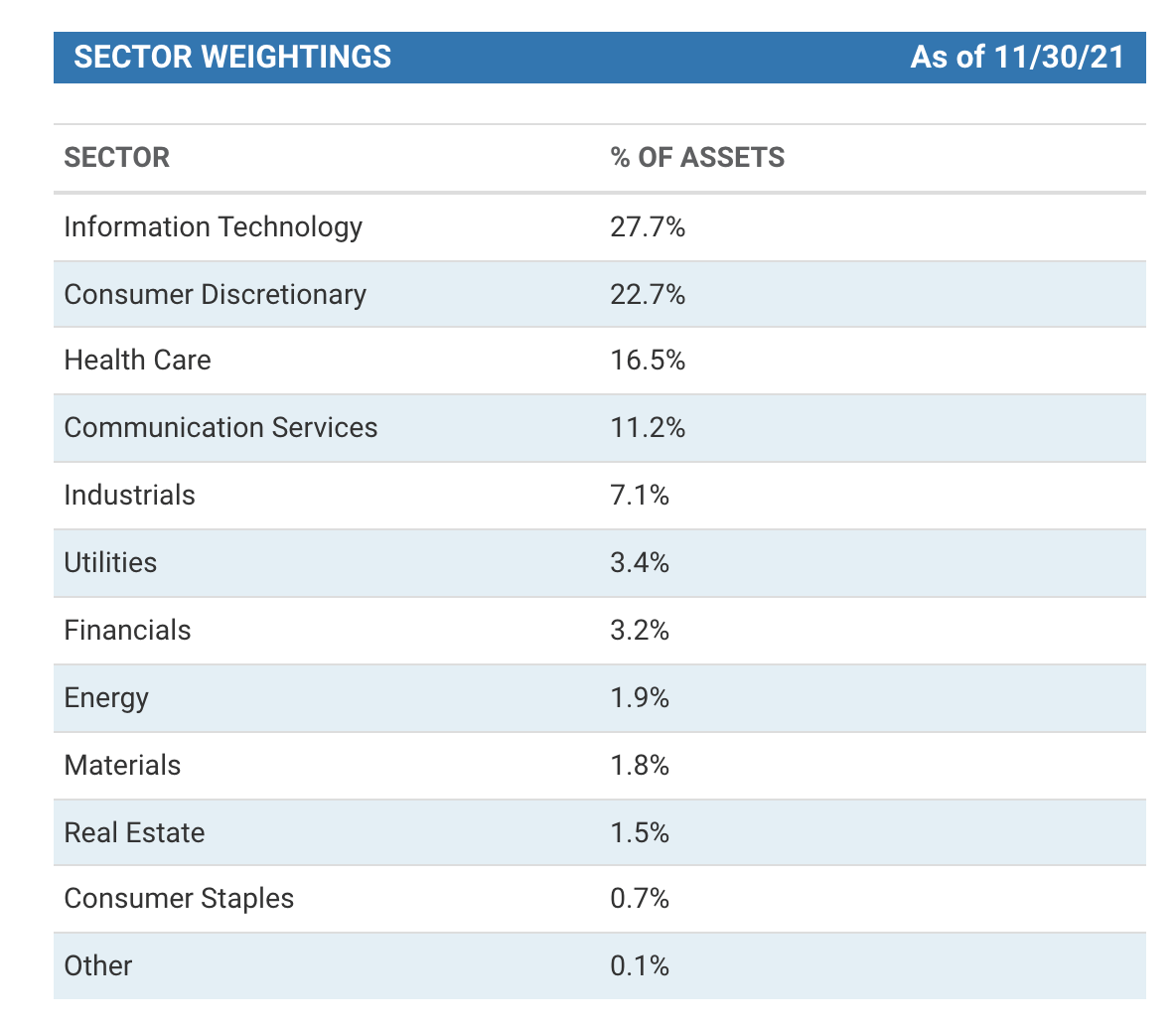 Rida also argues that even though 75% of CCD's Convertible Bond holdings are unrated, this should not be cause for concern:
"A big part of the convertible market is unrated because the companies issuing these often have no other debt in the capital structure and usually no other publicly traded debt. As such, the convertible bonds will have a higher preference in the event of liquidation.

Defaults in the convertible bond market have typically been lower than in the high yield market. According to Barclay's Equity Research, the default rate for convertibles has averaged 1% for convertible bonds versus 4% for traditional high yield between 2003-2018. The comparison holds even during the financial crisis of 2008-09 when convertibles held remarkably well while high yield saw enormous defaults." From the April 30th Article, "Ride The Bull Market With Convertibles, +7% Yield, Monthly Pay Summary
Lastly, one of the best reasons to hold CCD is the monthly dividend it pays at a 7.77% yield at the time of writing this article.
From a technical perspective: CCD has been quite dormant for the past several months. Price action has remained in a sideways pattern from the March 2021 highs, consolidating the rally off the 2020 lows. While this certainly has been a disappointment from the standpoint of lacking price appreciation, holders of CCD have received monthly income and the price action has done nothing to compromise the larger bullish setup for higher levels to come in 2022.
Recapping the action: From the March 2020 low, price has an impulsive structure that began with a 5 wave diagonal into the June 2020 high for wave (1). Following a brief and shallow pullback into the mid-June low, price took off in wave (3). The initial 5 wave move (labeled wave 1 in the accompanying chart) into the 9/02/20 high at $24.23 reached the .382 Fibonacci extension of (1), which is a very standard target for wave 1 of (3). From the early September high, price made a very wide and protracted wave 2 correction, lasting nearly 2 months before striking the wave 2 low on October 30th, 2020. As expected, with a (1)-(2), 1-2 Elliott Wave setup, price took off to the upside, rapidly appreciating and gaining 53% in approximately 4 months, reaching $34 into the March 2021 highs.
As mentioned, price has consolidated since March but has remained above larger support down in the $27 region. The pattern to the downside looks nearly complete with perhaps one more drop to the .764 Fibonacci extension at $28.75. So long as price makes no sustained break below $26.87, our expectations are for the next phase of the rally to begin, which, in Elliott Wave terms, will be the Minor wave 5 of Intermediate wave (3). Based upon price reaching the 1.236 extension for wave 3 of (3), assuming noted support holds, the next intermediate target is the 1.618 for wave (3) upwards of $39. It's reasonable we could see this 30%+ gain in CCD inside of 2022. All the while holders will collect a large monthly dividend. As such, we see this as an excellent risk to reward opportunity for 2022.