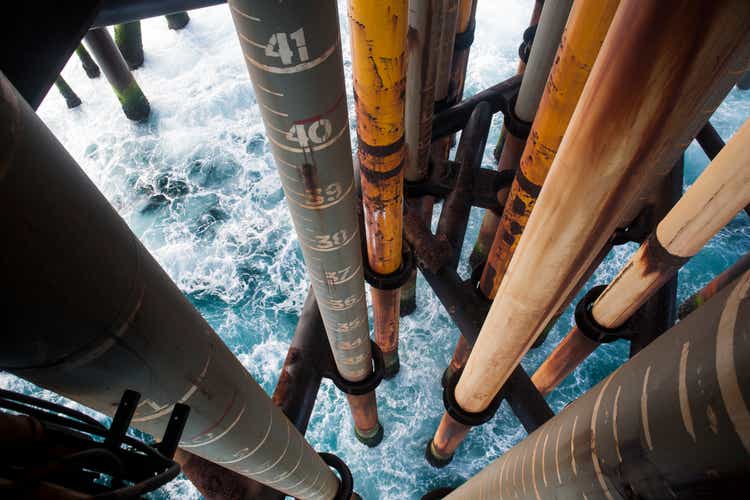 The oil and gas industry is as close to a real-life soap opera as you can find, with characters, themes, and narrative arcs. Clearly, COVID-19 set the scene for the most recent act of the North American upstream storyline, and two plotlines are now in motion:
Inflationary pressures which are a counteracting force to oil and gas prices, which have not been higher in years
The role of private operators in the production landscape, and how their actions and incentives differ from their publicly traded peers
The consumer markets have been rife with stories about prices increasing strongly on everything from rents to cars to groceries. The go-to explanation for this has been that supply chains are disrupted or overloaded, and costs are being passed on to consumers.
Recently though, there has also been a countervailing story that perhaps it is the expectation of inflation that has become a self-fulfilling prophecy. In this theory, the companies raising prices do so because they operate as part of an oligopoly in a highly concentrated supplier landscape, and quite simply, they can.
We can reverse this reasoning to establish a view on the supply/demand balance in the North American upstream market. Indeed, we can hypothesize that any eventual cost inflation that comes to the upstream industry should not be seen as only a sign of recovery from the effects of the pandemic, but also an indication that the industry is overcoming the issues that weighed heavily before the pandemic.
In 2019, the North American services market was highly oversupplied, and so in 2021 and 2022 if services companies can raise prices, it is because they are comfortable they can do so without someone else undercutting them to conserve market share, indicating the market is less diffuse than it was previously.
The "A-list" stars of the upstream industry, the publicly-traded operators, are expected to stay the course and give their audience of debt and equity holders more of what they want to see - that is to say, financial discipline and maximized cash flows.
Despite the projected steadiness in activity from public companies, readers of the latest North America Upstream Spend report will notice that our capex outlook for 2022 is materially higher than for 2021; this comes down to the increasing importance of private operators. Although these smaller organizations have long been seen as the supporting cast to the leads played by the independent oil companies (independents) and international oil companies (IOCs), they are now experiencing their own star-turn. On aggregate, these private operators are expected to make up a significant portion of activity and they appear to be chasing production as opposed to financial discipline.
The narratives in North America are still far from being resolved, and while there will likely be no cliffhangers for the end of the year, that's not to say the coming months won't be "must-see."

Editor's Note: The summary bullets for this article were chosen by Seeking Alpha editors.