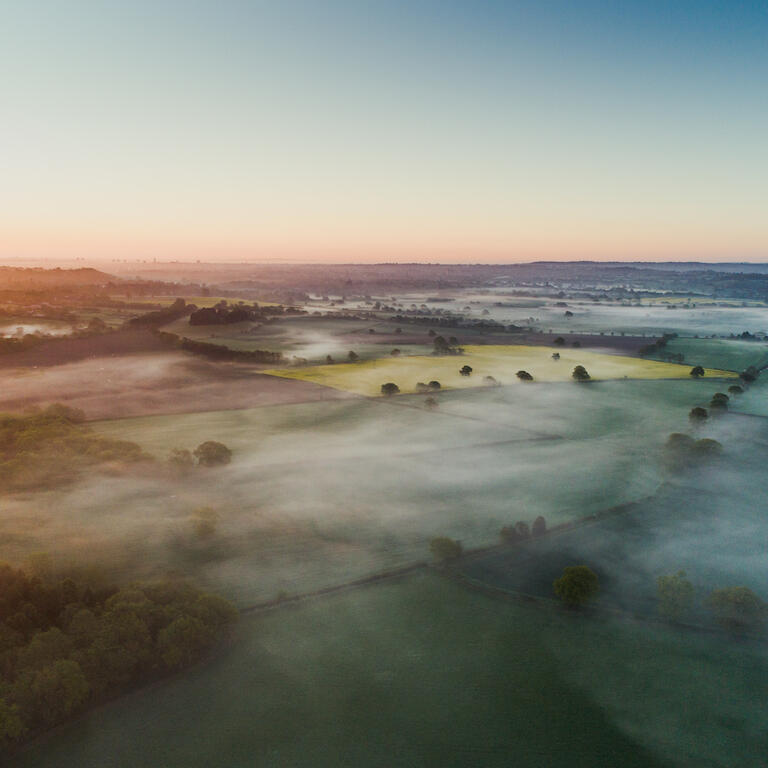 I initiated coverage of MeiraGTx (NASDAQ:MGTX) exactly one year ago today, and followed up with a second article in November. MGTX stock traded mostly sideways during the year, except in November when the stock spiked heavily on a Barron's mention. For my earlier coverage providing an overview of the company, see here and here.
MeiraGTx is a developer of gene therapies for ocular, CNS, and salivary gland diseases. The company was spun out of gene therapy technology developed at Sam Waksal's Kadmon Therapeutics. Its AAV5 vector is able to transduce into non-dividing cells, which can potentially enable development of once-in-a-lifetime therapies. Lead program of MGTX is the X-Linked RP or RPGR program for its gene therapy called MGT009 (botaretigene sparoparvovec, formerly referred to as AAV5-RPGR), which selectively deletes and stabilizes the gene sequence responsible for the disease. The program uses the AAV5 capsid vector, as well as a photoreceptor-specific promoter called human rhodopsin kinase promoter (hRKp) that limits transgene expression to photoreceptor cells only.
The program, partnered with Janssen, is currently enrolling in a phase 3 trial called LUMEOS. The company presented data from the Phase 1/2 dose escalation study in RPGR patients at the EURETINA 2021 Virtual Meeting. Data showed that treatment with botaretigene sparoparvovec "reverses the course of disease progression when retinal function assessed 12 months following treatment is compared with retinal function in these same subjects up to 48 months prior to treatment." In earlier trials, this program saw some positive data:
In 2020, MGTX announced six, nine, and 12-month results from the dose escalation phase of the trial, with data demonstrating statistically significant improvement in retinal sensitivity and vision-guided mobility. Vision improvements were sustained through 12 months after treatment. Two endpoints saw "meaningful" improvements that did not reach statistical significance; one did.
In December, the company also announced early positive data from its phase 1 study of AAV-hAQP1 for Grade 2/3 radiation-induced xerostomia (dry mouth). Data showed that six of seven participants demonstrated improvement based on two patient-reported outcome measures. A phase 2 study is being planned.
Upcoming catalysts for the company include:
File an Investigational New Drug (IND) Application for AAV-GAD for the treatment of Parkinson's Disease during the fourth quarter of 2021.

Initiate, with Janssen, later-stage clinical studies for AAV-CNGB3 and AAV-CNGA3 for the treatment of achromatopsia (ACHM) in 2022.

Initiate a Phase 3 pivotal trial of AAV-RPE65 for patients with RPE65-associated retinal dystrophy in early 2022.
The riboswitch platform
In a recent publication presented at the European Society of Gene and Cell Therapy (ESGCT) 2021 Annual Congress, MGTX highlighted the potential of its riboswitch platform. There have been multiple efforts to develop a tight temporal control of gene therapies in order to stop transgene expressions under untoward circumstances. Protein-based gene regulation switches have low dynamic range, low levels of expression, and potential for immunogenicity; therefore, these remain untenable. MGTX uses a small molecule switch that avoids these problems. It uses a splicing-based expression system which goes into an "on" state in the presence of specific aptamer (single-stranded oligonucleotides), small molecule binding ligand, resulting in high dynamic range (up to 500x higher) and much more precision. The range is dynamic enough that multiple novel aptamers have been screened by MGTX to bind to multiple small molecules, so that it can be optimized for various transgenes in various cell types, both in vivo and in vitro.
As I noted in a previous coverage:
When [the riboswitch] is absent, the therapy does not produce the specific protein expression it is intended to do. When protein expression is required, the small molecule is introduced and binds to an aptamer, a single stranded oligonucleotide which, unlike its normal inhibitory function, here in this case, splices out the regulatory material and enables protein expression. This regulatory material is designed as a premature stop codon which degrades the message and disables protein expression.
The following figure shows how precisely transgene expression can be controlled by varying the small molecule dose.
In the above mouse model, a vector with a transgene plus a riboswitch was injected into mice. 4 weeks after delivery, mice were subjected to different doses of the small molecule activator. Bioluminescence shows transgene activation in a dose responsive fashion.
Manufacturing facilities
In gene therapy development, vertical integration is extremely important in order to have complete control over the production process. The FDA, too, looks positively at gene therapy companies which have good manufacturing capabilities. Contrarily, for those that don't, we regularly see the FDA raising cGMP questions during the regulatory process. Therefore, manufacturing control is very important for gene therapy companies, and for a small company, MGTX has built a lot of vertical integration into its business.
The company has 3 manufacturing units, a 29,000 sqft facility in London, a second 150,000 sqft campus in Shannon, Ireland, and a third site in Ireland where construction is ongoing. The London facility comprises cell expansion, bulk virus production and downstream purification suites, fill and finish, and quality control laboratories. The Shannon facility is a plasmid and DNA production hub, which lets MGTX internalize these expensive processes.
Comprising of more than 100 staff, the
facility at Shannon Freezone Business Park, Co. Clare comprising 8,300m2 in two separate buildings will be designed to meet global regulatory requirements, including the cGMP, required by the U.S. Food and Drug Administration (FDA). The unit at Shannon will be used for the manufacture of MeiraGTx viral vectors for gene therapies and the plasmid DNA that is one of the starting materials in viral vector production.
Financials
MGTX has a market cap of $821 million and a cash balance of approximately $143.6 million, as well as approximately $16.8 million due in receivables from Janssen as of September. Research and development expenses were $21.6 million for the quarter ended September 30, 2021, while G&A expenses were $7.9 million. At that rate, the company has a cash runway of 5-6 quarters.
About 80% of MGTX stock is held by smart money. Key holders are Joseph Edelman's Perceptive, Orbimed, Johnson & Johnson (JNJ), and Adage. Perceptive has continued to increase its position, and currently holds over 15% of the company worth more than $100 million and nearly 1.4% of Perceptive's 13F portfolio. Like earlier, however, the company's insiders, including the CEO, are continuing to sell stock.
Bottom line
I will say the same thing I have said in my two earlier articles - MGTX is an interesting stock and I will continue to watch it. Despite the currently somewhat depressed price, however, I have no immediate plans to take a position.