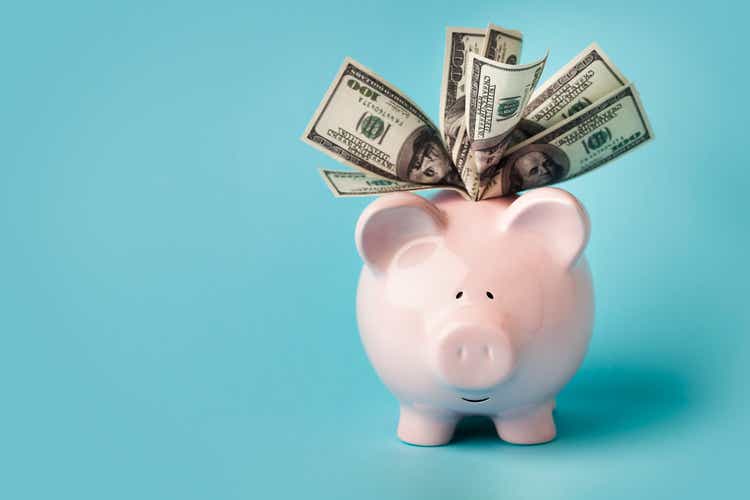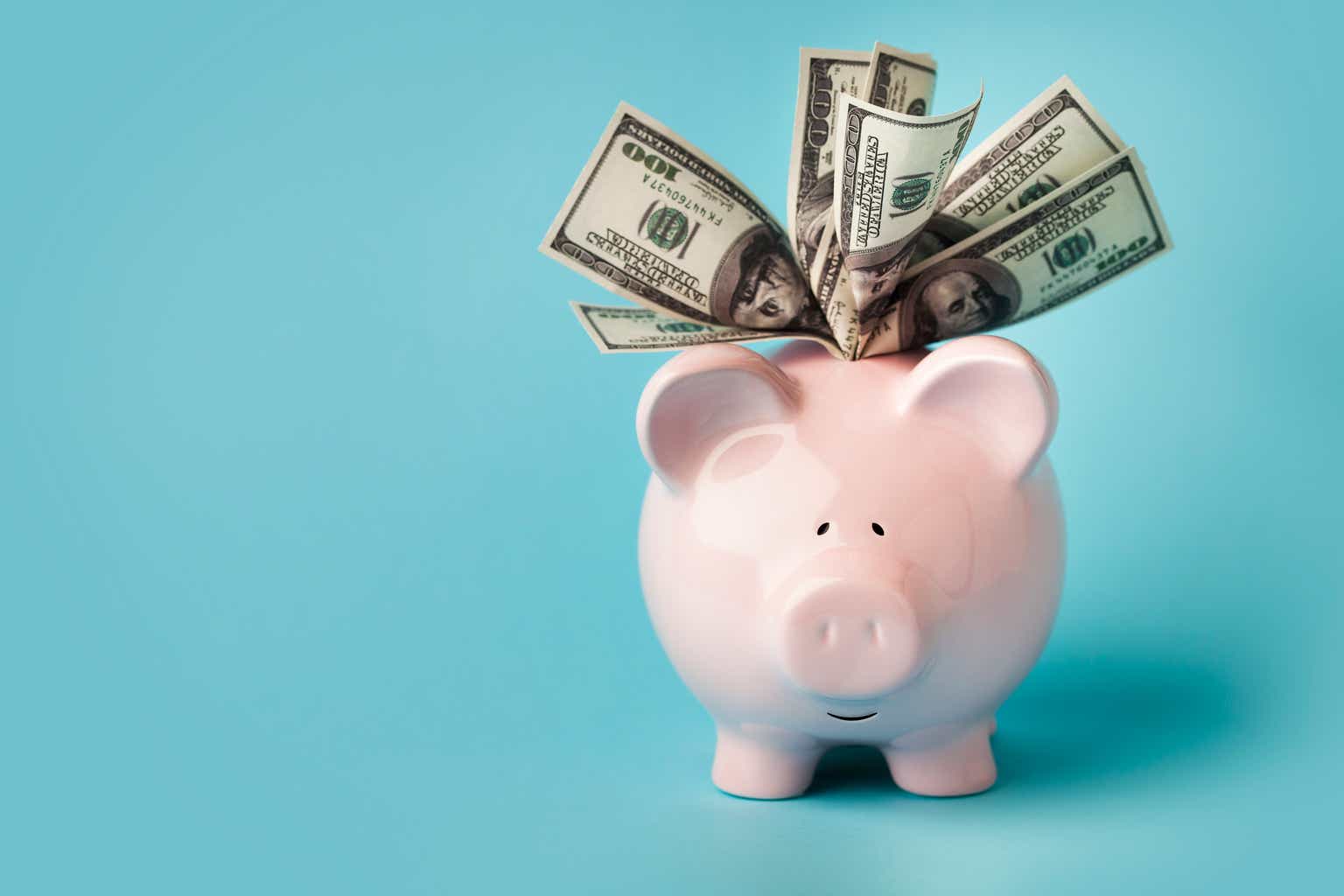 Market uncertainty is a value investor's best friend, enabling them to accumulate quality names at discounted prices. So long as long-term growth thesis is intact, buying into the share price weakness may lead to outsized income and capital gains. This brings me to the battered name, National Health Investors (NYSE:NHI), which may be a rewarding investment for those with a long-term outlook.
NHI: Buy The Drop On This 7% Yielder
National Health Investors was founded in 1991 and is focused on owning and leasing out healthcare-related properties, including Senior Housing, Hospitals, and Medical Office Buildings. It's seen its fair share of challenges in the current environment, driven by labor and occupancy challenges, much of which has stemmed from COVID-19.
This includes continued headwinds in December, as reflected by occupancy challenges at Bickford Senior Living, which makes up most of the properties in NHI's portfolio. Bickford's occupancy dipped to 80.9% for the month of December, down from 81.8% in November. Additionally, NHI collected 80.4% of its contractual cash rents due for January 2022, as opposed to 82.7% in November.
While these headwinds may be a deterrent to some investors, it appears that the time to sell has already passed. NHI is now trading well below its 52-week high of $78.56, and also below the $61-level from last month. As seen below, NHI's share price of $53.41 now sits below both its 50 and 200-day moving averages of $56.38 and $59.51, respectively. It also carries an RSI score of 30, indicating that it's in oversold territory.
Meanwhile, management is taking meaningful steps to restructure and optimize the portfolio through significant asset sales and tenant transitions. This includes $173M worth of senior housing dispositions last year (as of Q3 reporting period) at a low cap rate of 3.1%, indicating a strong seller's market. Plus, it's in negotiations on dispositions of an additional 21 underperforming properties valued at approximately $155M at low-single-digit cap rates.
These actions will significantly reduce NHI's exposure to the troubled Bickford and legacy Holiday tenants, and the largest remaining tenants include SLC, NHC, and Ensign which maintain well-covered rent. As shown below, total completed and in-progress dispositions amount to 40 buildings for net proceeds of $368M.
Meanwhile, NHI maintains a strong BBB- rated balance sheet, with a net debt to EBITDA ratio of just 4.5x, sitting well below the 6x level that I prefer for REITs. This positions NHI well for external growth without the need to issue equity, as management noted during the recent conference call:
Our Balance Sheet is in great health as we reduced debt by $150 million during the quarter and currently have full capacity available on our revolver. Considering the cap rates for many of the senior housing asset sales we're contemplating are in the low-single digits, we see a nice arbitrage opportunity as we replace them with investments at yields in the mid-to-high single digits.

With nothing drawn on the revolver, additional proceeds coming from dispositions and low leverage, we see little need to issue equity as we resume our external growth. Our current position reminds me of a point in time in our Company's history in 2009 when we had no debt on the Balance Sheet and $100 million in cash. We are very eager to turn the page on this chapter of our story and get back to growth with new and existing partners.

While we spend most of our time talking about our assisted living and independent living operators, we want to point out the exceptional performance of our entrance fee and skilled nursing segments, which represent close to 60% of our annualized cash revenue, net of deferrals. We're fortunate to be in line with these best-in-class operators, and they serve as a blueprint for the long-term stability and growth that we're pivoting back to as a Company.
NHI currently yields 6.7%, and while the $0.20 quarterly dividend reduction last year was difficult for income investors, the current $0.90 quarterly dividend rate appears to be well-covered at a 76% payout ratio, based on the current year's FFO/share estimate of $4.74.
I see value in NHI after the recent drop to $53.41, as it comes with a forward P/FFO of 11.5, sitting well below its normal P/FFO of 15.9 over the past decade. Sell side analysts expect an FFO/share rebound in the second half of this year, with growth ranging from 7-15%, and have an average price target of $59.43. This implies a potential one-year 18% total return including dividends.
Investor Takeaway
National Health Investors has seen its share of headwinds in recent months, with challenging rent collection and occupancy rates. I see a turnaround in the works, however, as management is actively taking steps to reposition the portfolio towards stronger operators, while getting attractive cap rates on asset dispositions.
Meanwhile, NHI is positioned for external growth with its strong balance sheet and pays a well-covered dividend. I see value in NHI after the recent drop for potentially strong long-term income and gains.