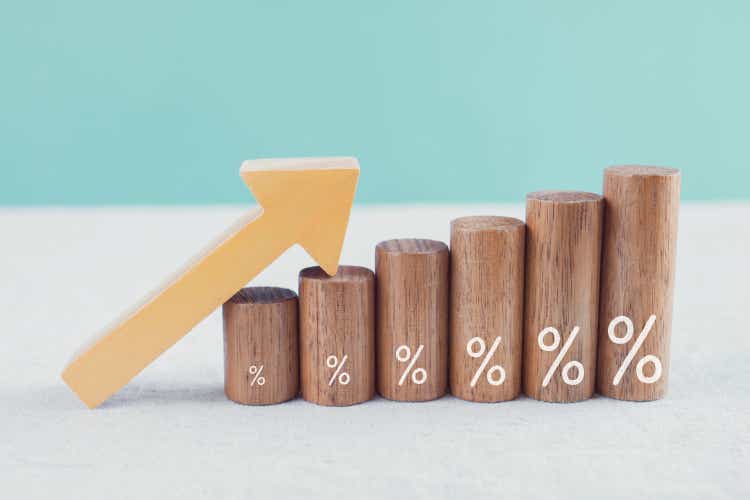 For most of 2021, it was difficult for us at High Yield Landlord to find opportunities in the preferred share segment of the REIT market (VNQ).
Yield-starved investors were looking for a safe haven and willing to pay premiums to par just to earn a defensive current yield of ~5%.
In many cases, the yield-to-call was below 3% and we used this opportunity to unload 4 of our preferred share positions, each earning us ~15% average annual returns.
Warren Buffett teaches us to sell to the greedy and buy from the pessimist, and that's exactly what we did in 2021. We sold the pricey preferred shares to greedy yield-starved investors and then used the proceeds to buy discounted REIT common shares from fearful investors. This served us well as common shares recovered and preferred shares stagnated for the most part.
But 2022 is off to a rocky start and after the recent volatility, some preferred shares are finally getting back to our buy range. We suspect that the low liquidity of these securities caused some of them to drop more than they should have. Many investors probably took cash out of their preferred shares to reallocate elsewhere because preferred shares (PFF) held up better than tech stocks (QQQ) as an example.
We think that now is a good time for us to build back some of our preferred share positions at unusually large discounts to par. In what follows, we highlight our two latest transactions:
EPR Properties (EPR) Series G Preferred Shares (EPR.PG)
After trading at nearly $27 per share in August, EPR's series G preferred shares are back at just $22.58, representing a ~10% discount to par value.
We think that this is a great opportunity for more conservative income-seeking investors because the shares yield 6.5% and we are confident that the share price will recover to at least $25 in the coming year or two.
EPR is in such strong financial health that it recently hiked its common dividend for the second time in less than a year and it guided for significant acquisitions in 2022.
The 6.5% yield is safe and there is 10-15% upside on top of that. All in all, you can expect 12-15% annual total returns in the coming two years.
We bought an additional 150 shares, bringing our portfolio weight to 6%. This is probably the best risk-to-reward you can get in the preferred share segment of the REIT market at the moment.
Ski area owned by EPR Properties: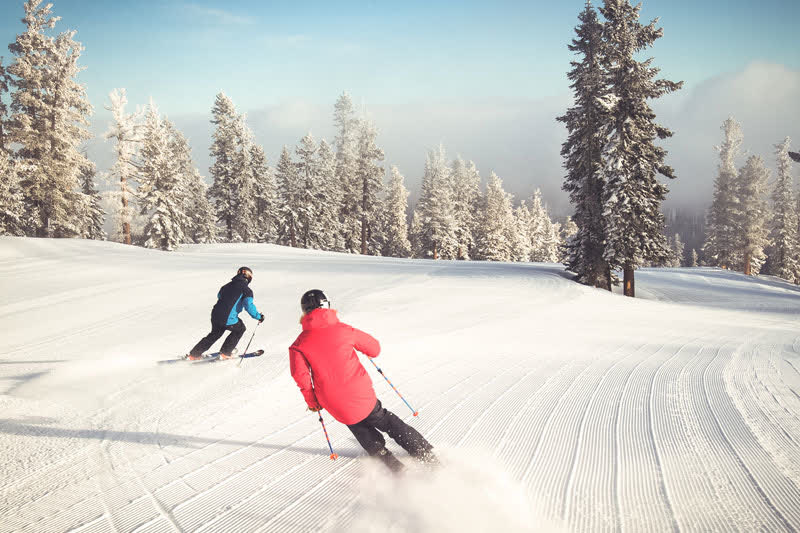 Hersha Hospitality (HT) Series E Preferred Shares (HT.PE)
Hersha's series E preferred shares have experienced an even sharper sell-off over the past months, and that's despite reporting significant improvement in the company's financial performance.
The market appears to worry that the war in Ukraine and high inflation could lead to a recession, which would of course hurt Hersha. Its hotels suffered greatly from the pandemic and its balance sheet is stretched already.
It is a clear risk, but I think that the recovery of the pandemic is the bigger story for HT in the near term. Even if the economy suffered a bit in the near term, the desire of people to travel and seek new experiences is so strong in the post-pandemic world that I expect them to save money on things to spend it on experiences instead.
This is already reflected in HT's performance as it finally became profitable in the 3rd quarter of 2021, and the profitability kept improving in the 4th quarter:
Insiders also bought millions worth of shares during the pandemic and gave a very optimistic outlook in their recent conference call.
We want to make it clear that HT.PE is a lot riskier than EPR.PG; but priced at a near 20% discount to par, it yields 8% and has ~20% upside in the coming year or two. We like the risk-to-reward and bought another 46 shares:
Hotel owned by Hersha: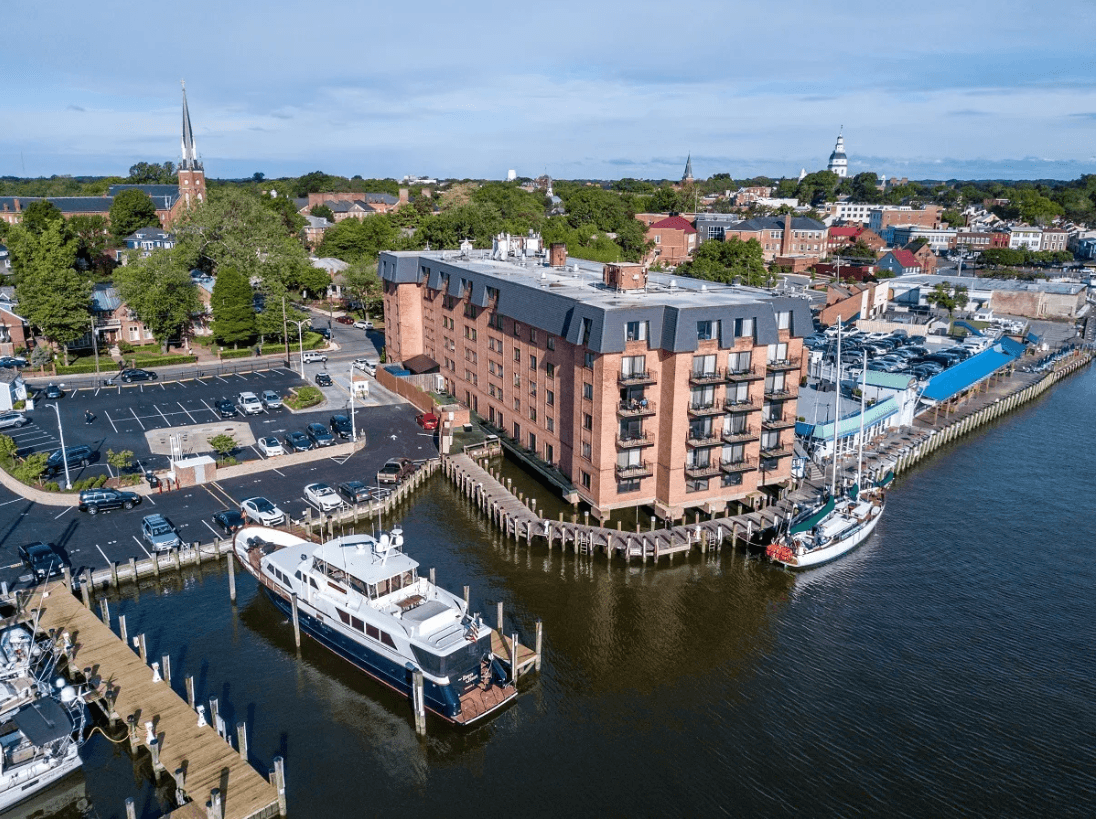 Bottom Line
Opportunities are abundant after the recent volatility.
It has been a while since preferred shares were so discounted and now is a good time to increase our allocation to them.
The purpose of these preferred shares in our Retirement Portfolio is to boost its average yield and mitigate its volatility.
EPR-G and HT-E achieve this with their high yield, margin of safety, and discount to par.