Summary
Current hawkish Fed signaling not enough to rout gold.
Post Covid normalization, not very normal and good for the yellow metal.
Gold an asset to reduce risk of being cancelled.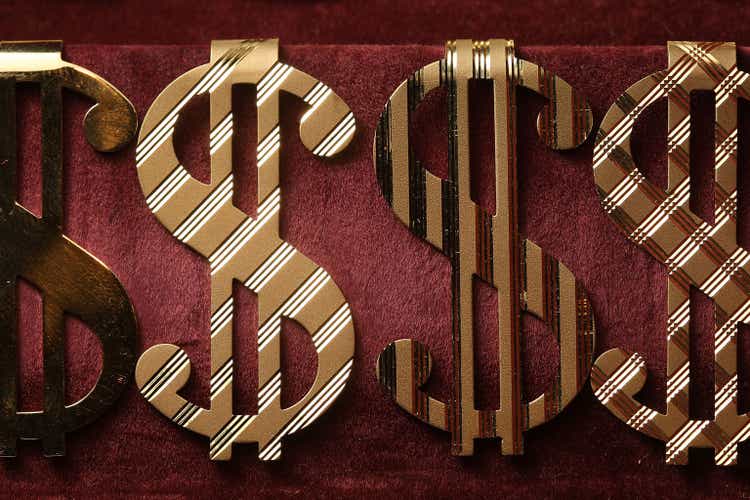 Inflation, rising rates, and the Russia-Ukraine conflict have pushed gold prices above $2000/oz. But it has been difficult for gold to stay above this important level. Kim Parlee speaks with Bart Melek, Global Head of Commodity Strategy, TD Securities, about the outlook for gold.
This article was written by
TD Wealth is an integral part of the TD Bank Group, which has approximately 24 million customers worldwide, 85,000 employees and CDN $1 trillion in assets on April 30, 2015. In Canada, TD Wealth services customers through: · TD Direct Investing which provides clients access to the information, tools and support that empower them to invest for themselves with confidence. · TD Wealth Private Client Group, which provides discretionary wealth management for high net worth clients and businesses. · TD Wealth Private Investment Advice provides full service brokerage for investors who want a high level of tailored advice and solutions. · TD Wealth Financial Planning develops and implements a financial plan for individual clients. At TD Wealth, whether you invest yourself or benefit from the knowledge provided by your advisor, you gain access to some of the industry's most highly regarded investment analysts, economists and market strategists.