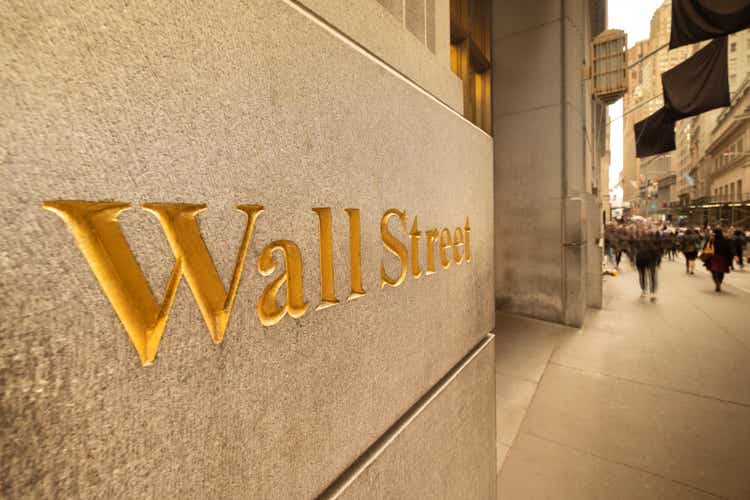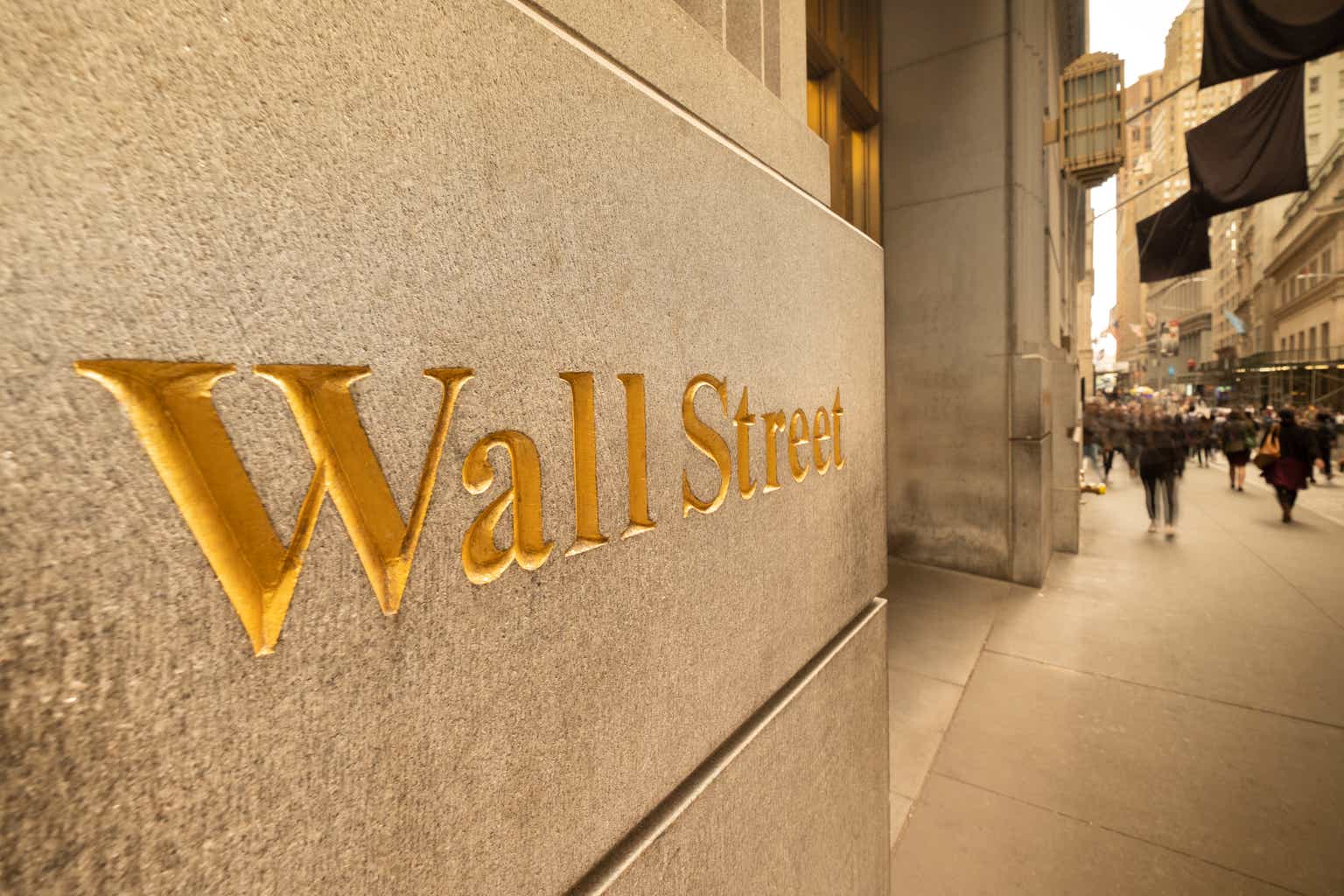 Protagonist (NASDAQ:PTGX) is a small-cap peptides-based drug developer targeting a variety of cancer and immune diseases. Lead candidate rusfertide (PTG-300) is an injectable hepcidin mimetic in Phase 2 trials targeting polycythemia vera and hereditary hemochromatosis. Other projects include PN-235, an orally delivered interleukin-23 receptor specific antagonist for the treatment of plaque psoriasis, and PN-943, an oral, alpha-4-beta-7 integrin- specific antagonist peptide targeting ulcerative colitis. This last project recently failed a proof of concept phase 2 trial, which was announced in late April.
Earlier, also in April, the company announced that the FDA intends to remove Breakthrough Therapy designation for rusfertide for polycythemia vera after malignancies were observed in some patients in trials.
The trial failure
In April this year, Protagonist announced data from a phase 2 study of PN-943 to treat ulcerative colitis. This trial involved 159 patients and two doses, 450mg and 150mg. The 450mg failed to meet the prespecified primary endpoint, while the 150mg dose "barely missed" the primary endpoint. However, when 10 patients from Russia and Ukraine who had not completed 12 weeks of treatment were removed, it "yielded a placebo-adjusted improvement of 13 points in the modified intent-to-treat group…" Although this still did not result in a p-value of statistical significance, the company said it showed signs of efficacy.
In a second cohort of patients who were not treated with biologicals, there was a p-value of 0.04, which was barely on the right side of success; however, given that most patients in UC these days are prescribed biologics as first line treatment, this leaves a very small market for PN-943.
PN-943 is a second generation analogue of PTG-100, a molecule that failed a phase 2 trial in 2018 in the same indication, but was resurrected later as Protagonist claimed that wrong data from a CRO was responsible for making the trial look like a failure. The molecule was essentially designed as an oral version of Takeda's Entyvio, which is a multibillion dollar blockbuster.
However that may be, Protagonist now plans to begin a phase 3 trial after dialogues with the FDA, despite completing a trial that was not a resounding success. The phase 3 should begin early next year if all goes according to plan. There are no major safety concerns here, so the FDA may not have a problem with a phase 3; however, the company may find it difficult to find a partner, which, as it has been known for some time, is something they are considering.
The rescission
Rusfertide has had something of a wild ride. In June last year, the company was awarded a breakthrough therapy designation by the FDA. In that same month, the stock surged after the company announced that "a vast majority of patients who were treated with rusfertide have maintained a target hematocrit of less than 45%," and that "therapeutic phlebotomies were essentially eliminated."
Interestingly, the press release also says that "the experimental therapy was well tolerated, and transient injection site reactions were among the most common adverse events seen in the study."
That becomes interesting when, less than a year later, 8 cases of cancer are discovered in 7 patients in the trial. This is out of 168 patients, and the company says some of these cases are pre-existing. But if you take into account the partial clinical hold that was placed on the molecule last year, then this becomes a major problem.
In September last year, the FDA placed rusfertide on a partial clinical hold after preclinical data showed benign and malignant subcutaneous skin tumors in mouse models. The hold was lifted a month later, and the stock soared, but the regulators may have been too quick to forgive.
On the positive news front, however, rusfertide met the primary endpoint in a phase 2a trial targeting hereditary hemochromatosis. Patients on rusferrtide had 0.009 phlebotomies per month during the study compared to 0.28 phlebotomies per month pre-study. However there were only 16 patients.
Financials
PTGX has a market cap of $437mn and a cash balance of $305mn. R&D expenses for the first quarter of 2022 were $36.3, while G&A expenses were $10.5 million. This gives them a cash runway of nearly 10 quarters if they can manage to continue doing later stage trials at the same rate. That will clearly not happen because later stage trials are usually more expensive, so the cash runway figure I just gave sounds a little optimistic.
Bottomline
PTGX has been trying to make a successful drug for a long time now, and it has managed to get into too many up and down situations in just about a year. There certainly seems to be investor enthusiasm surrounding the stock given the heavy volumes traded during major news. So, from an average of some 600,000 shares, we saw nearly 5 million shares change hands in October last year. However, that sort of sudden spurt itself makes investing in PTGX inherently risky.
About the TPT service
Thanks for reading. At the Total Pharma Tracker, we offer the following:-


Our Android app and website feature a set of tools for DIY investors, including a work-in-progress software where you can enter any ticker and get extensive curated research material.
For investors requiring hands-on support, our in-house experts go through our tools and find the best investible stocks, complete with buy/sell strategies and alerts.
Sign up now for our free trial, request access to our tools, and find out, at no cost to you, what we can do for you.