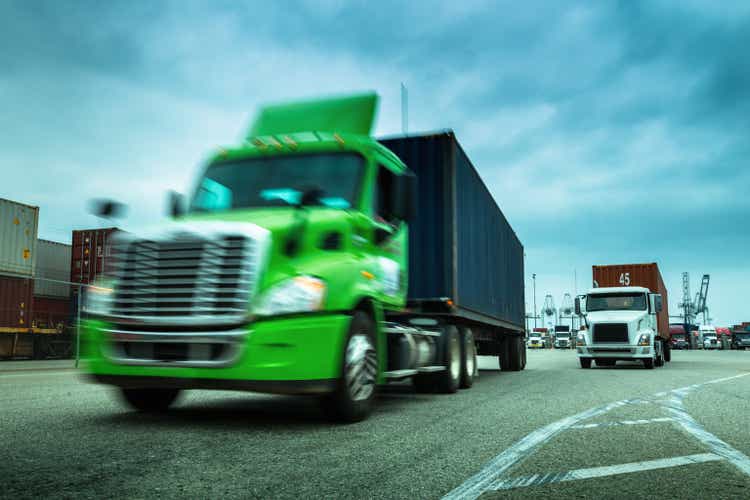 Bringing Hydrogen Fuel Cells to the Trucking Industry
Hyzon Motors (NASDAQ:HYZN) is a US-based hydrogen fuel cell company that produces a range of trucks and buses. After a long development stage, the company is now seeing revenues thanks to their platform, and it is now only up from here. To complement the growth of their truck sales, Hyzon is also dabbling in hydrogen production and has a waste-to-hydrogen program underway. The company is certainly ahead of some other early stage peers and is a welcome diversifier away from consumer vehicles. This article will provide a quick update on company performance, especially losses and the balance sheet, and I hope it proves complementary to your own research.
The Vehicles
The platform Hyzon is focused on is based on hydrogen fuel cells to generate electricity for the drive train. Feel free to dive into the technology specifications here. The company currently offers a range of five vehicles: three are heavy haul class 7 and 8 tractor vehicles with the ability to haul up to 80,000 lbs (both US and EU style body types), one is a garbage truck, and one is a coach bus. The company also has plans for a smaller class 6 flatbed truck, which is already listed in the updated catalog. The company plans to/is selling trucks around the world, and it is good to see that a range of options are all available at this point (unlike most other new manufacturers who like to go one at a time). Perhaps this will drag at profitability in the short to intermediate term, but it certainly bodes well for diversification and revenue growth.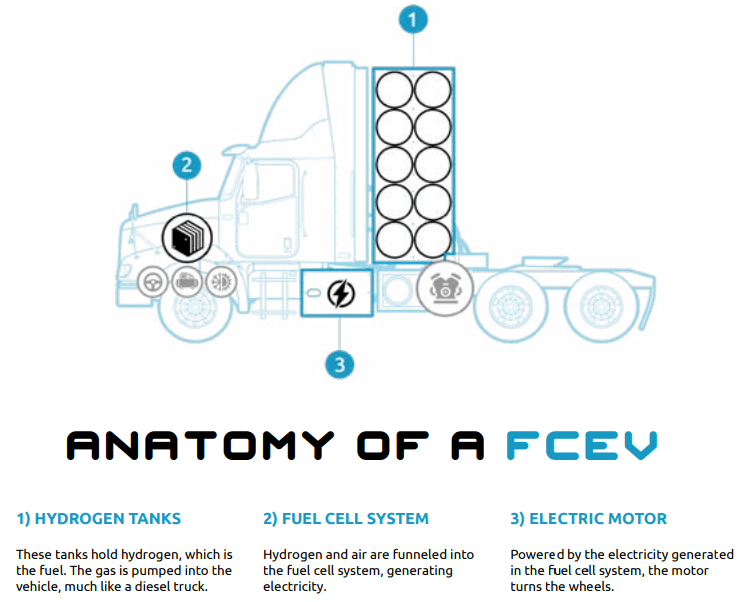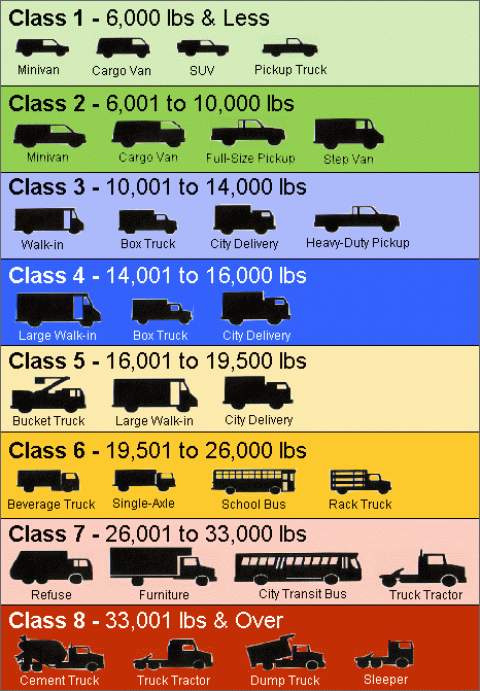 Large trucks are a great segment to try to enter as competitors, such as Tesla's Semi (TSLA) and Nikola's Tre (NKLA), who are delayed and set to enter the market in 2023. While in a short time competition will become fierce, the trucking available market is huge. In fact, data provided by California's CARB estimates that Class 8 vehicles offer good value for electrification because the majority of trucks travel less than 150 miles per day. In fact, up to 500,000 trucks drive less than 75 miles per day, and these trucks are all due for replacement in time. With a focus on port-to-warehouse distribution market, Hyzon has plenty of market share to grow into without obstruction. Of course, Hyzon does have to get their manufacturing and logistics right, but they are in the lead at the moment.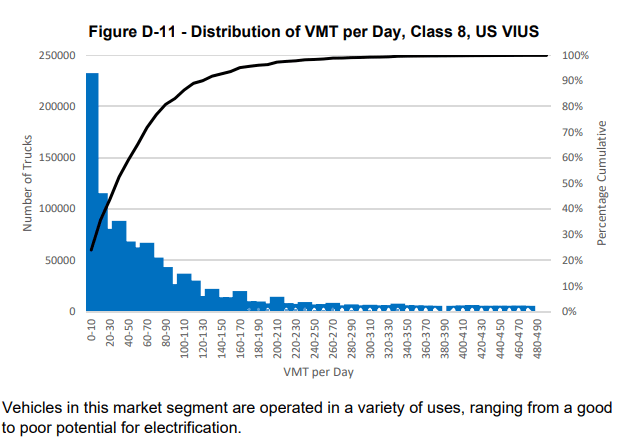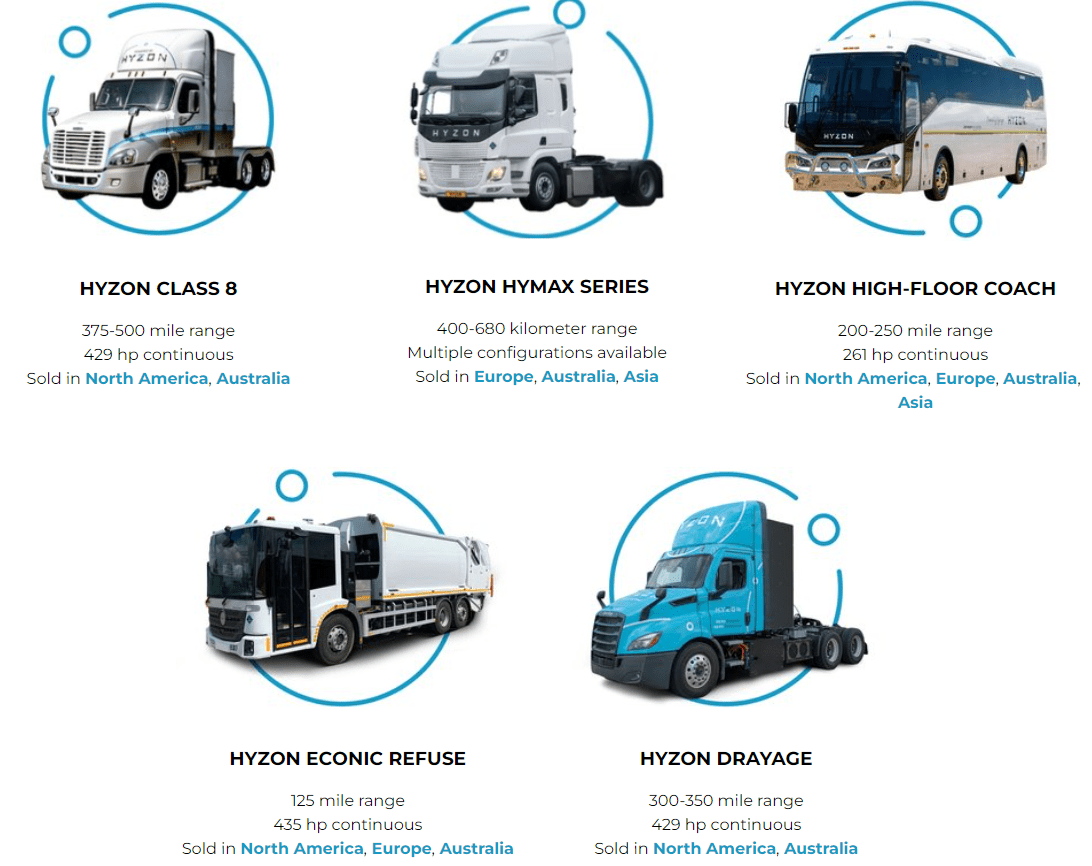 Since the vehicles are all reliant on hydrogen gas for power, deems it necessary to help develop the hydrogen infrastructure system. While at first the company is targeting sales in favorable locations such as California (with most of their hauling case studies being performed at the port of Long Beach), the company is also developing hydrogen production processes. The first case study is set to be operational in late 2022 in the SF Bay area and will take waste gas from a landfill and convert it into hydrogen gas. This development is in partnership with Raven SR, a Wyoming-based waste converter, and may lead to either investments, acquisition, or supply partnerships down the road. This segment is not contributing towards revenues at the moment, and will take years to do so, but reducing direct company costs (from Hyzon's standpoint) helps prevent the cycle of endless losses that is a common occurrence of late in the hydrogen industry.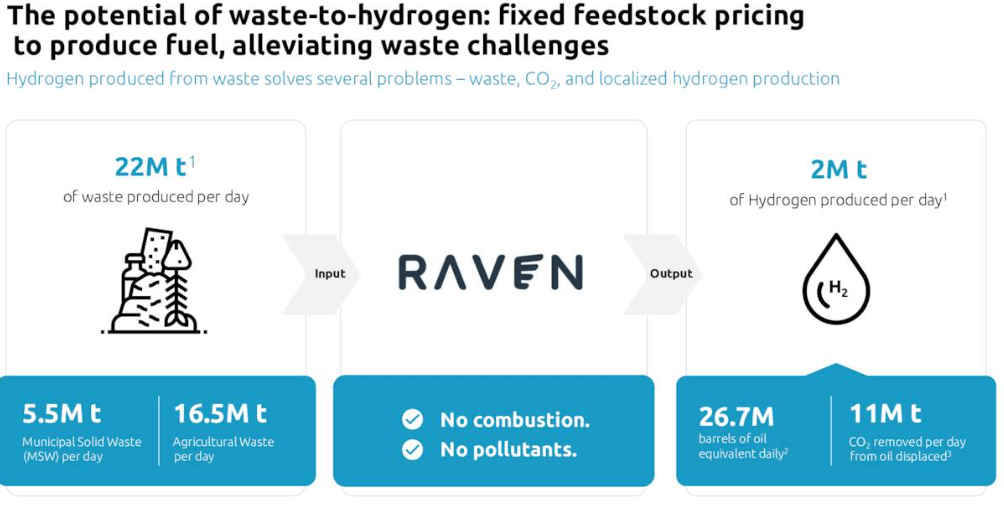 Financials
The most important financials at the moment, outside of the small amount of revenues (shown in red below), are the expenses. The majority of expenses at the moment are in relation to SG&A as Hyzon begins to market their products. We can also see that at this early stage, the cost of goods is likely to remain above revenues as pricing policy, production costs, and the supply chain find equilibrium. These metrics imply Hyzon is likely to continue seeing losses in the foreseeable future. However, the overall expenses are quite low at between $25-$45 million per quarter, so perhaps the company has enough cash to sustain operations for a while.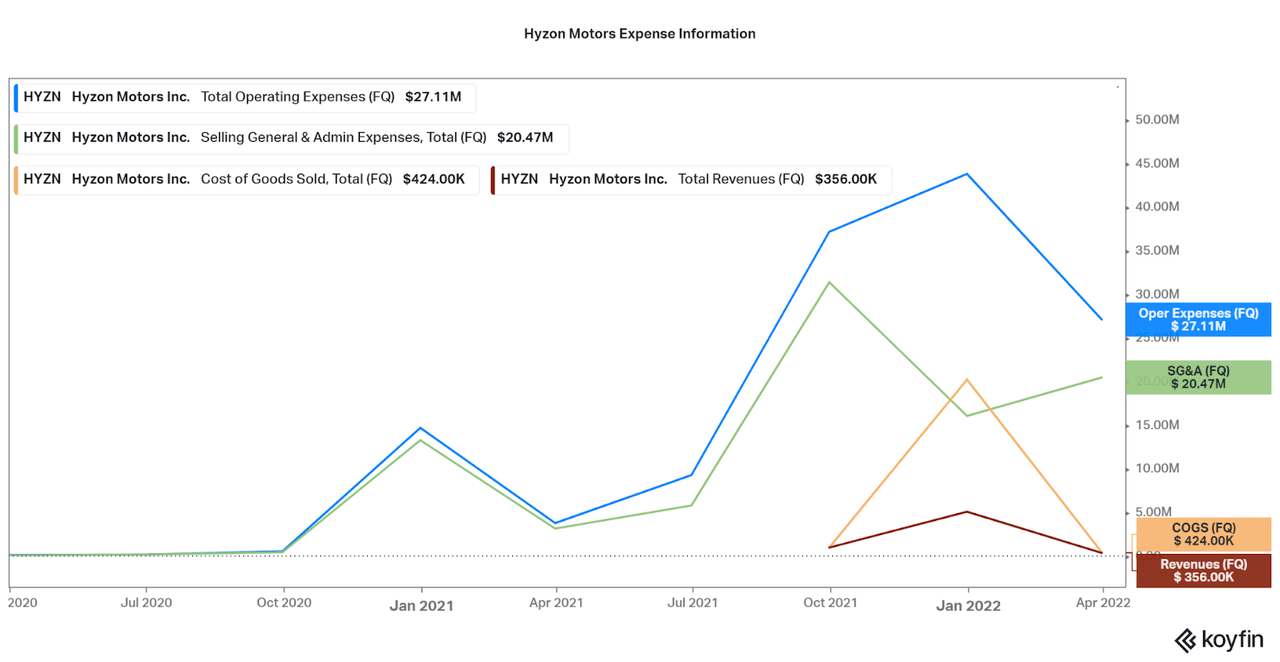 And yes, this happens to be the case. With cash now totaling $407 million, Hyzon has enough funding to sustain operations for at least two or three years at current cash burn per quarter. Also, the company has not issued debt to fund operations. Instead, IPO funding from last year is the main source of cash. Small amounts of dilution have occurred so far (less than 1%), but this may be attributed to warrants and share-based compensation. Based on current losses and cash balance, I feel that dilution may not be a significantly detrimental factor for investors moving forward, and that the company growth rate will be far higher overall. It will certainly be important to assess the fundamentals moving forward.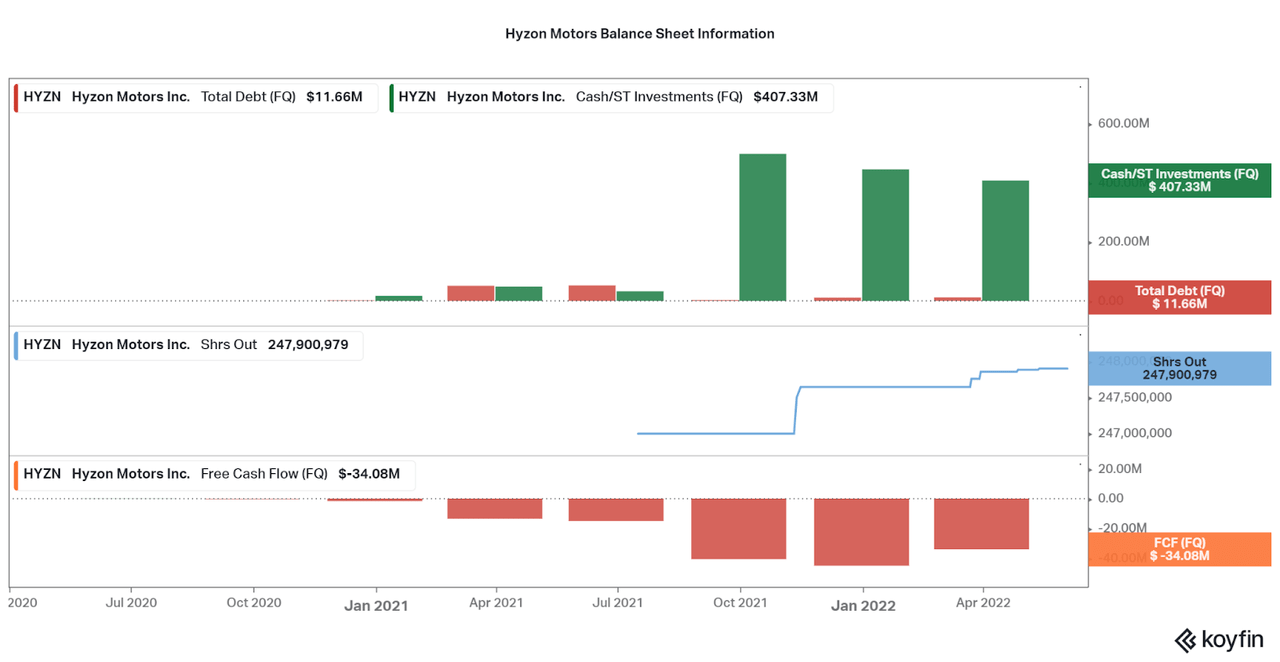 Valuation
At this point, Hyzon presents a fairly positive financial position considering the speculative nature of the business. However, if you want to invest in the company, it will be important to take valuation into consideration. As revenues are just now occurring and the company is not yet profitable, metrics such as P/E and P/S hold little value. Instead, we can look from the lens of book value and future expectations. When looking at Hyzon's market cap divided by book value, we can see the company is only at 3.2x. This means Hyzon is being valued only three times their asset base. However, book value is influenced by cash on hand, and these early-stage companies have plenty of cash to support operations. As examples, Tesla is currently at over 20x, while Rivian is at 1.5x, and so we must not use P/B as a tell-all valuation metric.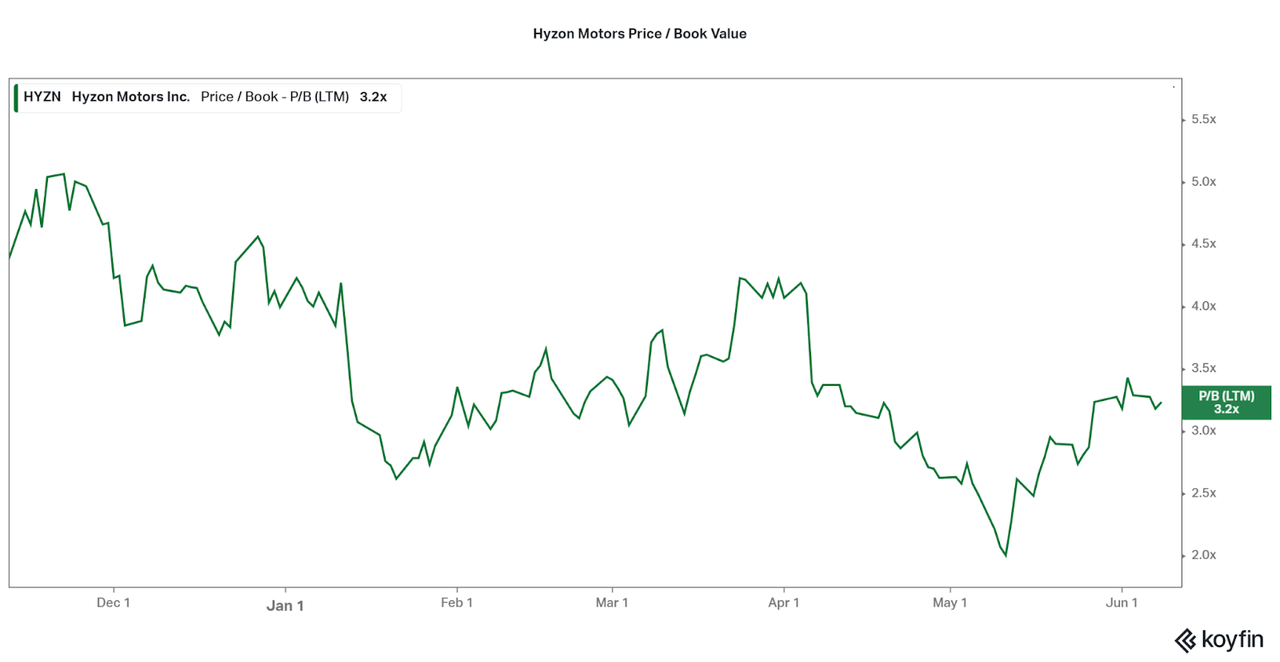 For future expectations, I will use analyst estimates provided by Seeking Alpha. Due to delays in the roll out of their vehicles, Hyzon's estimates have been falling quarter after quarter. Thankfully, analysts still expect approximately $60-$70 million in revenues for the second half of the year, and estimates for the full year of 2023 are over $300 million. Let us then assume Hyzon will reach that point within the next two years. This would correspond to 584% yearly growth, but is reasonable as initial commercialization begins. At that point, the current $1.2 billion market cap would result in a TTM Price to Sales ratio of 4.0x. This is quite low considering the available market, and Hyzon looks fairly valued if they meet expectations.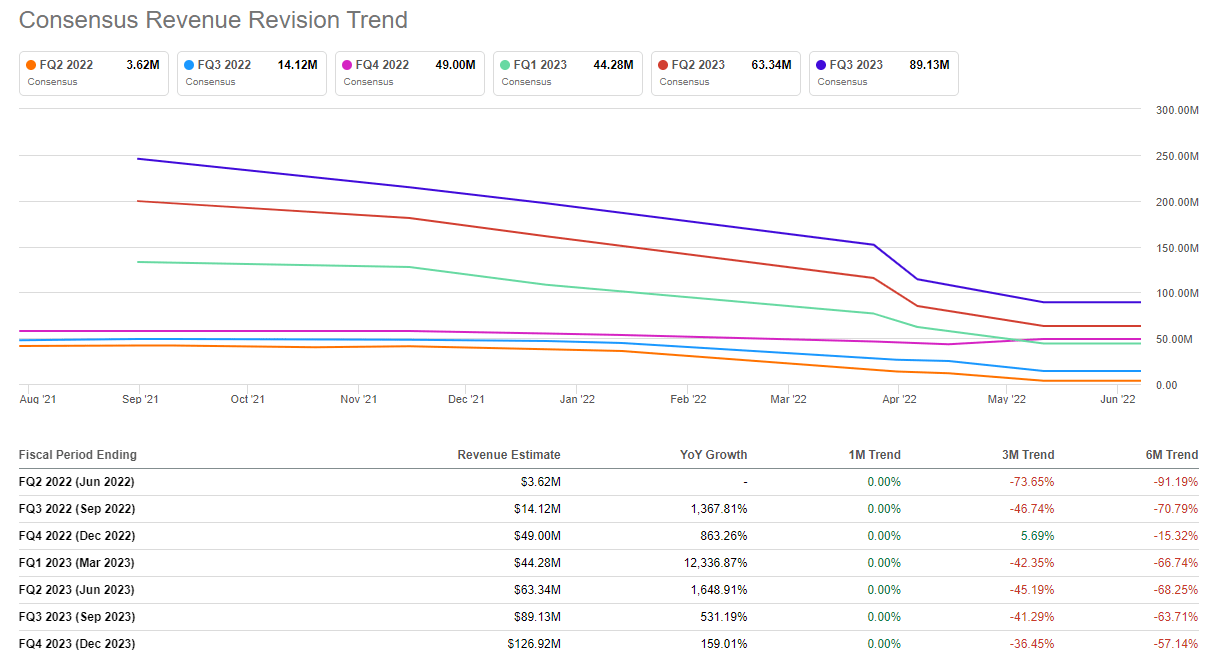 Conclusion
While the share price has tumbled due to a slow beginning to commercialization, the recent announcement of CARB certification in California will allow the company to thrive. As Hyzon moves into their main market region, I believe analyst estimates of ~$300 million in revenues for FY 2023 should be possible. This is thanks to the measured amounts of losses per quarter and the large cash balance. However, it will be important to watch how the cash flows pan out over the next few years and determine whether dilution may be a necessary evil.
As with all speculative investments, trying to time your investments is a horrible idea, and recurring investments will help to reduce volatility risk. I hope I provided the details to pique your interests in this emissions-friendly company and I recommend further due diligence if that is the case. I personally will be waiting to see how revenues look within the next few quarters, but I certainly believe Hyzon is worth a deeper look.
Thanks for reading. Feel free to share your insights in the comments.