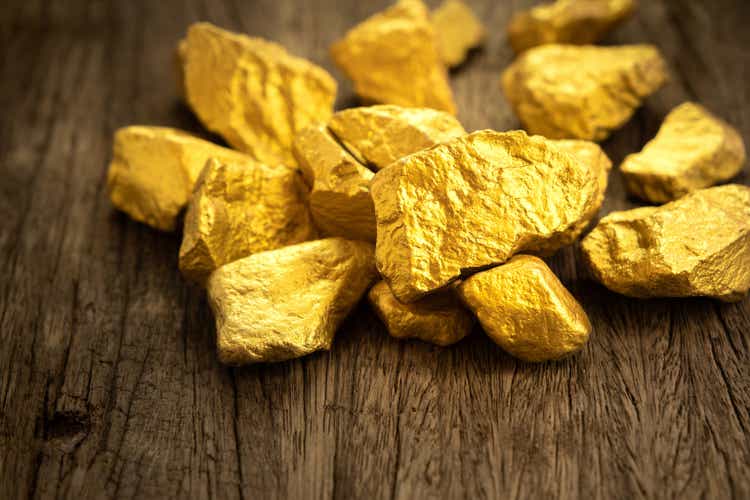 Dear Investors:
Crescat's May performance was negatively impacted by the downturn in the precious metals markets. The pullback was caused by declining medium and long-term inflation expectations during the month. This was all due to continued market apprehension over the Fed's planned interest rate hikes.
General market perception today and aversion to precious metals, in our opinion, is no different than it was during the "inflation is transitory" barrage that the Fed and Treasury gave the world over a year ago. Policy officials got it totally wrong then, which they now admit. However, the market bought into the "Fed speak" then, and it is buying into it again today, as if its current tightening posture will have any influence at all in bringing down inflationary pressures on the supply side of the commodity markets. It won't because the Fed's polices do not stimulate commodity inventories, the core inflationary problem today. In fact, raising interest rates is likely to have the opposite effect because it makes the cost of capital for investment in new commodity production higher. The Fed was powerless to stop long-term structural inflationary pressures then, and it remains just as powerless today.
We believe long-term inflation expectations are still too low and will turn back up again soon.
We furthermore expect our precious metals performance to turn back in a material way soon, as commodity inflationary pressures continue to exert themselves in a persistent manner.
Please see the macro case for the above statements and our positioning across Crescat in our recent research letter.
Net Performance Since Inception
Sincerely,
Kevin C. Smith, CFA, Member & Chief Investment Officer
Tavi Costa, Member & Portfolio Manager