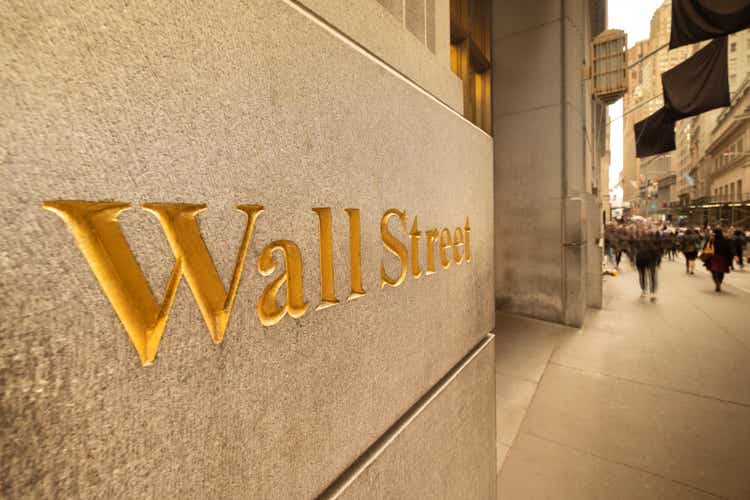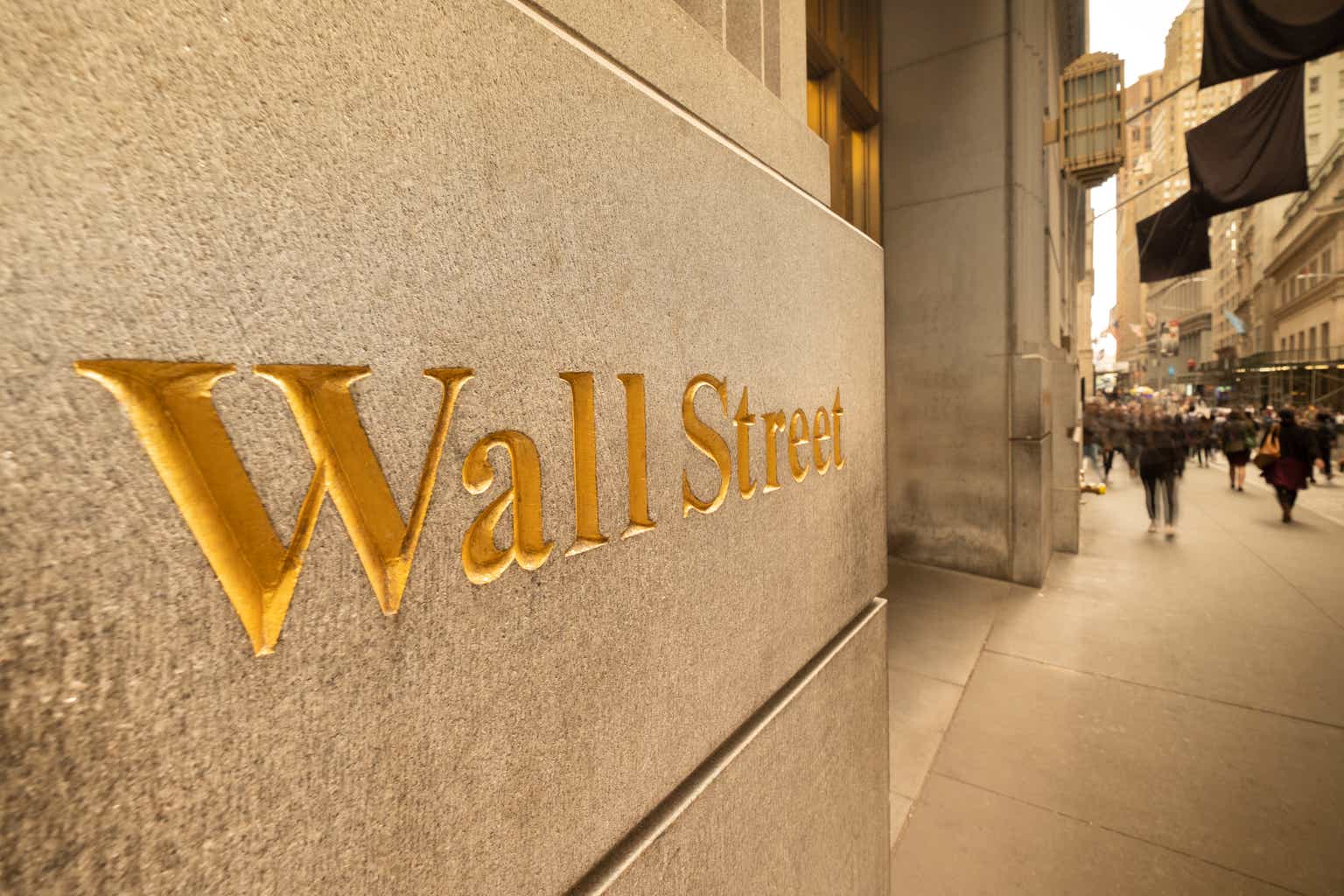 When I first covered BridgeBio Pharma, Inc. (NASDAQ:BBIO) in April 2020, we were just entering the pandemic state of the world. More than two years later, while BBIO helped us make some rare profits during the pandemic, last December the stock had a terrible fall after it failed a phase 3 trial. This is after the company received its first FDA approval in March 2021 for Nulibry to treat an ultra-rare, life-threatening disease called molybdenum cofactor deficiency (MoCD) Type A, as well as an accelerated approval for Truseltiq, the company's med for previously-treated, locally advanced or metastatic bile duct cancer with an FGFR2 fusion.
The phase 3 trial tested Acoramidis in transthyretin (TTR) amyloid cardiomyopathy (ATTR-CM), and did not meet the primary endpoint at Month 12. Acoramidis was previously known as BBP-265 and it was owned by Eidos, which BBIO acquired in January 2021.
…mean observed decline in six-minute walk distance (6MWD) at month 12 stood at 9 meters and 7 meters for those in the acoramidis and placebo arms, respectively.

The company said that the declines in both arms were similar to the anticipated functional decline in healthy elderly adults and significantly less than the >40-meter annual declines seen in previously reviewed data from untreated arms.
What the company is indicating here is a strong placebo effect, since they mention "both" arms. They are also saying that if you ignore the placebo arm and compare the drug arm with the historical data which is ">40-meter annual declines seen in previously reviewed data from untreated arms," then that should show the drug's activity. However, these sorts of post hoc analysis do not count for much - which is why the stock fell so much after the data was out.
There's also the adverse events profile, which was not good - again for both arms. However, note that the trial will continue:
"Although these results were not what we hoped, the most important moment in this trial will be the Part B readout at 30 months, where we will see the effects of acoramidis on all-cause mortality and cardiovascular hospitalizations," noted Prof. Daniel Judge, a co-chair of the panel.
BBIO is trying to move away from this fiasco by bringing other assets into later stages and quickly filling the gap. So, they are moving BBP-418 forward, targeting limb girdle muscular dystrophy type 2i. The asset presented some good data earlier in a small set of patients. There were both functional and biomarker improvements, including a 43% increase in the ratio of glycosylated α-DG to total α-DG over 90 days. However, the trial was too small, and also open label, to elicit huge investor enthusiasm, not to mention a lack of clear dose response from the 3 cohorts tested. These are things that need to be tested out in later stage trials.
BBIO share price took a terrible beating after the phase 3 flop, and the company had to undergo two painful rounds of layoffs. However, the company recently announced a licensing deal with Bristol Myers Squibb valued at $905mn. Per the terms of the deal:
- BridgeBio is eligible to receive up to $905 million, including an upfront payment of $90 million, and up to $815 million in additional milestone payments and royalties

-SHP2 inhibitor deal expands earlier agreement between BridgeBio and Bristol Myers Squibb to study BBP-398 in combination with OPDIVO® (nivolumab) in advanced solid tumors with KRAS mutations

- BridgeBio will continue to lead its three current Phase 1 monotherapy and BBP-398 combination therapy trials with additional support from Bristol Myers Squibb; future clinical trials will be performed and funded by Bristol Myers Squibb
This deal has come as a life-saver for the embattled biotech. While the upfront pay is low, it does add considerably to their cash runway. It also helps that they were able to sell off their rare pediatric disease voucher for $110mn. They also signed commercial deals for Truseltiq and Nulibry, with Helsinn Group and Sentynl Therapeutics ($10mn upfront), which will save them more than $100mn in operating expenses over the next few years and also pay milestone and royalty payments.
BridgeBio is trying to prioritize its vast pipeline and also partner off a number of assets. Of the 35 programs it once had, only around 20 remain, of which 6 are on the block for outlicensing. Two of these 6 are in clinical trials - BBP-589 for dystrophic epidermolysis bullosa and BBP-681 for venous and lymphatic malformations. Of the existing products, two have near term data readouts - encaleret for autosomal dominant hypocalcemia type 1 patients will announce pivotal data in mid-June, while in July they will announce data for their FGFR1-3 inhibitor for achondroplasia.
Financials
BBIO lost more than $4bn of its value after the trial failure. Its current market cap is $1.04bn. Its cash balance according to the latest earnings report was $633mn as of March 31. Since then, it added another $200mn, as I outlined earlier. The company spent nearly $200mn in the last couple of quarters in R&D and G&A; however, the restructuring efforts and the thinning down of its pipeline will significantly reduce those costs. I would say they have a cash runway of 5-6 quarters given their current cash.
Bottom Line
BBIO is a very interesting company with a smart business model, however they are yet to satisfactorily prove that the model works, despite the two small approvals. Prices are quite low, but as the CEO himself noted somewhere, biotech is looking at a slump of at least 18 months. My personal strategy during these trying times is to save my money and only invest in low risk stocks. BBIO isn't one of them.
About the TPT service
Thanks for reading. At the Total Pharma Tracker, we offer the following:-


Our Android app and website features a set of tools for DIY investors, including a work-in-progress software where you can enter any ticker and get extensive curated research material. 
For investors requiring hands-on support, our in-house experts go through our tools and find the best investible stocks, complete with buy/sell strategies and alerts.
Sign up now for our free trial, request access to our tools, and find out, at no cost to you, what we can do for you.