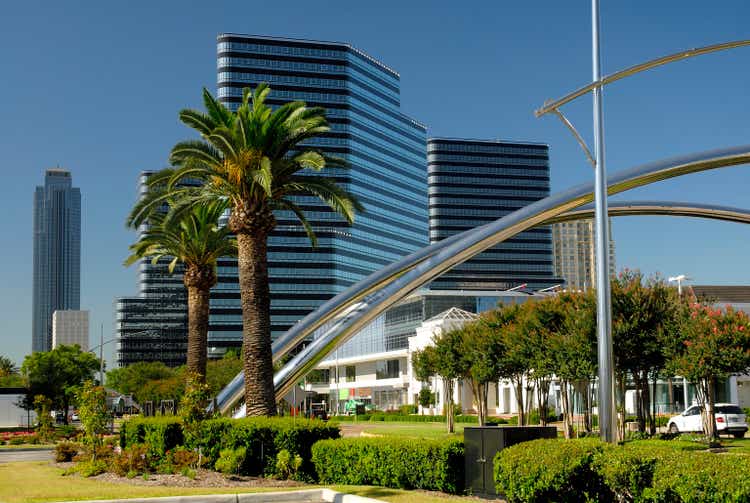 Bottom Line Up Front (BLUF)
Independence Realty Trust's (NYSE:IRT) merger with Steadfast REIT ("STAR") equates to "doubling down" on IRT's existing strategy of owning middle income apartments, suitable for value add projects in primarily high growth and Sun Belt markets. IRT has been a high performing REIT over the last 5 years and assuming the same trends that have driven previous growth continue, then the STAR merger will deliver similar results for IRT at a larger scale.
Review Of Steadfast Acquisition
IRT announced a merger with STAR, a private REIT, in July of 2021. The merger was completed in Q42021.
Figure 1: Source. Slide 5. "INDEPENDENCE REALTY TRUST TO MERGE WITH STEADFAST REIT" from IRT
After sale of nine properties in Q42021, the combined company is comprised of 119 communities and 35,498 total units. The portfolio of the combined company has not changed over the last 6 months. As of June 2022, the company owned 120 communities and a total of 35,549 units. Primary rationale for the merger includes "further value add redevelopment opportunities and notable economies of scale in markets where we expect to benefit from strong growth fundamentals."
The majority of this article will focus on the complementary nature of the IRT and formerly STAR portfolios and how the REIT is set up going forward.
Geography Of A Merger
When REITs acquire (or divest) properties/portfolios, analyzing the geography of the new version of the company provides key insight into leadership thinking past, present and future. With the acquisition of STAR, IRT is essentially "doubling down" on its current strategy and footprint. The interactive map below (Figure 2) displays IRT and STAR properties. The level of overlap of the two portfolios is self-evident.
Figure 2: Data from REIT Data Market API.
However, IRT did expand into new markets like include Houston, TX and Denver, CO as well. Nonetheless, the merger increased IRT's exposure in 6 of its top 10 existing markets. Moreover, according to IRT, 70% of NOI, 65% of the properties and 69% of IRT units are located in the Sun Belt.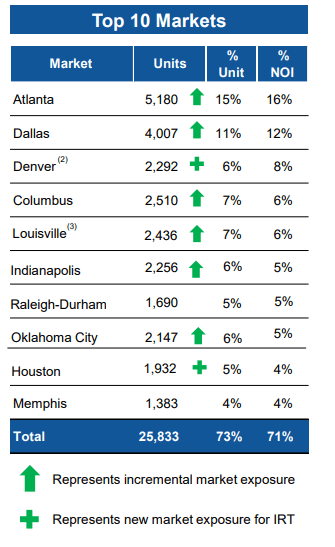 Figure 3. Slide 11. June 22 Investor Presentation from IRT
Clearly, the message from IRT leadership is that the future of their company is to increase size and scale in similar markets where they already own properties. In other words, IRT's future is really just a larger version of its present. For readers who look to analogies and history for lessons, Essex Property Trust's (ESS) 2013 acquisition of BRE Properties provides another example of a REIT that doubled down by deepening market exposure in existing markets versus expanding to new geographies. This arrangement worked out well for ESS, pushing the REIT to all-time highs.
Demographics Also Tell A Story
There is potential for metro level geography to obfuscate differences at a more localized level. It is therefore important to analyze the IRT and STAR portfolios at the zip code level. Digging into zip code demographics of areas where IRT and (previously) STAR properties are located can add to our geographic analysis and help us verify if the portfolios are actually complementary as stated by IRT.
We compared IRT vs STAR across 7 demographics measures, very similar to metrics REITs use internally, and found general congruency across every metric between the two firms. The demographics of zip code where the two REITs both owned properties are very similar.
| | | |
| --- | --- | --- |
| Demographic (unit weighted) | IRT | STAR |
| Renters as % of zip code Population | 40% | 37% |
| % of Renters in zip code Age 25-34 | 13% | 12% |
| % Renters in zip code w/ >= Bachelor's | 37% | 41% |
| % Renters in zip code Paying Above $2000 | 3% | 5% |
| % Renters in zip code Income > $100,000 | 15% | 19% |
| Median zip code HH Income | $50,874 | $55,839 |
| % Renters in zip code Non-Married | 51% | 50% |
Figure 4. Source: Property Data from REIT Data Market API, Demographics from American Community Survey (ACS 2016-2020) accessed via CensusData
Continuing our analysis at the sub-metro level. We intersected IRT and STAR Q4 2021 property portfolios with a Census Tract Urbanicity classification methodology developed in 2017 by Jed Kolko, now the Under Secretary of Commerce for Economic Affairs of the United States. This analysis allows us to understand the urban/suburban/rural breakdown of REIT property portfolios at the sub zip code level. Though STAR's portfolio was slightly more suburban, at the census tract level the two portfolios are complementary and similar.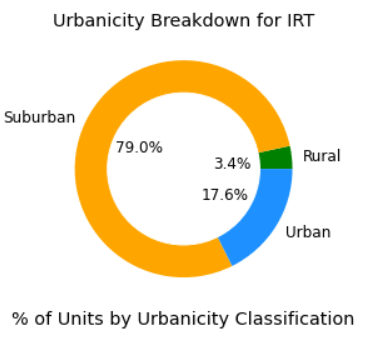 Figure 5. Source: Property Data from REIT Data Market API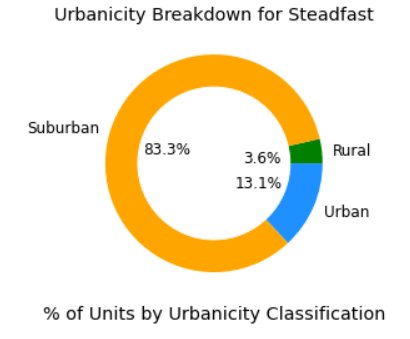 Figure 6. Source: Property Data from REIT Data Market API
The geography and demographic analysis at the metro, zip code and sub zip code (census tract) levels validate the claim by IRT leadership that the two companies shared complementary portfolios. IRT is familiar with the markets, the population living in these markets and the style (urban/suburban) of living in these areas.
Comparing Community Age Of The Two Property Portfolios
Another rationale for IRT's acquisition of STAR was to "improve long-term growth through value add program". According to IRT, they believe this will "establish a pipeline for redevelopment ability to achieve outsized rent growth."
IRT's portfolio is dominated by Class B apartments. From a community age perspective, before the STAR acquisition, 50% of the portfolio was at least 15 years old. The average year of construction for an IRT property in Q3 2021 was 2005. For the combined company, the average year of construction for an IRT property is 2003. While many REITs use M&A to acquire new and/or upgraded properties, IRT acquired a slightly older portfolio. This data supports the idea that the acquisition of STAR provides IRT assets to build a redevelopment pipeline for the long term.
What Lies Ahead
Going forward, the combined company sees positive demographic and economic trends in the markets it currently owns properties.
Figure 7. Source: June 2022 Investor Presentation. Slide 12 from IRT
Population and employment show outsized growth in IRT markets vs gateway markets (IRT uses arithmetic average of DC, NYC, LA and San Fran) and national averages (Figure 7). Even if a recession hits IRT and that reduces projections for population and employment growth, IRT may do better than other REITs (Figure 8), while still providing the inflation hedge enjoyed by real estate owners.
Figure 8. Source: June 2022 Investor Presentation. Slide 13 from IRT
Stick With What Is Working
It is worth repeating that the data we present above shows quite clearly that the acquisition of STAR equates to IRT "doubling down" on its current strategy. Quite literally, the merger doubled the number of units owned from ~16k to ~38k. This approach only makes sense if IRT was a high performing REIT. Figure 9 shows IRT beats the market and its relevant index across 1yr, 3yr, and 5yr timeframes. Overall, IRT's acquisition of STAR doubled the size of the REIT without compromising its character.
Figure 9. Source: June 2022 Investor Presentation. Slide 28 from IRT
In this market, IRT is a hold, but there is clear support at $22.00. Regardless of the price action, IRT's strategy is working and the acquisition of STAR should be seen as a source for optimism and growth.