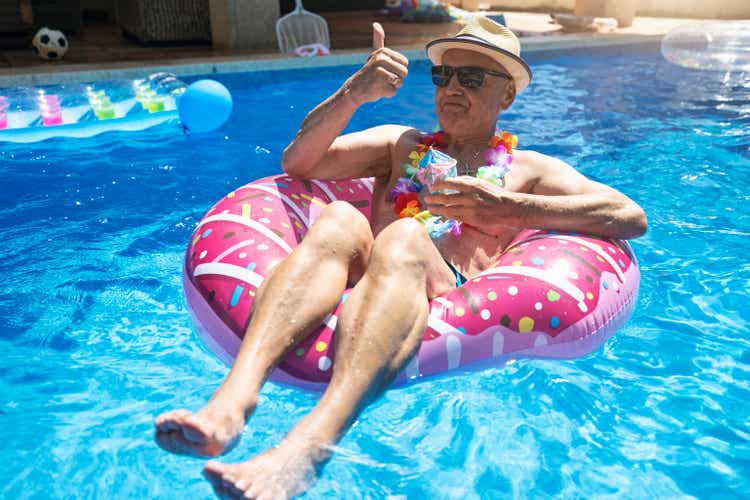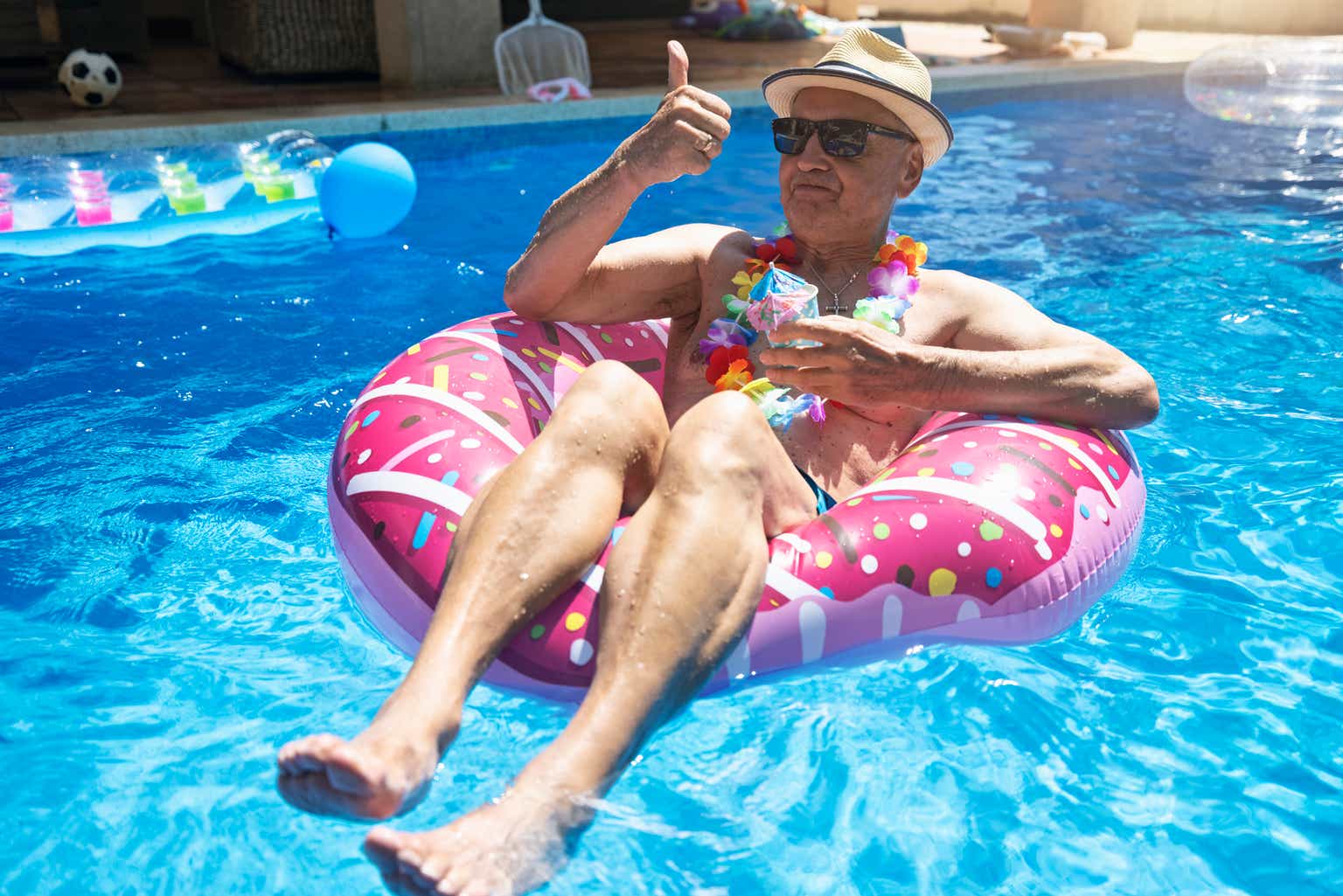 Merger arbitrage
This is another in my recent series on current merger arb opportunities in the golden age of merger arb. Earlier articles in the series are available here. I particularly like tax-inefficient transactions for tax-advantaged accounts such as IRAs. I'm fascinated by limitations and failures of the price system and one is that there's a single price that blends the value for all taxpayers, making highly tax-sensitive opportunities, all else being equal, advantageous to tax-advantaged accounts in both comparative and absolute terms. This one is tax inefficient in that their spin is a taxable event. That could make it perfect for your IRA.
Who?
Bluerock Residential Growth REIT, Inc. (NYSE:BRG) is a real estate investment trust (duh) focused on apartment communities.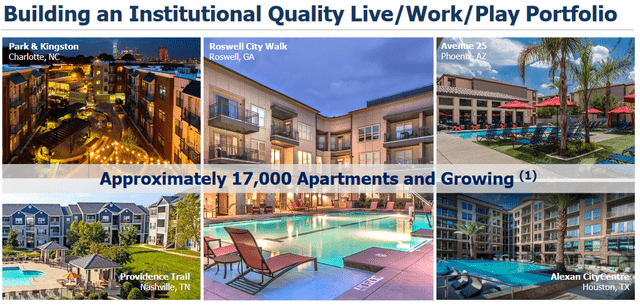 What?
Blackstone (BX) is buying BRG for $24.25 per share in cash. Before the deal closes, BRG holders will get a taxable distribution of a new REIT, Bluerock Homes Trust, that will own interest in 3,400 homes. NAV is estimated at $5.60 per share. Net of the deal's cash consideration, BRG holders are paying $1.82 per share for the new REIT or less than a third of NAV. It will almost certainly trade at a discount, but a far smaller one, probably close to double the current, indirect price holders would pay today. The target's shareholders approved the deal.
When?
The new REIT's Form 10 has yet to be approved by the SEC. Once it gets cleared, the deal will be able to close.
Where?
BRG is headquartered in New York. They're well positioned to benefit from the flood of taxpayers escaping New York, Illinois, and California for lower taxed, more business friendly Nevada, Texas, and especially Florida. This has a flywheel effect as more and more income exits blue states for red with the families and businesses driven away from confiscatory taxes.

Why?
The somewhat unusual deal structure and tax inefficiency combined to offer retirees this gift at a cheap price. The spinco value will probably be twice today's net cost. However, it's possible that it's closer to 3x, given the relative lack of convenient alternatives for investors to invest in single family homes.
Caveat
Interest rates are rising and this is a tough equity and credit market, which could depress the spinco price or even threaten the deal. BRG would trade in the low teens as a standalone company.
Conclusion
It's my favorite time to load up on merger arb. This one is my favorite uniquely for retirement accounts.
TL; DR
Buy BRG in your IRA.