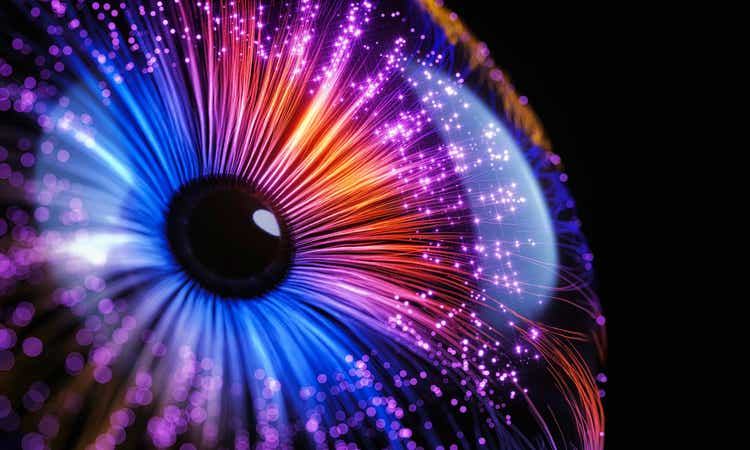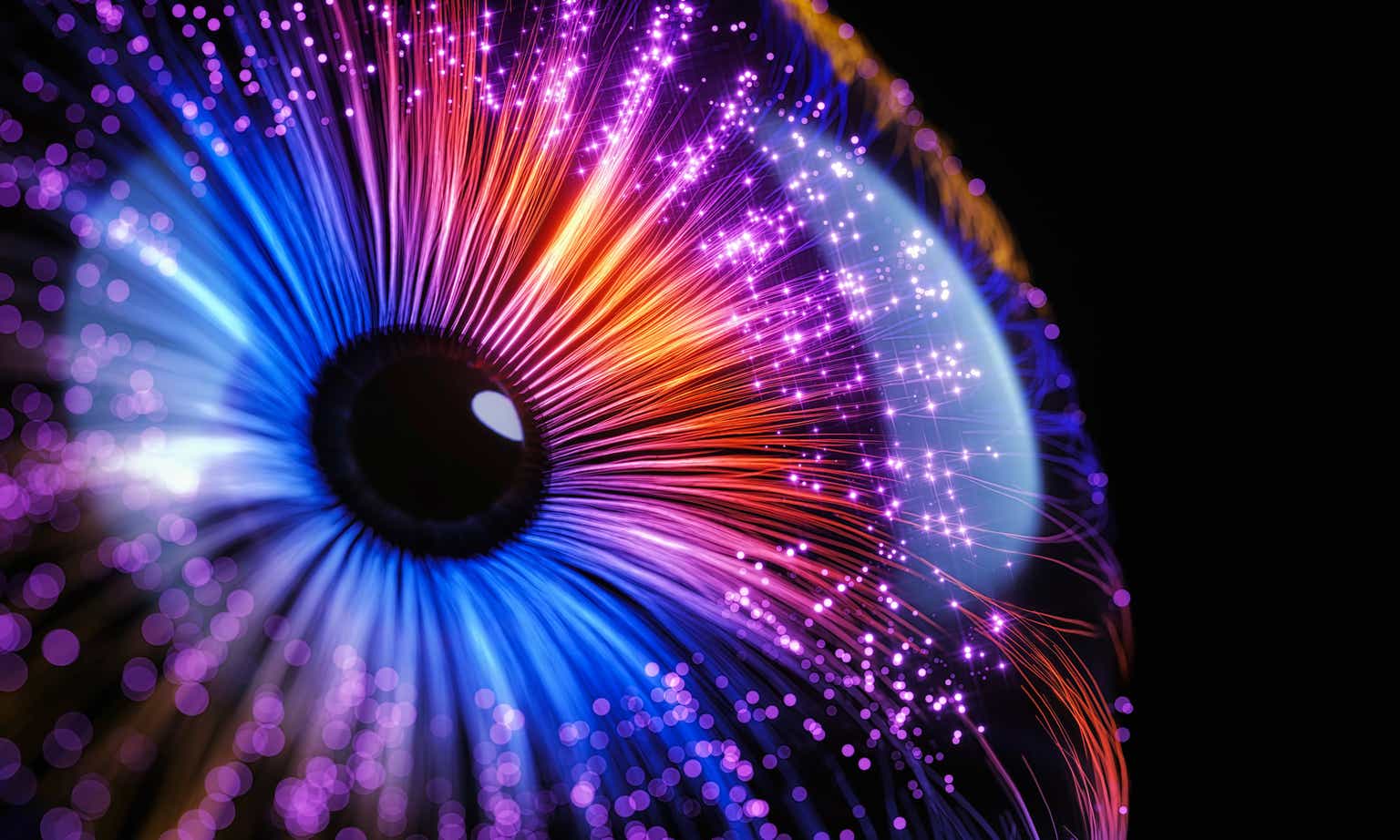 In January of this year, I last looked at Cognex Corporation (NASDAQ:CGNX). I concluded that there was no vision and no clarity after the company has forecast a soft outlook towards the end of 2021. As it turned out, operating performance has been better than expected, and this creates an interesting situation with shares having lost further ground since the start of the year.
A Secular Vision Play
The company is an interesting business, being a machine vision player, aiming to replicate human interaction between the eyes and the brain through a combination of optics and vision software algorithms. The vision component could be used to guide, identify, and inspect items in machinery lines, product lines, and even distribution channels.
Within factory automation, the applications are huge, certainly as improved technology in vision continues to increase the range of potential solutions to be used. This great positioning has been a huge driver behind solid growth in revenues over the past decade. A $300 million business in 2013 has grown to $800 million in sales in 2018, but ever since, some real stagnation has been seen for a couple of years.
A $10 stock in 2013 traded around $70 in 2017, and with revenues stuck in the years thereafter, shares were stuck in a $40-$70 range until they hit the $100 mark in 2021 on the back of expected improvements in its end markets. That momentum reverted in 2022, as shares fell back to $63 in January. This came as 2020 sales rose 12% to $8111 million, yet the company ended the year with a run rate of $900 million in sales. Operating profits rose to $170 million, with adjusted operating earnings posted at $206 million.
2021 has only been stronger amidst very strong momentum in the first three quarters of the year, with third quarter revenues reported as high as $285 million, as fourth quarter revenues were guided to fall to $220 million. With net earnings totaling $226 million through the first three quarters of the year, GAAP earnings were posted at $1.26 per share.
Given the softer fourth quarter outlook, earnings likely came in around $1.50 per share, translating into still very demanding valuations even as shares had fallen to $63 in January already. After all, the equity valuation stood at $11.4 billion at these levels, and even accounting for a billion in net cash, valuations stood at 10 times sales and about 40 times earnings.
Amidst the rising interest rate environment, shares have come under pressure and by now have fallen to $45 per share, essentially the lowest level seen since the start of the pandemic.
What Happened?
In February of this year, Cognex posted its fourth quarter results with revenues of $244 million, marking just a 9% year-over-year sales increase, albeit stronger than guided for. Earnings came in at $1.56 per share for the year, as GAAP earnings were actually six cents higher than the $1.50 per share adjusted earnings number, reconfirming the high valuation discussed before. Driven by a still solid demand from notably logistics markets and better component availability, Cognex guided for first quarter sales to rise to $275 million.
In May, the company posted first quarter sales of $282 million, up 18% on the year before. Reported earnings actually fell slightly, as GAAP earnings came in at $0.38 per share, with adjusted earnings coming in four cents higher than that. The company guided for stagnation, with second quarter sales seen at $275 million again.
Net cash balances have shrunken to $794 million as the company has been earmarking some funds to buy back shares, with a share count of 177 million shares now valuing equity of the business at $8.0 billion, or the enterprise at $7.2 billion this works down to a 6-7 times sales multiple, yet with earnings power still pegged around $1.50 per share, valuations are still elevated at around 26 times earnings.
Reasons for the contracted valuation, which still marks a healthy premium to the market, are undoubtedly that some dark clouds are appearing on the horizon. This includes cooling momentum in the logistics/e-commerce market, which grew 65% towards 30% of sales in 2021. The other issue is that of supply chain issues, higher inflation, and higher interest rates, which make long-term automation projects more challenging to deliver on compelling payback times.
However, with shares down 50% from a far-too-high peak, appeal is emerging as Cognex is still a great business in the long haul, as more than 10% of the worldwide >300 million factory workers are involved with inspection. Many of these tasks can be automated by Cognex and the likes.
Hence, current valuations do start to look compelling enough to start initiating a position here, although I would prefer a layered approach to gradually buy into a position.