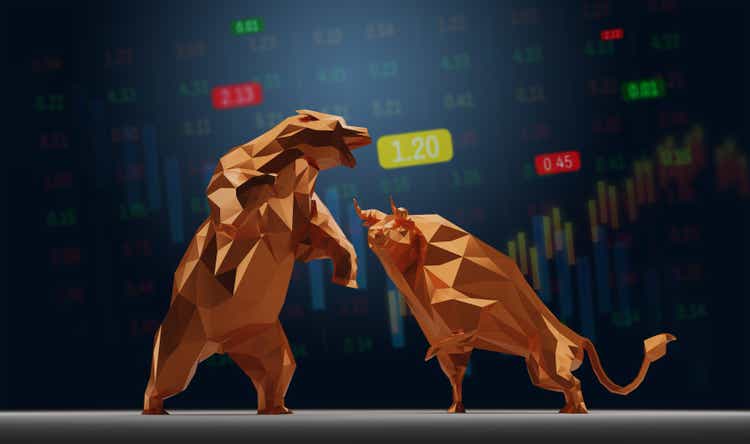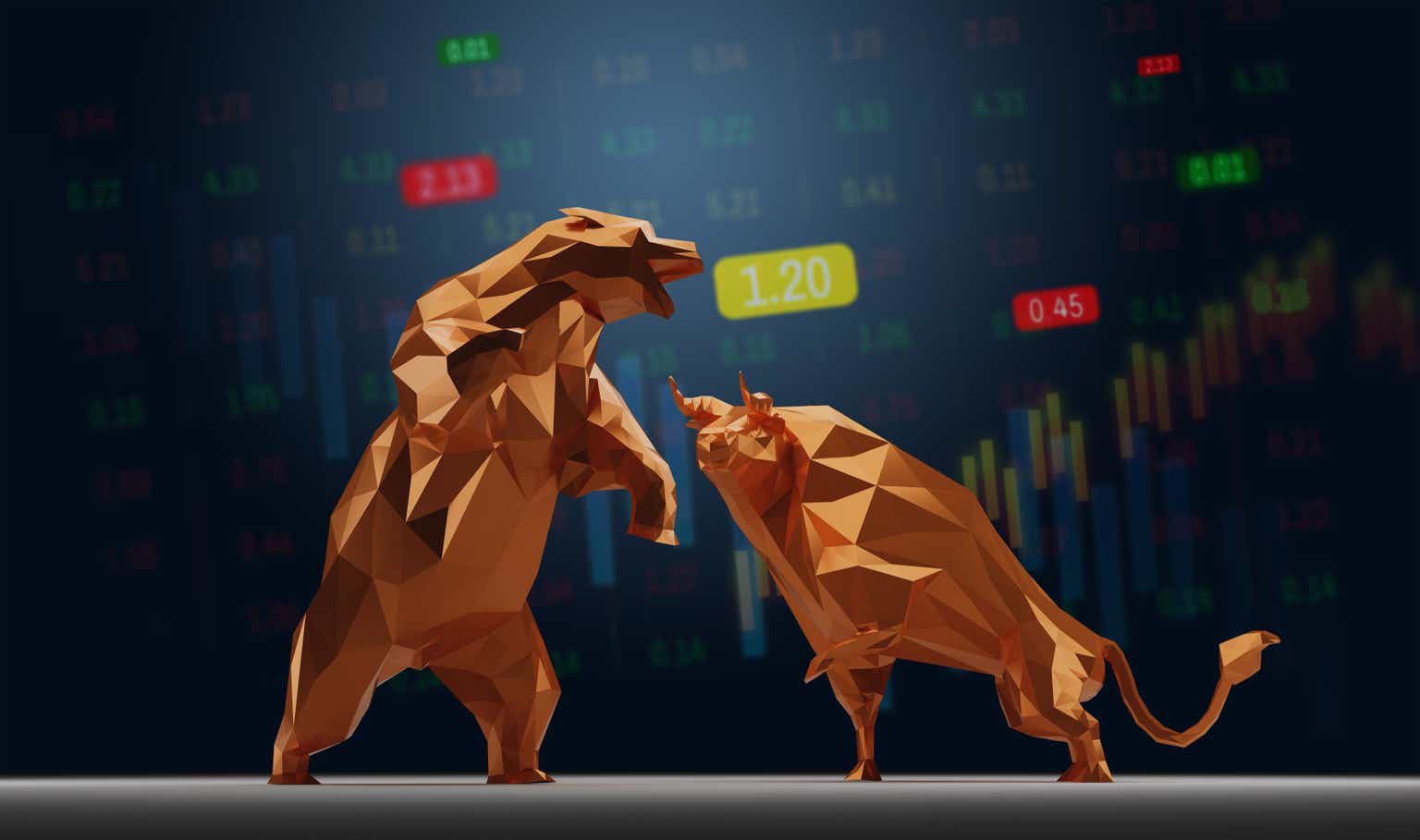 Thesis
Doordash (NYSE:DASH) is down about -50% YTD, versus -20% for the SPX. However, the stock still appears extremely overvalued. Doordash is trading at > x4 EV/Sales and the company must still prove that its business model can achieve economic profitability. The outlook for Doordash is especially negative given the likelihood of a recession, which should squeeze the company's loss-making business even more.
Personally, I wouldn't buy DASH at any multiple higher than x1 EV/Sales or x1 P/B. That said, the stock should have another 70% downside before a buy based on risk/reward looks balanced.
Doordash Enormous Growth During Covid-19
Doordash's business exploded during the Covid-19 pandemic, as stay-at-home lockdowns fueled online delivery services. From 2019 to 2020, gross order volume jumped from $8 billion to $24.7 billion, an increase of >200%. One year later, from 2020 to 2021, orders increase by another 70% to $41.9 billion. What's more, Doordash also managed to claim a significant portion of market share from competitors. By the end of 2021, Doordash's market share stood at 53%, as compared to 16% by the end of 2018. The company's success during the pandemic enabled bankers to seek an unbelievable $72 billion IPO in late 2020. On the first day of trading, the stock soared by more than 100%.
Still No Economic Profitability
But despite the Doordash's enormous growth, profitability remained non-existent. In fact, the more business Doordash did, the more money was burnt. In 2020, Doordash recorded an operating loss of $409 million. In 2021, despite the 70% topline growth, the loss increased to $441 million. Conservative investors might ask the question: if Doordash (including other delivery companies such as Uber Eats, Delivery Hero and Grab) didn't manage to operate profitable during Covid-19, is the industry structurally unprofitable?
Famous short-seller Jim Chanos thinks so:
You're not making money in the pandemic, when everyone is ordering food and everyone is staying at home and you have a captive audience. If not now, when?
And I agree. The economics for food-delivery companies such as Doordash are highly challenging. Investors should consider that the industry is characterized by very low switching costs and arguably no value differentiation amongst competitors. Thus, food-delivery services are basically a commodity with price competition driving the industry dynamic.
The fierce competition on price pushed many (or all) delivery firms to offer more economic value than they capture. Thus, it is no wonder that DASH, UBER and DLVHF all show negative operating margins.
Profitability Remains Elusive
In my opinion, profitability for Doordash remains elusive--at least for the foreseeable future. there are three key arguments for this assumption. First, the global economy is likely to enter a recession. While delivery services have not yet seen the impact of a recession in their operational history, it is highly likely that over-priced delivery services will experience amongst the sharpest consumer spending cuts. Secondly, even if the economy does not enter a recession, inflationary pressures--especially wage inflation--are hurting the business model of delivery services. Notably, delivery service companies are already seeing labor shortage and are bidding with incentives to attract workers. Under such a condition, I see it impossible to achieve any meaningful margin expansion. Finally, I argue that the lack of profitability for food-delivery is not necessarily a question of scale and network effects. In fact, with Doordash's almost a billion annual deliveries, sufficient scale should already have been achieved.
That said, Doordash appears strongly dependent on outside capital to fund the company's business model. This was no problem in the past, as investors were enchanted by the TAM argument. Now, however, that investors value profitability and capital become expensive--given rising interest rates and compressing equity valuations--Doordash will face an enormous challenge. And, I believe, the stock has yet to respond accordingly.
Risks To My Thesis
The major risk to my thesis is, in my opinion, that the market re-discovers his appetite for loss-making companies and the decade-long bull-market continues. If this were to be the case, Doordash could easily continue to fund negative operating cash-flow with financing from the capital markets.
Secondly, investors might also consider that the food-delivery industry could consolidate--or grow to become a monopoly similar to Amazon. If Doordash would take the crown of this market, the company could enforce stronger bargaining power against consumers and drivers. This would support Doordash's operating margins.
Personally, however, I see both arguments -- the continuation of the bull-market and industry consolidation -- as unlikely. Or at least, I don't see these scenarios playing out within the next 6 - 12 months.
Recommendation
Given my analysis, I see Doordash as significantly overvalued, despite the stock's 50% sell-off YTD. In my opinion, the economics of the food-delivery industry are structurally challenging even in a booming economy--and now that the economy is likely entering a recession, even more so. I personally would not buy Doordash at a valuation multiple greater than x1 for the company's Enterprise Value-to-Sales and/or Price-to-Book-Value. That said, I see another 70% downside before the risk/reward becomes favorable enough to justify a speculative buy. Strong Sell.