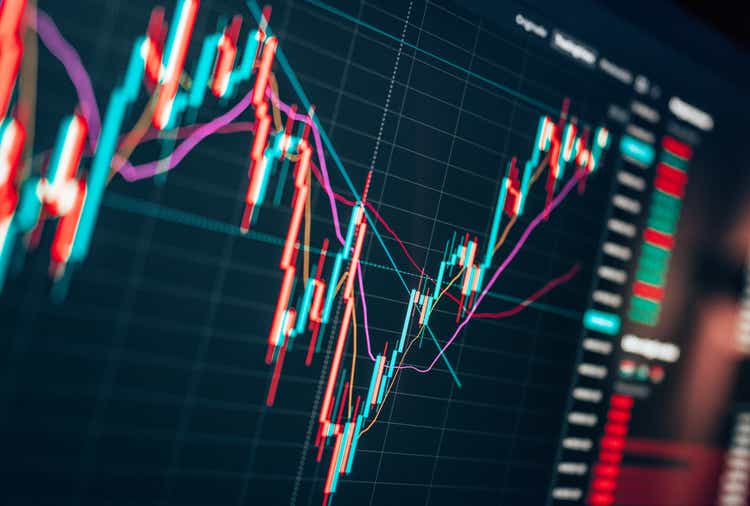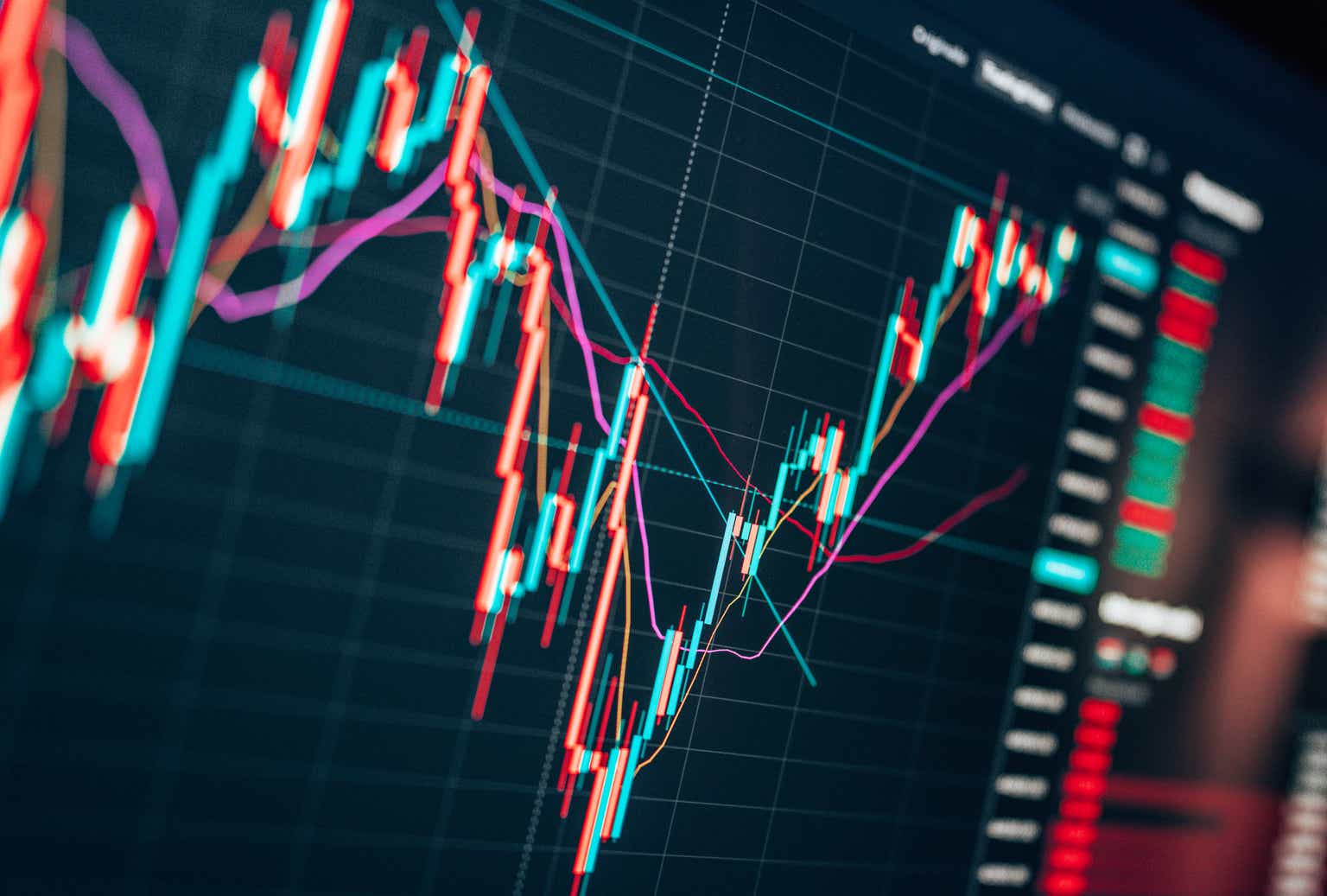 By making ourselves too comfortable and eliminating all volatility from our lives, we do to our bodies and souls what Mr. Greenspan did to the U.S. economy: We make them fragile. We must instead learn to gain from disorder. - Nassim Taleb
Fund Profile
The iShares MSCI USA Min Vol Factor ETF (BATS:USMV) is a product that covers 170 odd US equities that have innately lower volatility characteristics than the broader market. These stocks may not give you heady returns during upswings, but the cushion effect during downswings can be very useful in one's quest to build wealth over time. Gaining access to this portfolio won't necessarily burn a hole in your pocket as the expense ratio is fairly reasonable at just 0.15%. One also gets a decent yield of 1.45% at current levels. USMV has been trading in the markets for over 11 years now, and during that period it has managed to amass significant AUM to the tune of $26bn.
Why USMV?
Those who follow the social media handles of The Lead-Lag Report would note that I devote a lot of time toward analyzing and breaking down volatility and its contours. In fact, patrons of my paywalled research would be familiar with the piece I wrote toward the end of last week highlighting what an anomalous inter-market environment we currently find ourselves in.
Just to provide some context for those unfamiliar with my piece, I believe we're currently in the midst of a tail event. Treasuries have almost always outperformed stocks during periods of high stress for equities or when volatility is rising. To be more precise, traditionally, during the 18 largest drawdowns in equities, we've also seen treasuries outperformance to the tune of 10% or more, in 17 of those instances. Ironically, the only period when this hasn't played out is the current year.
What I want to reiterate is that under ordinary circumstances, when stocks are experiencing high-stress periods, investors could have comfortably rotated toward treasuries as they act as inverse equities when the VIX spikes. Unfortunately, that narrative hasn't played out this year, which means you've got to make the best out of a difficult situation and that's where low volatility options such as USMV help. Just for some context, the 10-year beta of USMV is rather low at 0.74, and while the S&P500 on average has witnessed annualized standard deviation figures of 14-17%, USMV's volatility profile has been "consistently" low at a range of 11.6-12.3%.
Data from Morningstar has also shown that traditionally, since its inception in 2011, USMV has declined at a lower pace than the SPY during market drawdowns. This is exemplified by the downside capture rate of USMV and the benchmark.
USMV also has demonstrated its defensive qualities during the most recent period when volatility has gone through the roof. As noted in The Lead-Lag Report, the fear gauge - VIX has doubled over the past year and on a YTD specifically, it is up by 52%. During this environment of relatively higher volatility, USMV has seen lower drawdowns of -11.4% vs the benchmark index which is down by 19%.
I believe heightened volatility conditions may well linger for the foreseeable future. Interestingly, even c-suite executives have been reluctant to engage in M&A, given the capricious market sentiment that has colored 2022. As noted in The Lead-Lag Report, Kohl recently decided to end buyout talks with Vitamin Shoppe.
USMV's sector exposure too makes a great deal of sense. Currently, healthcare stocks account for the largest share of the portfolio. In this week's Leaders/Laggers section of The Lead-Lag Report, I've noted that except for a few blips, it has proven to be a very dependable leader for a while now and this may well continue over the next six months.
Conclusion
If there's a minor quibble over USMV, it's with regard to the forward valuations. A lot of defensive-themed assets have received considerable attention this year, and that has promptly boosted their valuations. USMV is no exception to that norm as it's now trading at a premium to the broader markets. To elaborate, note that this ETF currently trades at a forward P/E of 18.4x, which represents a 12% premium over the broader markets (this was not the case over a year ago). Investors need to take a call if they are prepared to pay this premium at this juncture. given the environment we're in, I reckon there are worse things you could do.

Anticipate Crashes, Correction, and Bear Markets
Sometimes, you might not realize your biggest portfolio risks until it's too late.
That's why it's important to pay attention to the right market data, analysis, and insights on a daily basis. Being a passive investor puts you at unnecessary risk. When you stay informed on key signals and indicators, you'll take control of your financial future.
My award-winning market research gives you everything you need to know each day, so you can be ready to act when it matters most.
Click here to gain access and try the Lead-Lag Report FREE for 14 days.