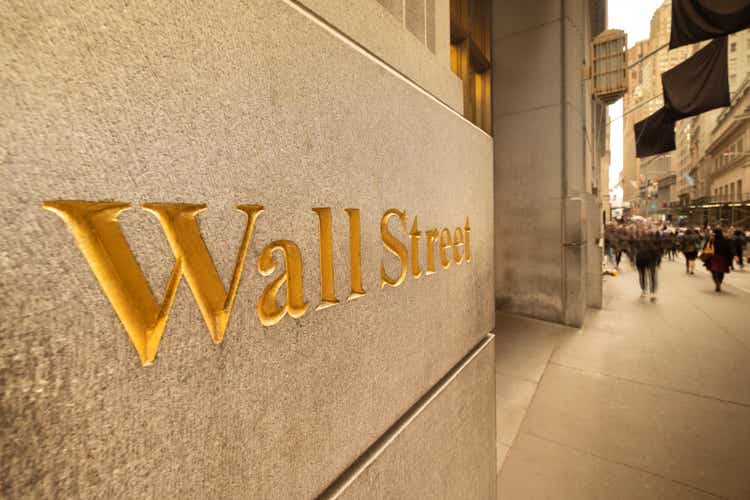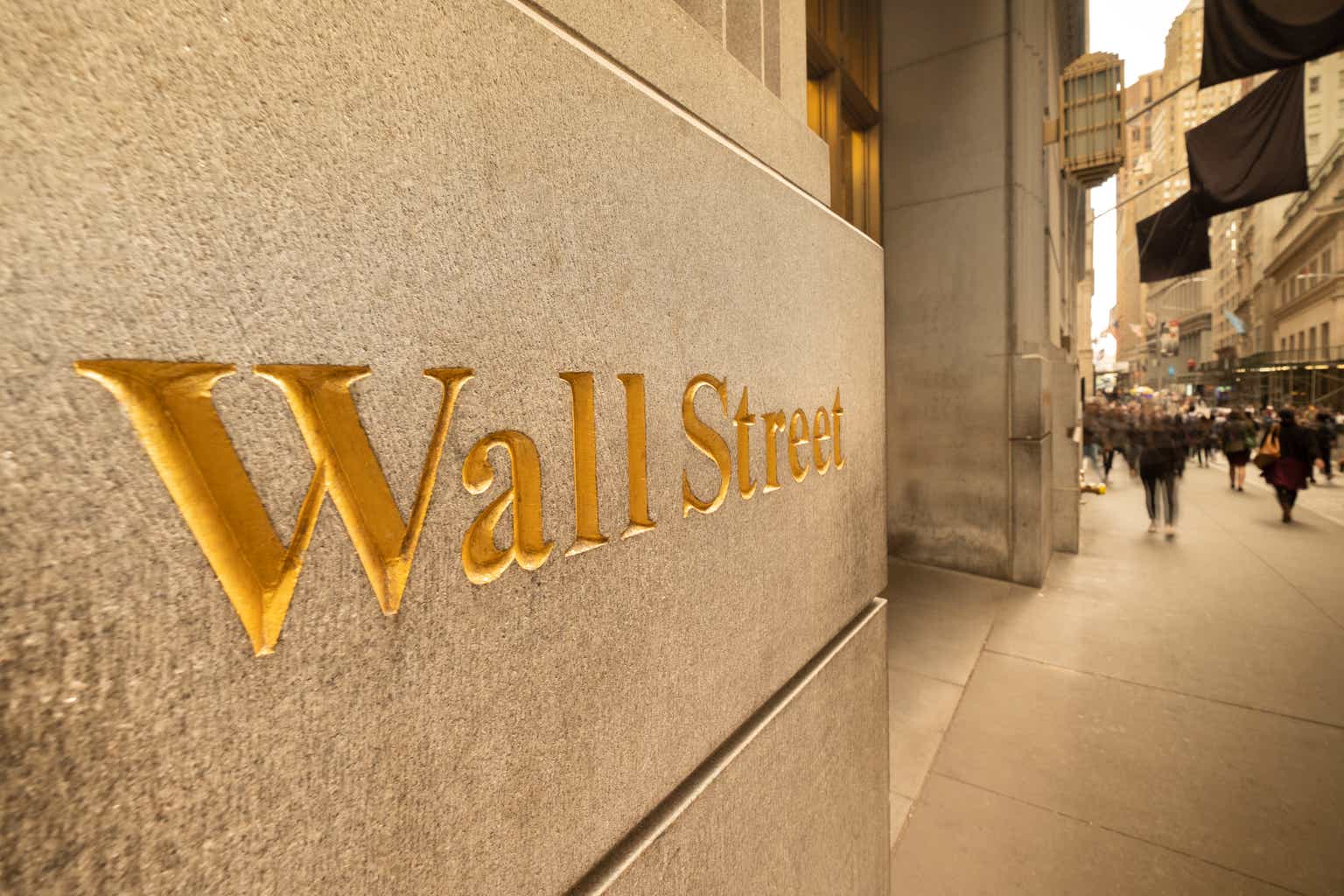 In my November coverage of Aurinia Pharmaceuticals Inc. (NASDAQ:AUPH), I mentioned three angles to an investment in AUPH stock - persistent M&A chatter, patent challenges, and lackluster lupkynis sales. While we do not have a fresh update on the last item, a resolution of the middle item has started the first item afresh - so let's take a look at what appears to be a really big deal for the company, and has taken the stock up 30% in these two months.
First, a brief background on the company. Aurinia is a small-cap commercial stage company that developed and now sells voclosporin, branded lupkynis, targeting lupus nephritis, a common and complicated type of the autoimmune disease, systemic lupus erythematosus (SLE). GlaxoSmithKline's Benlysta is a second approved drug for LN. SLE and LN are non-Caucasian diseases, meaning this:
Black and Asian individuals with SLE are four times more likely to develop LN and individuals of Hispanic ancestry are approximately twice as likely to develop the disease when compared with Caucasian individuals. Black and Hispanic individuals with SLE also tend to develop LN earlier and have poorer outcomes when compared to Caucasian individuals.
The problem with commercializing a treatment for such a disease is obvious. In the U.S., black and Hispanic, and certain Asian populations, are more likely to have public health insurances than private ones. Other factors may come into play to determine how this population fares in terms of getting access to lupkynis (or any other expensive drug):
Racial and ethnic minorities may face challenges in having access to medical care in the United States. When they receive it, their care may not be equivalent to that for other groups. Why this is so, however, is a complex issue involving not only possible differences in ability to pay and provider behavior, but also in such factors as patient preferences, differential treatment by providers, and geographical variability.
Now, although the pivotal voclosporin study took in patients in the 18-75 age group, the median age was more like 30. How this impacts the commercialization is this: studies (Decker S, Rapaport C. Medicare and Disparities in Women's Health. Cambridge, MA: National Bureau of Economic Research; 2002. NBER Working Paper No. 8761, January) have shown that, particularly among black women, turning 65 years of age vastly improves their healthcare coverage through Medicare. However, if the trial population's target age range is not above 65, it is probable that coverage may not extend to many people in that population. A part-indication of this thesis is in the high discontinuation rates for patients who were actually able to avail voclosporin. An interesting and relevant discussion from the company's November earnings call:
Maury Raycroft

Hi, good morning and thanks for taking my questions. I was just wondering if you could provide more specifics around reasons for discontinuation and adherence challenges, and how this compared to what you saw in clinical studies? And if you can talk more about your assumptions for 2022 and how you talked a little bit about managing some of these issues throughout the year. Can you talk more about how you're planning on doing that?

Peter Greenleaf

Sure. So on discontinuations and adherence, I would tell you that the reasons are across the Board. What I would underscore is, they're not payer related. It's not like we're getting PSFs that come in and then the payer is not paying for the drug. That's not been one of the ones we've seen. But to try to range in on a host -- from a host of different reasons as to why patients might be discontinuing their product, it's kind of across the board right now.

Everything from tolerability to patients just not picking up prescriptions, which we are trying to flesh out more. Remember, we're dealing with primarily a patient population that's an African-American, Hispanic and Asian female population in the U.S., and we can look to other disease states as analogs to understand that adherence and longer-term compliance are a challenge with that population in general.
So that's that. In December 2020, Aurinia and Otsuka entered a collaboration and licensing agreement for the development and commercialization of voclosporin for the treatment of LN in the United Kingdom, EU, Japan, Russia, Switzerland, Norway, Belarus, Iceland, Liechtenstein, and Ukraine. After its U.S. approval, voclosporin was approved in the EU and its 27 member countries, and was also recently approved in the UK. Its Swiss application is being reviewed in that country.
Coming to the patent issue here, I noted in my previous coverage that AUPH has been going through a patent dispute with India's Sun Pharma, which filed an IPR or inter partes review challenging the 036 patent, which has a term till 2037 and has "claims directed at LUPKYNIS dosing protocol for lupus nephritis used in our clinical trials." According to analysts, this could hurt M&A possibilities for AUPH. I noted earlier that:
…this generic challenge, if not concluded satisfactorily for Aurinia, could impact its long-term revenue potential. A determination on patentability, relative to the IPR, is expected on or prior to July 26, 2023.
Just two days ago, the two companies filed a joint motion to dismiss the IPR, after reaching an agreement between them with regard to Aurinia's U.S. Patent No. 10,286,036, as well as settlement of the ongoing patent infringement litigation in the United States related to Sun's CEQUA. The agreement is subject to the U.S. Patent Trial and Appeal Board approving the joint motion. Financial terms of the agreement were not disclosed.
Yesterday, Dealreporter said in its "Morning Flash" piece "that Aurinia could be viewed as a takeover target with the patent overhang lifted." Last year, also in January, Dealreporter had said Biogen (BIIB) may have AUPH on its takeover radar. In 2021, Bloomberg reported that GSK plc (GSK) may be considering buying out Aurinia. Otsuka Holdings (OTCPK:OTSKF) has also been cited as a possible buyer. I have stopped putting much stock in these rumors. Every time these come out, the stock goes up a few points; but then, nothing pans out. Someone could well buy AUPH - and like I discussed before, each of these companies does have synergies. However, this is an event that will be impossible to predict through any sort of metric, because many of those metrics will apply to many other companies.
Aurinia Pharmaceuticals Inc. has been down for a while now, despite the quick 30% spike after the patent resolution. Broadly, I do not like the fundamentals and the commercialization dynamic. The company has a lot of cash (I discussed all that earlier), but voclosporin does not sell well - possibly for some of the reasons I indicated earlier today. Its pipeline is at an early stage. The only way Aurinia Pharmaceuticals Inc. could go up is through a buyout, but like I said, that's not something whose timeline or likelihood I can predict. Therefore, I still stay on the sideline, even if that means letting an opportunity slide.