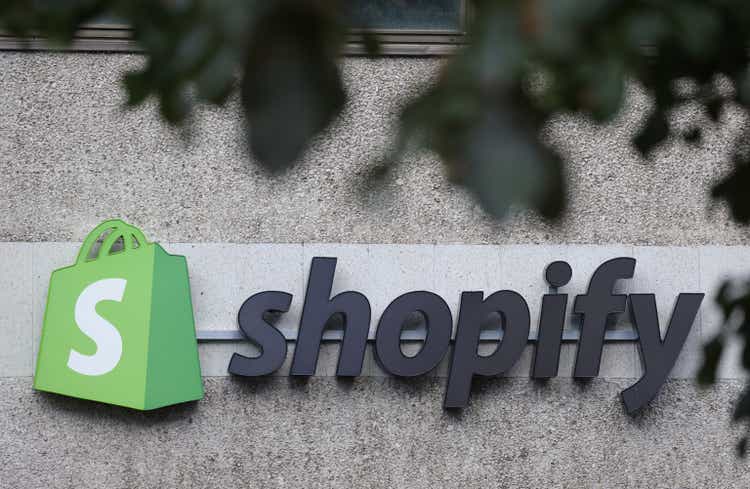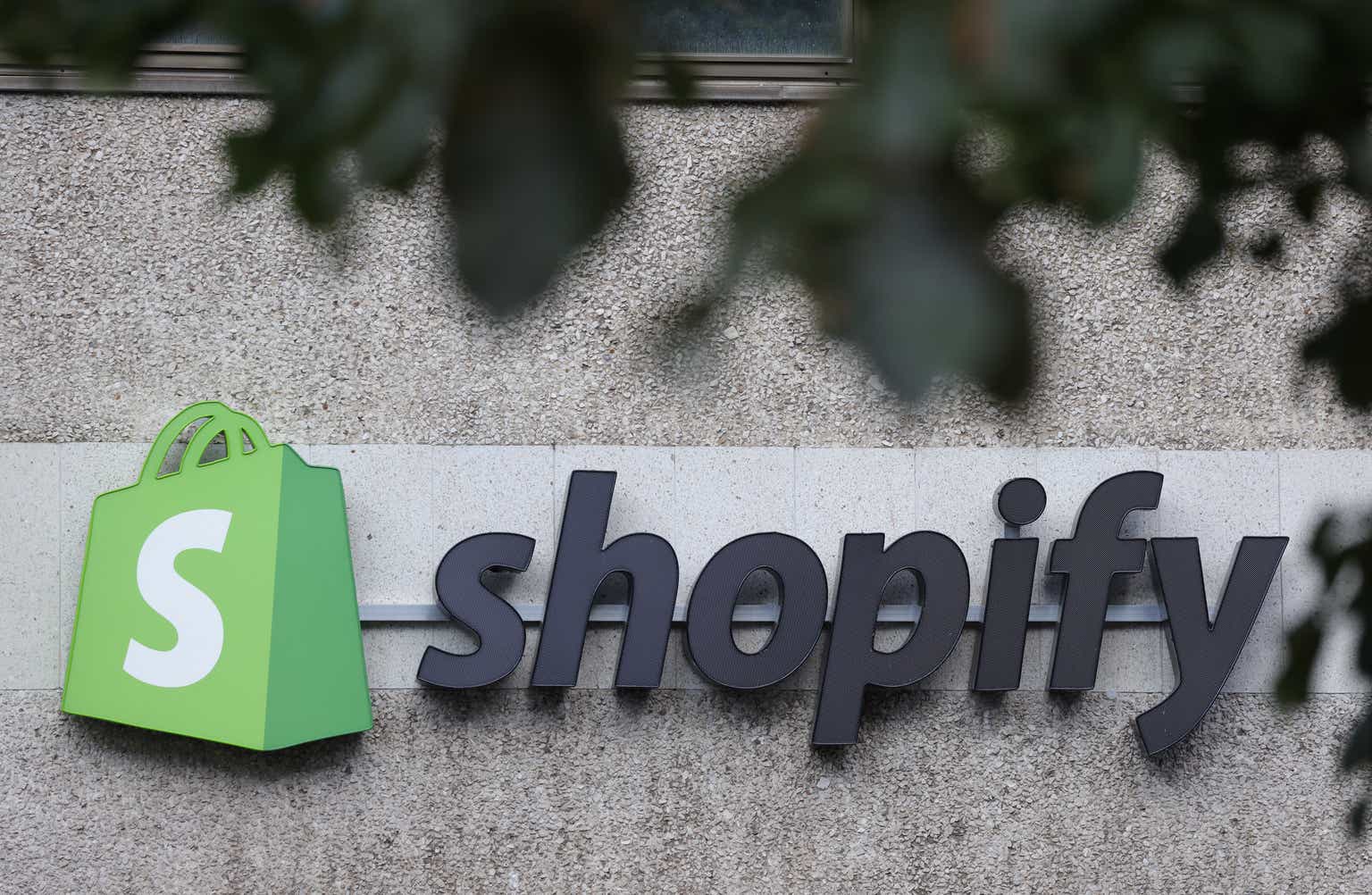 Shopify Inc. (NYSE:SHOP) (TSX:SHOP:CA) provides an essential Cloud-based infrastructure for e-commerce and brick-and-mortar commerce, empowering success of millions of merchants on the globe. SHOP generates revenue by providing merchants solutions (72% of total revenue) and subscription solutions (28% of total revenue). As of Q3 2022, Shopify has 2.2 million merchants with an average GMV of $80k annually.
Shopify's investments in the full journey of merchants should pay off in the long run
Shopify operates in a highly competitive market, and one could easily lose the edge. Shopify's strategy is in the right direction, and I particularly like the following three moves out of all its innovations.
Empowering SMBs to build brands with a suite of self-service tools available.
SMBs look for economical ways to acquire traffic, build brands, and drive sales. Selling on Retail eCommerce platform is not a bad option, but SMBs have zero to limited opportunities to build their distinct brands or interact with their customers directly. In my opinion, eCommerce is transitioning from the value proposition of "saving time & saving money" to a more organic and integrated way of discovering & shopping while having fun.
Shopify's continuous innovation in Merchants toolkits is crucial to drive merchant stickiness. At this point, I would think Merchants see no substituting platforms, which is a huge blessing for Shopify to protect & grow its gross margin in the long run.
Frictionless payment via

Shopify Payments.
Shopify runs a global platform. From a shopper perspective, payment (esp. international payment) always makes them nervous as different marketplaces have different payment options. From a merchant perspective, if payment becomes a blocker, the purchase journey has zero yield. Shopify provides the most broad payment choices to guarantee smooth transactions. On top of that, I found Shopify Payment even smarter. The way it simplified the payment steps and unified payment services into one provides a more delightful shopping journey.
Enabling Social e-Commerce via selling options on TikTok, Instagram, Twitter, Snapchat, etc.
The world of e-Commerce is changing. As GenZ is growing their buying powers in next few years, the more organic, interactive and fun way of shopping will become a norm. In my recent article, Meta Ads Risk with ARPU and CPM discussed how social network platforms such as TikTok are gaining traction. Shopify's move into social eCommerce integration with TikTok, Instagram, Twitter, and Snapchat remains the best way to seed for future's growth.
Shopify's Viable Path to Profitability
Shopify's key business drivers include: 1) number of merchants use Shopify; 2) GMV those merchants can generate; 3) revenue Shopify earns by serving merchants (take rate); 4) cost efficiency Shopify can achieve.
Its GMV and Revenue growth trajectory has been spectacular. The macro environment admittedly has slowed down Shopify's GMV growth. However, Shopify was faring pretty well relative to others such as eBay.
Shopify is now a sizable business with over $5B in revenue TTM.
One main concern from investors would be Shopify's profitability. Shopify as a $5B top line business has not been able to prove its capability of generating sustainable profits. The following figure shows Shopify's revenue, and Op Income/Loss at both GAAP and non-GAAP basis.
In the recent Q3 22 earnings call, the company addressed a profitability question from analysts briefly, with limited information. Here, I want to share a few things about why I believe in Shopify's capability in achieving sustainable profitability.
First, any platform business should be aware of their unit economics and understand the profitability implications of tail and torso market. Although we do not have much clarity into Shopify's all merchant cohorts, but we can reasonably assume size of merchants could materially affect Shopify's profitability. Since FY15, Shopify's average GMV per merchant has grown from $39k to $90k, and Shopify's non-GAAP Op Margin has increased from 3% to 16%. As Shopify continues to enhance its offerings to merchants, I am positive the average GMV per merchant can be aimed higher in the future.
Second, Shopify's infrastructure and offerings for merchants are unique, facing limited (or no) competition with similar offerings and scale. This means Shopify can pull its Gross Margin lever to enhance its profitability.
Third, as Shopify's value proposition gets stronger with its integration with Social e-Commerce, and other emerging forms of commerce, it could be attracting more sophisticated merchants wanting advanced solutions. Being able to increase its advanced merchant mix is going to be a very effective way to grow its take rate.
Conclusion
Shopify Inc. is well-positioned to grow both its top line and bottom line with continued innovation throughout the whole merchant journey, and secular trends in DTC and Social e-Commerce.
In terms of risks, Shopify Inc.'s profitability improvement will likely come after the macro environment improves, hence investors need to be a little patient.