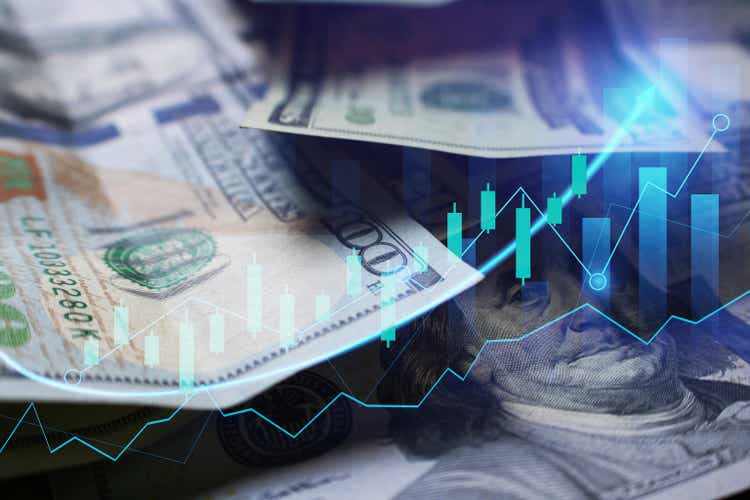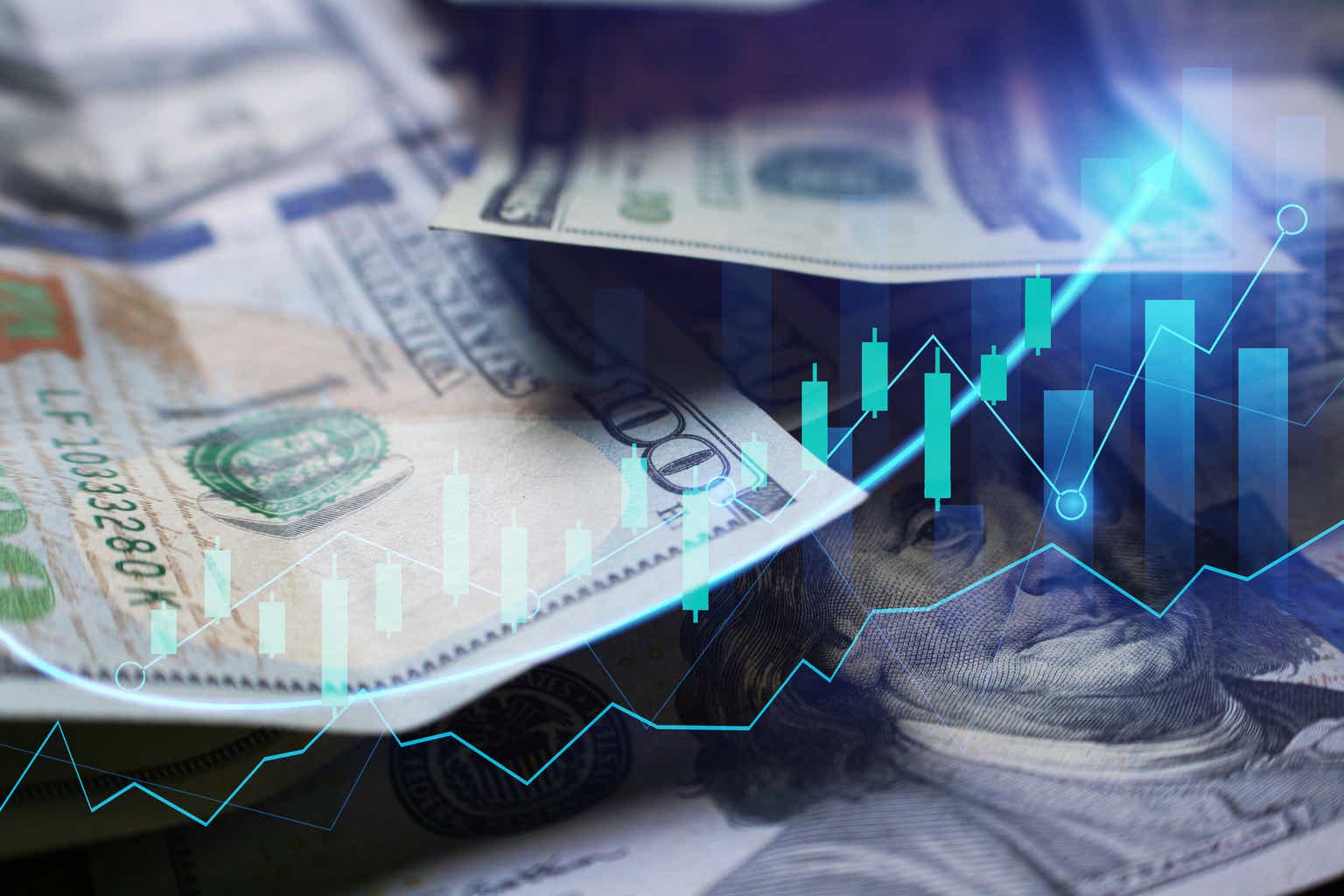 CSG Systems International, Inc. (NASDAQ:CSGS) recently announced accelerating revenue growth for 2023 along with double digit operating margins, and expects a lot of opportunities from the new 5G networks. In my opinion, with revenue coming from North America, Asia, and Europe as well as large clients, CSG appears well positioned to profit from the digital transformation that we may see in the coming years. Even taking into account potential risks from concentration of clients, new regulatory frameworks, or total amount of debt, I believe that CSG Systems appears very undervalued.
CSG Systems International: Large Customers And International Exposure
CSG Systems International is a company that provides SaaS (software as a service) to various business and industrial entities.
CSG's software offers tools for management, acquisition, administration, monetization, empowerment, and retention of customers in business-to-business and business-to-consumer models. In other words, CSG is dedicated to facilitating the means of interaction of the clients of its companies with the respective operations that they can carry out through them.
I believe that CSG is doing many things correctly considering that the company works with some of the largest telecom companies in North America, Asia, and Europe. The company's clients also include insurance companies, medical companies, public and government entities, financial entities as well as other retailers in the United States and internationally.


Balance Sheet: The Long Term Debt Is Not Small
As of December 31, 2022, CSG Systems has cash worth $150 million with settlement and merchant reserve assets of $238 million, trade accounts receivable of close to $274 million, and unbilled trade accounts receivable of $52 million. The income taxes receivable were around $1 million with other current assets of $48 million and total current assets of $765 million. Current ratio of assets/current liabilities is equal to more than 1x, so I don't see liquidity issues here.
Non-current assets included property and equipment worth $71 million along with operating lease rights of use assets close to $49 million. Goodwill stood at $304 million with acquired customer contracts of $45 million, deferred income taxes of $26 million, and other assets of $7 million. Non-current assets would be $582 million, and total assets are equal to $1.3 billion, more than 1x the total amount of liabilities.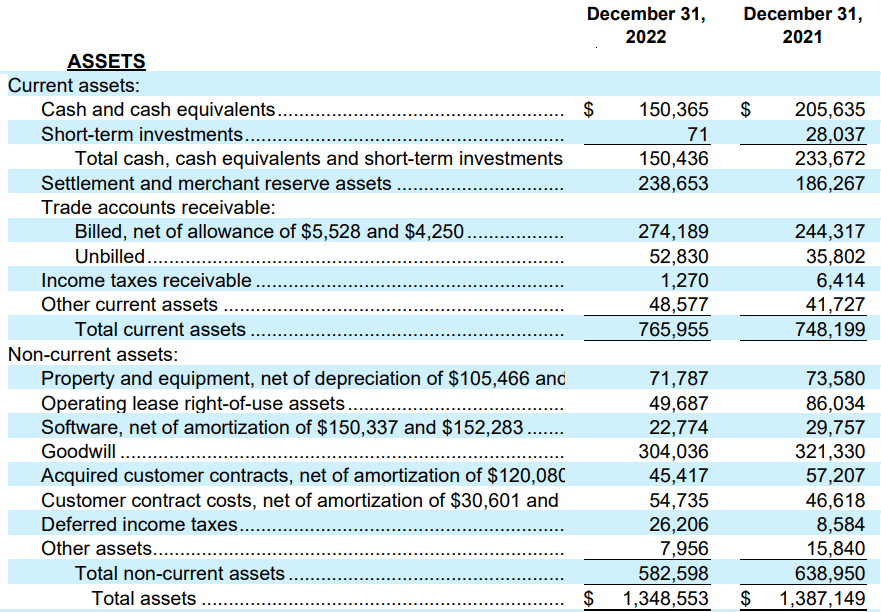 Current portion of long term debt stood at $37 million combined with operating lease liabilities of $21 million, customer deposits of $40 million, and trade accounts payable worth $47 million. Considering the current amount of cash in hand, I don't believe that the total amount of debt will likely worry investors.
Accrued employee compensation stood at $68 million with settlement and merchant reserve liabilities worth $237 million. Finally, other current liabilities were equal to $22 million with total current liabilities of $527 million.
Non-current liabilities include long term debt of $375 million accompanied by operating lease liabilities of $53 million and deferred revenue of $21 million. Finally, non-current liabilities are equal to $11 million with total non-current liabilities of $466 million and total liabilities of $993 million. The total amount of long term debt is not small, however if CSG Systems successfully delivers further FCF growth, I believe that we should not worry about future debt payments.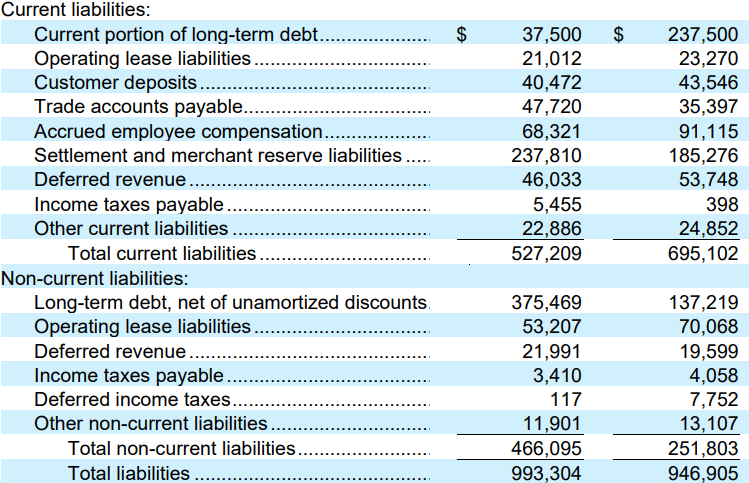 Successful Digital Monetization of CSG's clients' Businesses Thanks To 5G Could Imply A Fair Price Of $101 Per Share
In my view, successful digital monetization of clients' business, which comes along with the management and administration of their profits, the transformation of the digital experience of consumers, and new payment and technological innovations could bring significant free cash flow generation.
With 5G technology, CSG Systems can analyze in real time the margin, sales, operations, and profits of companies, facilitating operations in this regard. In addition, CSG believes that dealing with consumers is the differential for companies today, and through its software it manages to unify the dealings of consumers with companies in a single channel, without the need to offer different channels such as so-called phone calls, support chats, or text messages. On top of this, it manages the digital payments of its clients, and permanently offers possibilities for technological improvement in each of the service areas. I believe that successful implementation of 5G could serve as a catalyst for revenue.
In order to run my financial model, I studied some of the expectations of market experts. The global cloud computing market is expected to grow at close to 15% CAGR from 2022 to 2030. Besides, the software as a service market could grow at close to 17% CAGR from 2020 to 2030. I tried to be as conservative as possible, so I assumed that CSG Systems could deliver sales growth close to 14%.
The global cloud computing market size was valued at USD 368.97 billion in 2021 and is expected to expand at a compound annual growth rate of 15.7% from 2022 to 2030. Cloud Computing Market Size Report, 2022-2030

According to a comprehensive research report by Market Research Future, "Software as a Service Market, By Deployment, By End User, By Industry - Forecast 2020-2030, the market is anticipated to acquire a valuation of approximately USD 381.21 Billion by the end of 2030. The reports further predict the market to flourish at a robust CAGR of over 17.3% during the assessment timeframe.
Besides, let's note that management announced accelerating revenue growth in 2023 and operating margins in the range of 16.5% to 17% for 2023. The company appears very optimistic about the future. My numbers are a bit more conservative than those delivered by management, but they lead to a higher fair price than the current stock price.
Looking forward, we anticipate accelerating revenue growth in 2023 coupled with non-GAAP adjusted operating margins in the range of 16.5% to 17.0%. Source: 10-Q
My financial model included 2027 revenue of $2.297 billion accompanied by 2027 revenue growth of 14%. 2027 cost of revenue would be $1.19 billion with gross profit of $1.104 billion.
If we also assume research and development of $295 million with sales, general and administrative expenses of $471 million and 2027 non-recurring items of $10 million, the operating income would be close to $272 million.
Now, my results would also include 2027 EBIT of $253 million and an EBIT margin of 11.04%. Let's keep in mind that I assumed constant R&D/Sales, constant SG&A/Sales, and constant operating margin. Yes, I believe that I am quite conservative in this regard.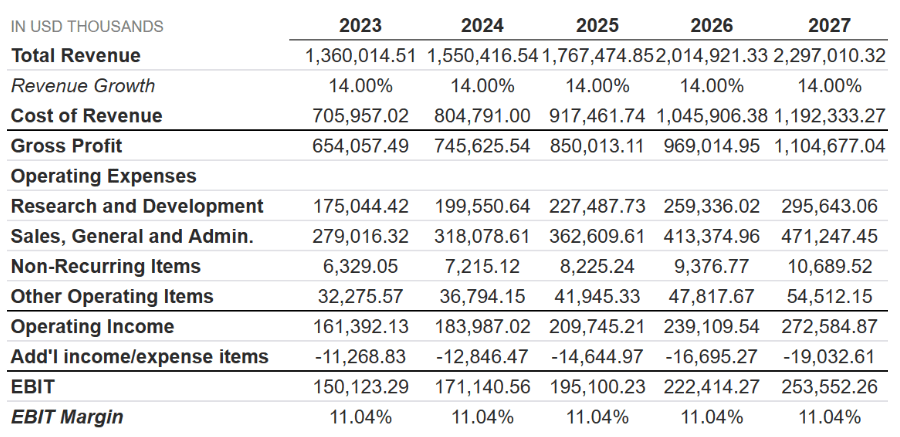 The cash flow statement modeled would include 2027 net income of $158 million, depreciation of $166 million, and net income adjustments of $68 million. Changes in accounts receivable would be $23 million, which would finally lead to CFO worth $307 million. If we subtract capital expenditure of $58 million, the FCF would be $249 million with FCF margin of 10.86%. If we also assume a WACC of 7.42%, the net present value of FCF would be $777 million.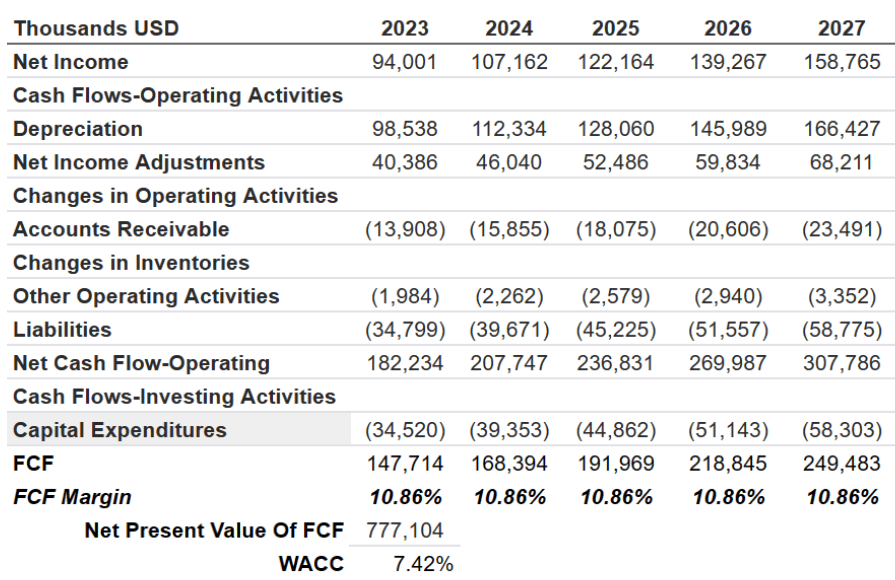 The calculation of the terminal value includes a terminal valuation of $3.8 billion, an EV/EBIT of 15x, and net present value of $2.659 billion. Let's note that I am quite conservative in this case because the median EV/EBIT of the sector stands at 17x.


My results would also include an enterprise value of $3.4 billion. With debt of $412 million and cash of $150 million, the equity would stand at $3 billion. Finally, the fair price would be $101 per share, and the internal rate of return would be 9.7%.

Large And Small Competitors
CSG competes with companies that offer general payment management and digital platforms as well as small companies that are dedicated only to part of the service they offer.

Risks From Concentration Of Clients, Failure Of Adapting To New Trends In Technological Development, And New Regulations
Almost 40% of CSG's annual revenue appears to come from Comcast (CMCSA) and Charter (CHTR). This is obviously a risk because losing the relationship with one of these two companies, with which it currently does not have any long-term contracts, would directly affect the earnings of the following year.

In the same way and taking into account the high competitiveness of this market, CSG must manage to integrate its next acquisitions besides being able to adapt to new trends in technological development, otherwise its product could be seen as an obsolete product in the short and medium term.
To these risks that we name here, we can add those inherent to regional legislation in the United States as well as the risks of international operations and regulations in this regard. CSG also uses open source software, which may eventually lead to complaints or criticism about the provenance or validity of the company's intellectual property.
Conclusion
CSG Systems will likely benefit from new opportunities arising from the implementation of new 5G networks and working with large clients in North America, Europe, and Asia. I believe that CSG Systems is well positioned to benefit from the new need of digital transformation that many clients need. Even considering risks from concentration of clients and new regulations, or the risks related to the total amount of debt, I believe that CSG Systems is significantly undervalued.