Apple Reality Likely Will Be A 'Sell The News' Event
Summary
Apple's upcoming first-generation mixed reality device, Apple Reality, may not meet high expectations, potentially causing a near-term "sell the news" scenario for the company.
Despite potential short-term skepticism, long-term faith in Apple's performance and innovation remains strong, with the company's future products poised to continue defying critics.
I expect the headset to generate around $2.5B in revenue and $750M in gross income in 2024, but the real game-changer will be its evolution into a mass-market product, possibly replacing the iPhone by the end of the decade.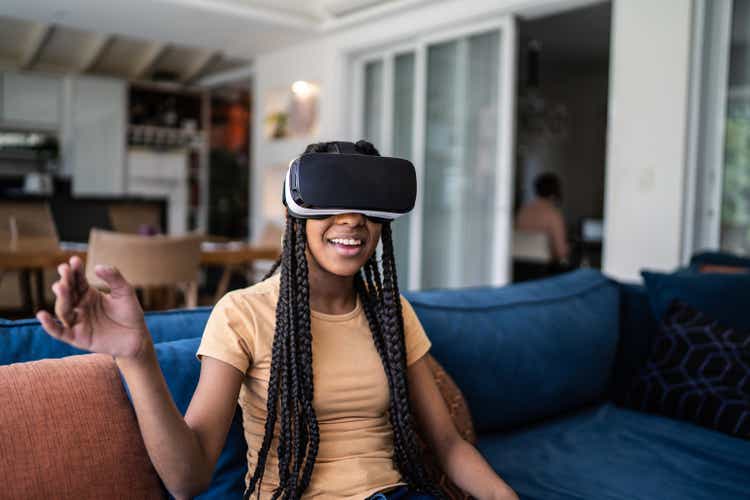 Apple's (NASDAQ:AAPL) foray into the realm of Virtual Reality has been a significant point of discourse. As an analyst covering Apple for numerous years and a long-term investor, I confess I have a bit of a bias towards seeing Apple perform well. Yet, for this forthcoming first-generation device, I foresee a potential reality where expectations might exceed the outcomes. Consequently, this might set the stage for a near-term "sell the news" scenario for AAPL stock.
Dissecting (Virtual) Reality
To fully appreciate these predictions, let's first demystify the complex terminology in this space.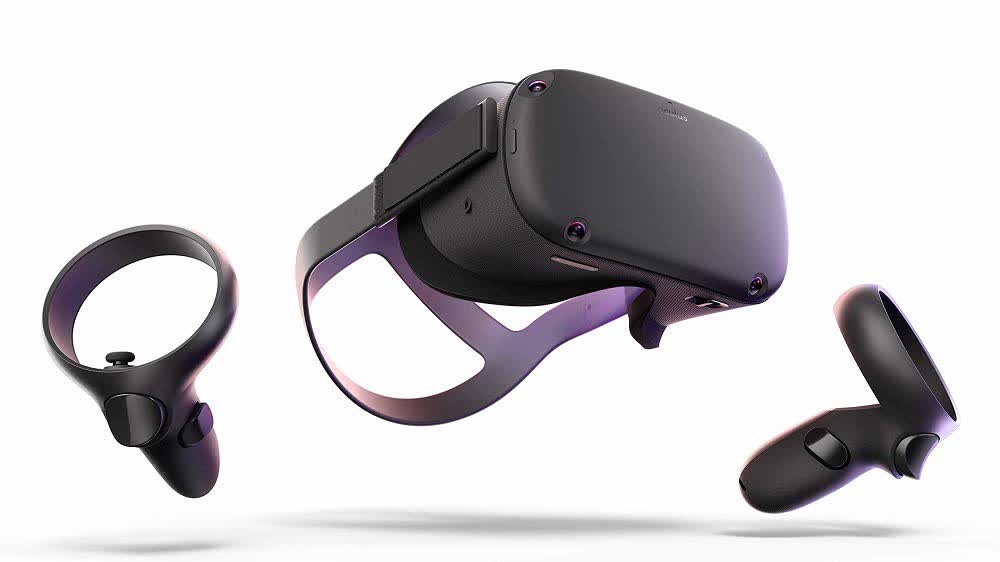 Virtual Reality (VR) is the simplest concept to grasp. This is the realm of devices like the Oculus Quest, with which Meta (META) has captured a dominant market position. These devices commandeer the user's sensory perception, transporting them from the physical world into a virtual landscape.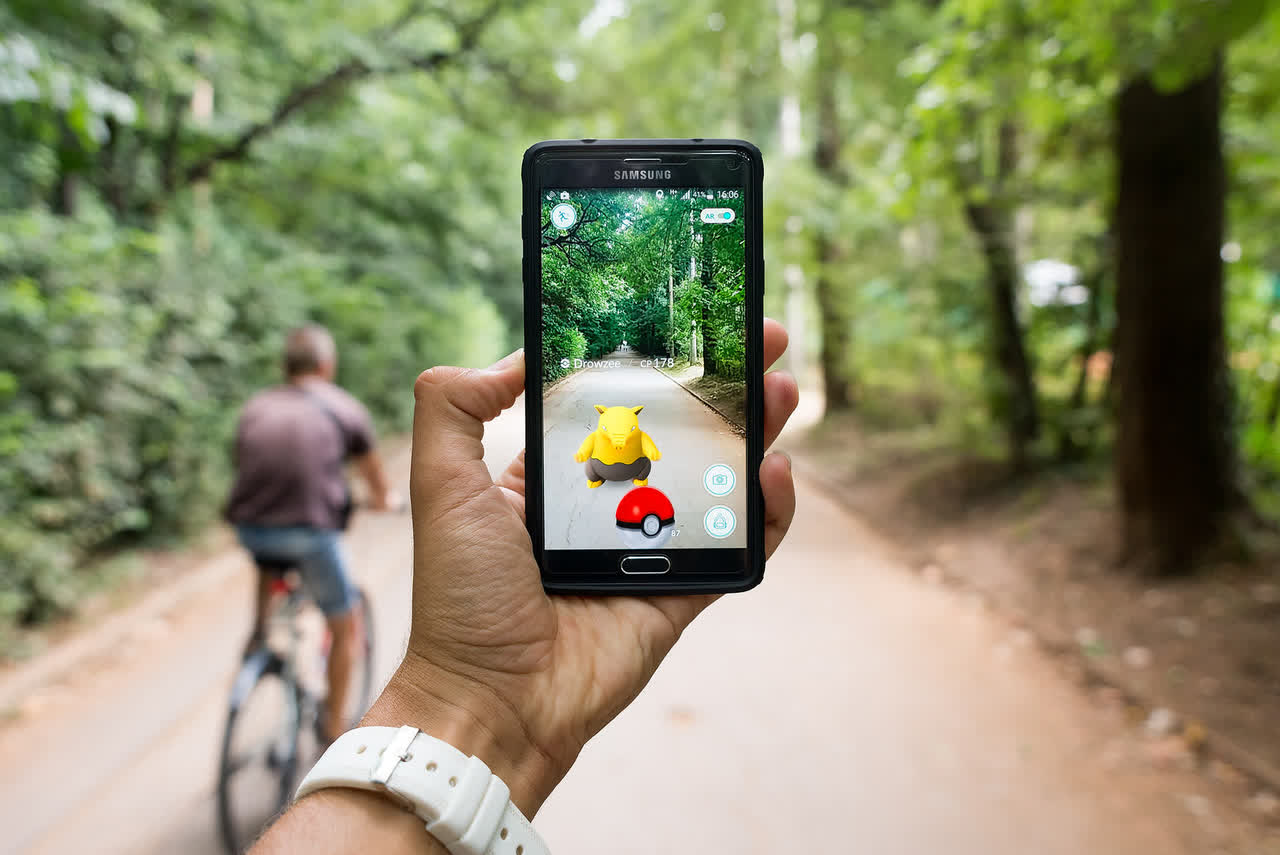 Augmented Reality (AR), on the other hand, involves technologies such as Snapchat filters and Apple's Memoji. AR operates by layering digital elements onto the real world. A popular use of AR that many likely remember is Niantic's Pokemon Go video game that took the world by storm several years ago. Users could utilize their phone's camera to catch Pokemon in the real-world.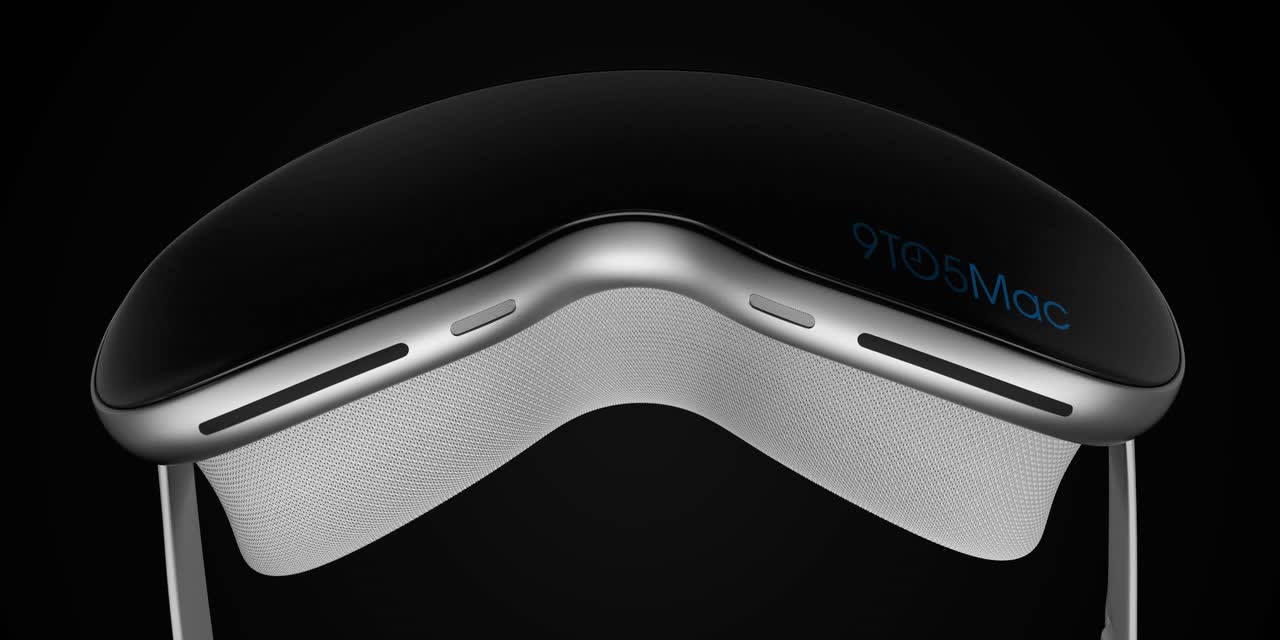 Lastly, there's Mixed Reality (XR - sometimes referred to as MR). XR marries the immersive quality of VR with the practicality of AR. This is the niche we anticipate Apple's "Apple Reality" device will fill. If rumors are to be believed, the device will look like, and wear like, an Oculus Quest headset. Speculation has it, however, that the front of the device would be a screen allowing those not wearing the headset to still see the eyes (and complete face) of the wearer.
The Strategic Approach
So, why might this launch event be characterized as "sell the news"? Simply, I posit that this device may not entirely uphold the "flawless Apple" image investors have come to associate with the company.
Hints such as the battery being tethered to the headset and the user's waist, alongside murmurings of readiness concerns, signal a possibility of a decidedly different Apple unveiling next week.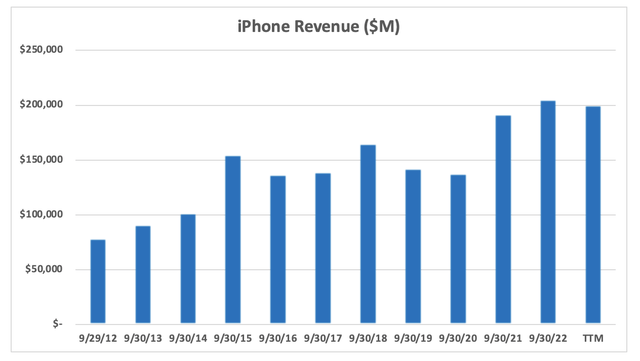 But, let's not rush to judgments. Why? Because this device could potentially herald what could eventually replace the iPhone's annual $200B market. Skeptics might raise eyebrows, but insights from Apple Reality could direct the creation of Apple's future AR glasses — a product that we'd expect to epitomize the perfection we associate with Apple devices.
Most likely, the WWDC will only offer a brief preview of the device, with a comprehensive unveiling not expected until October or November. This, when combined with a market that seems to be demanding more and more from tech will contribute to a "sell the news" event.
This limited peek could lead many to prematurely write off Apple Reality, thus offering a golden opportunity for long-term Apple believers.
Financial Implications
Should you maintain long-term faith in Apple? In my perspective, yes . As written in a previous article, I envision Apple potentially reaching a $225 stock price over the next 3-5 years. This projection is supported by a strong foundation underpinned by the iPhone, a growing revenue from services, and the potential of groundbreaking AR features, coupled with the mysterious Project Titan in the future.
Now, let's focus on the headset itself and its prospective implications.
Based on the leaked production data, we expect Apple to manufacture approximately 70,000 units monthly, which translates to 840,000 annually. There's no suggestion that Apple will strive to exceed this production volume in its debut year.
This volume of headsets in 2024 could generate around $2.5B in revenue, and likely about $750M in gross income, given Apple's typical profit margins. Though impressive, this doesn't budge the Apple needle in any meaningful way.
Service revenue might also experience a modest increase in 2024, coinciding with the launch of the headset. However, given the relatively small user base, this growth might not be significant.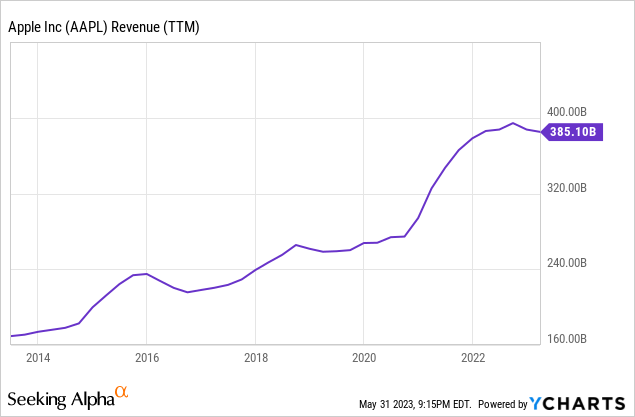 In total, the Apple Reality headset could likely contribute about $3B to the top line and approximately $1B to gross income over 2024. These numbers, while not insignificant, aren't likely to radically shift the financial balance.
The Game-Changer
The real game-changer will manifest over the following years. We anticipate Apple Reality evolving into a more mass-market-friendly form, possibly a simple pair of glasses, by 2030.
During this evolution, Apple Reality will likely continue to shrink, improve, and increasingly cater to the masses. A projected revenue of $2.5-$3B in 2024 could inflate to $5-10B in 2025, $25-50B in 2026, and potentially replace the iPhone with a $200-300B business by the decade's end.
These projections, of course, are speculative, considering the product remains unrevealed.
Despite Apple's history of defying critics, some persistently question the company and its products. These critics will likely be vocal following next week's announcement, possibly influencing short-term sentiment -- selling off on the news. However, in the long haul, Apple's performance will continue to dispel the naysayers.
This article was written by
I am a Software Engineer by trade and an avid market participant. Traditionally a long-only investor, I use home-grown software to find the best companies at the best prices. My investment philosophy is primarily high-quality firms. Firms that hold a significant advantage in their market, or demonstrate the ability to get to the peak. Software is my area of expertise, so my writing will frequently cover those in that sector. I also cover stocks that I consider to be high-quality, and investable that are outside the software world.Fans of video, please check out my YouTube channel where I also cover finance and stock research at youtube.com/ashanderson1
Analyst's Disclosure: I/we have a beneficial long position in the shares of AAPL,META either through stock ownership, options, or other derivatives. I wrote this article myself, and it expresses my own opinions. I am not receiving compensation for it (other than from Seeking Alpha). I have no business relationship with any company whose stock is mentioned in this article.
Seeking Alpha's Disclosure: Past performance is no guarantee of future results. No recommendation or advice is being given as to whether any investment is suitable for a particular investor. Any views or opinions expressed above may not reflect those of Seeking Alpha as a whole. Seeking Alpha is not a licensed securities dealer, broker or US investment adviser or investment bank. Our analysts are third party authors that include both professional investors and individual investors who may not be licensed or certified by any institute or regulatory body.