By Jared Cummans
Now that the first quarter of 2012 is in the books, investors will reflect on their holdings to see if it is time to make any adjustments. While most equities turned in one of the best first quarters in recent memory, not all commodities were quite as lucky. As always, commodity price drivers often vary considerably from general equities, so it should not come as a surprise to see some of the more severe losses that some of these assets have posted. For those looking for the next cheap buy, or commodities that have been on a tear, we outline some of the best and worst performing futures from the first quarter of this year [see also 12 High-Yielding Commodities For 2012].
Best Performers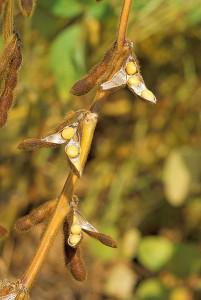 There were a fair amount of commodities that held their ground during the previous quarter, but the results may not be what you expected, as big name assets like gold failed to make an appearance [see also Forget Gold, Why Your Portfolio Needs Silver].
Worst Performers
While there were a number of commodities who had a rough start to 2012, there are three in particular that jump out to investors.
Disclosure: No positions at time of writing.