As generics transform from a nuisance to a notable problem, Abbott (NYSE:ABT) is successfully diversified enough to cushion itself from any single drug going awry.

ABT shares may be more volatile than usual over the next six to nine months as earnings figures come in and beat 2006 figures handsomely. It may take a while for investors to realize that 2006 was an exceptionally LOW year for EPS as ABT reported a $0.31 loss in Q4 2006. EPS for FY 2006 (ending 12/31/06) was $1.12. 2004 and 2005 were $2.02 and $2.16 respectively. We estimate 2007 to come in at $2.48. This is below the consensus.
2006 EPS was derived as follows:
Though ABT has steadily grown revenue over the past decade, earnings have been somewhat erratic. Last year was an example as how ABT plans for the future and doesn't mind taking a temporary set back in earnings. All in all, if you can't tell by now, we think management is doing a good job in a tough environment. The generics are becoming an ever growing threat to the industry at large. Until now, companies were able to squeeze out a few more years of patent protection. Lately this hasn't been happening and Biaxin margins could contract substantially.
As seen in the table above, though the reliance on pharmaceuticals has decreased to 57% for revenue, the segment still brings in about 75% of profits. In our opinion, ABT is headed towards reducing its reliance on this segment for profits as well. Not to say that there is a growth problem in pharmaceuticals, but rather a clever diversification plan to ensure a smoother revenue and earnings picture for the future. Diagnostics (in-vitro) is marked for reduction though in other areas, ABT seems keen on expanding.
The reasons for our below consensus earnings estimates and contrary to previous years, a less general bullish outlook for ABT over the next twelve months are somewhat complex.
First, we think that the KOS acquisition in 12/2006 increases revenues; however is still a drag on overall margin/earning ratios.
Second, we think that investors will catch on fairly quickly that EPS comparisons for 2007 should be made with 2005 figures and not 2006.
Third, we are not oblivious to the pipeline concerns. In Phase-II are; ABT-510 (cancer), ABT-874 (multiple sclerosis) and Vicodin (pain killer). Also in the works are the new and improved stents ZoMaxx and Xience. The most promising for now seems to be Xience. All it would take is for one out of four pipeline heavyweights to misfire and pipeline concerns would resurface. Investors look at this as a 25% chance of a problem developing, though this is statistical hogwash. Likewise, if all four were to go through Phase-III and be FDA approved by the end of 2008, then the stock should double. In reality, the statistical chances of both scenarios are about the same, yet investors worry about the former and discount the latter.
Fourth, Zemplar may not live up to original pre-approval global sales projections. (From memory, was approved mid 2005.) In our opinion though, the expanded approval of Humira mitigates any Zemplar shortfall.
Fifth, the failed attempt to sell the in-vitro diagnostics unit to General Electric (NYSE:GE) doesn't sit well with us. GE is known for smart acquisitions, but doesn't really have a name for buying bargains. GE usually offers full market price and bases their acquisition rationale on product enhancement, management and growth through synergy. We don't think that GE was looking for a bargain and if ABT and GE couldn't agree on terms, there may be some difficulty unloading the unit down the road. No sale means a further levy on margins and perhaps fewer buy-backs.
All in all, we peg ABT as a long term hold and rate 'accumulate' below the evaluation line. Substantial spikes after earnings releases using 2007 to 2006 comparisons may pose trading opportunities.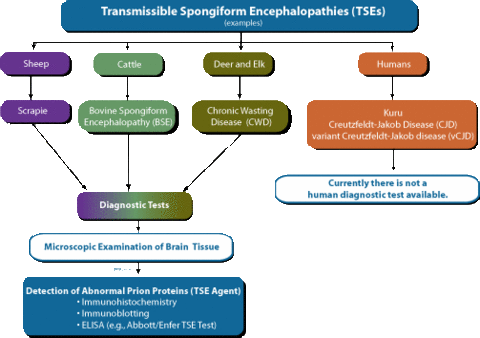 Disclosure: No conflicts (though we continue to have an above average regard for management).