We highlight a few of our public winners below, and we think some of the companies remain interesting investment candidates today.
Apple (AAPL): We continue to be big fans of Apple, and our process identified what we'd consider to be a near-term bottom in June of last year. We published this article on Seeking Alpha on June 17, a trading session or two before it took off to new highs. We were able to make this tremendous call thanks to our rigorous DCF process, which we combined with a technical/momentum evaluation. We continue to hold Apple in our portfolio and believe it to be undervalued.
EDAC Tech (EDAC): Thanks to our methodology, this firm has probably been our best call. Since we highlighted the firm as significantly undervalued on June 6 as a result of our view that a significant and pronounced upturn in aerospace deliveries by Boeing (BA) and Airbus (OTCPK:EADSY) will materialize in coming years, EDAC Tech has more than doubled to nearly $13 per share today. We continue to hold EDAC in our portfolio of best ideas, and think a fair value for the shares is $15, a level which we have raised a number of times as the firm's fundamentals have improved.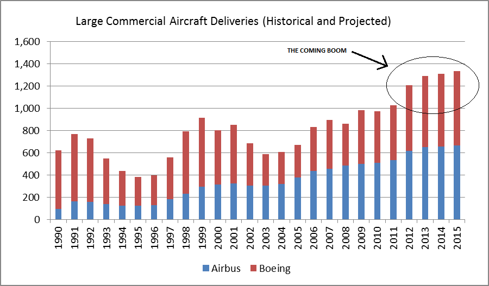 Buffalo Wild Wings (BWLD): We believe our fundamental analysis allowed us to identify this investment gem when it was trading in the mid-$60 range. We firmly believe that management is severely underestimating the long-term growth potential of the firm's restaurant base, almost by a factor of 50% (2,000+ versus management's views of 1,400).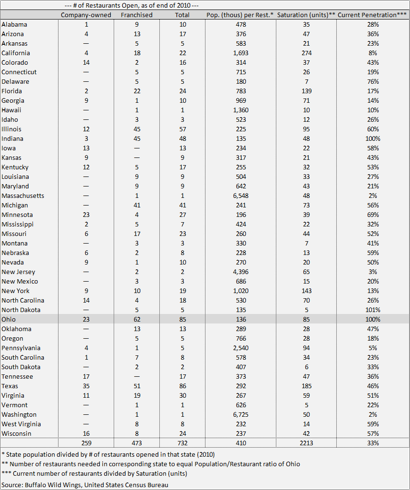 Disclosure: I have no positions in any stocks mentioned, and no plans to initiate any positions within the next 72 hours.
Additional disclosure: Some of the firms above may be included in our actively-managed portfolios.