Someone recently forwarded me a BusinessWeek article entitled "China's Illusory Middle Class Market" from a few months ago, which questions whether there is middle class in China and if it changes anything at all.
I have just returned from China, interviewing people for my upcoming book on the emerging middle class in China. There's no doubt that there is a growing middle class in China, mostly in coastal urban areas at this time. I have talked to many people - almost all of them own homes, and a lot of them have cars.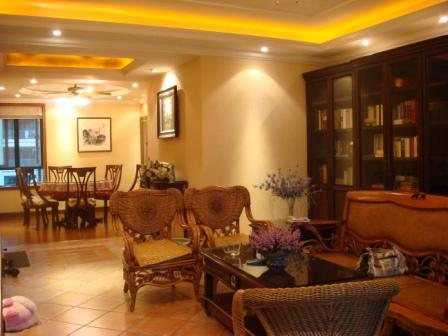 This is a picture of the home of a typical middle class family in Hangzhou, a second tier city southwest of Shanghai.
My current experience tells me that the recent Goldman Sachs report that the Chinese middle class will reach 650 million by 2015 is not too optimistic. At the very least, I know the statement cited in the article that "many Chinese may purchase virtually nothing else for years before buying a car" is not true.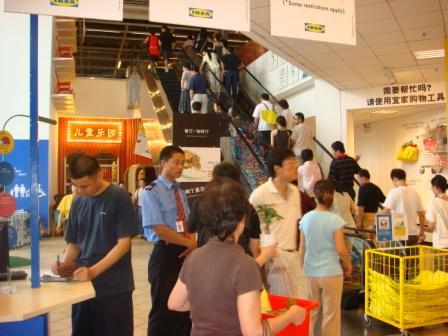 In reality, a lot of wealth was created in individual hands in just these last few years. I visited IKEA and local department stores – they are fully packed. My sister bought two pairs of shoes while visiting a department store with me, and my mother said she just bought four pairs of shoes a few weeks ago!
I would say, taking into consideration purchasing power parity, the middle class people I met there have more or less the same level of affluence of average people here in the Bay Area.