I have been through many earnings seasons and per usual I decode the markets hidden message. Sometimes the emphasis is on revenue growth other times the weight is shifted to earnings. On occasion, past and consistent performance gains credence. Some seasons stress future guidance while others focus on cash flow. The list goes on…
To date I have not been able to decipher what the market is looking at. I even tried to see if there was a daily pattern, none emerged. Take Wednesday as an example.

Now we are talking about different sectors that have an array of contriving attributes, however all was known yesterday and the day before so there really isn't any sector news. From the above you would think that revenue (NYSE:SWK) is the driving factor, then again perhaps missing net by a penny (NYSE:DOV) is in focus, or perhaps a net and revenue miss (NYSE:FCX) is if no relevance. A net consensus beat is certainly not important (NYSE:COP) when net and revenue fall.
This could mean that analysts don't have a clue as to which way the market in general is heading. When this has happened in the past, (from memory) we got several weeks of the market heading in one direction only to reverse itself and head the other way for a couple of weeks and then back again to where we started out.
I'm still looking for direction this earnings season.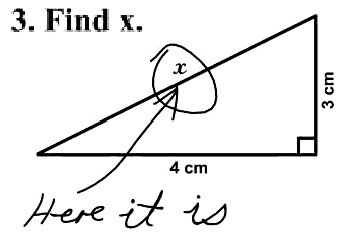 Disclosure: No conflicts.
Note: FCX YOY net and revenue comparison is not meaningful due to Phelps Dodge acquisition.