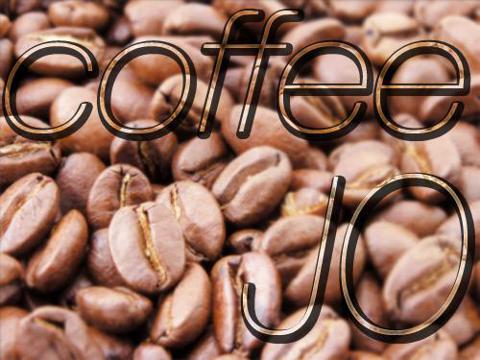 The buzz over the past few days has been the sharp decline of two popular stocks specializing in premium coffee and accessory products. Peet's Coffee & Tea (NASDAQ:PEET) and Green Mountain Coffee (NASDAQ:GMCR) stocks are now smaller constituents in small-cap consumer discretionary ETF sectors. Both stocks have fallen sharply in the last two days of trading.
These companies have tried a foray into specialty coffee and/or coffee equipment (which is expensive) and sales have fallen off. Guidance for future sales of the equipment has been lowered as consumers are reconsidering single-serving devices like Green Mountain Coffee's Keurig brewers and K-Cup portion pack sales. PEET has stated it's showing a 44% increase in cost of coffee beans, which seems odd given sharp declines in spot prices for coffee and the iPath Coffee ETN (NYSEARCA:JO). A more likely cause is consumers are balking at high premium prices for their brews at grocery stores.
Looking at spot coffee prices we don't see any rise in market prices. Furthermore, this chart most likely doesn't reflect specialty coffee bean prices.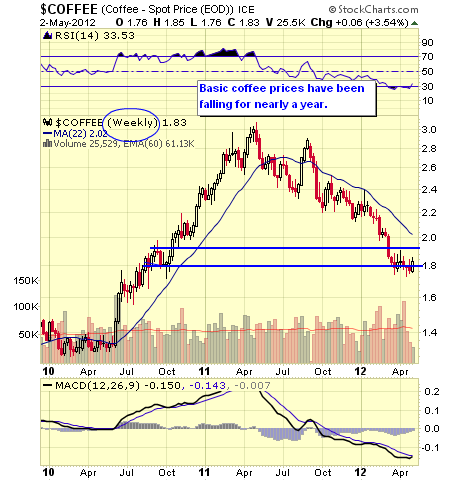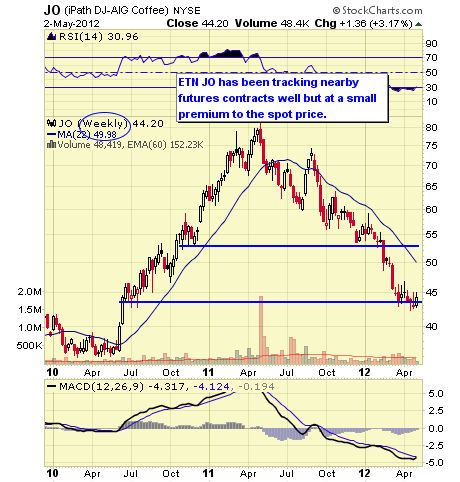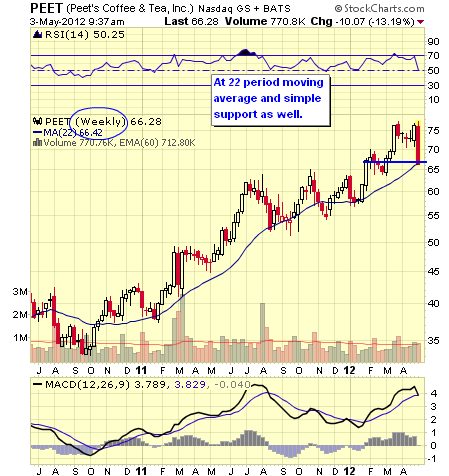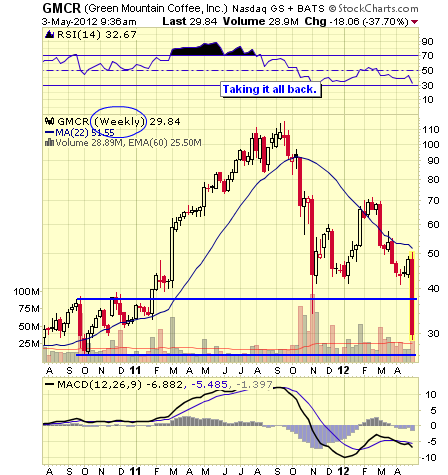 Disclosure: I have no positions in any stocks mentioned, and no plans to initiate any positions within the next 72 hours.