Small investors have good reason to feel like trouble is following them. Monday was a rough day, even for day-traders, where only the most skilled could make any money.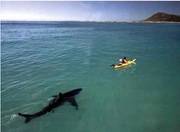 Volume was on the heavy side indicating traders were back from their extended holiday breaks while breadth was, for the most part, flat.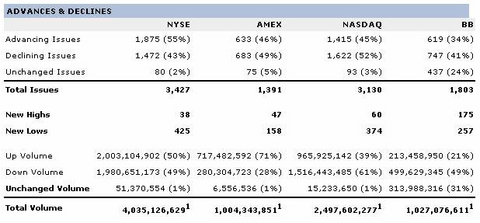 With markets grappling with the prospects of a recession, it's logical for commodities to sell off and that's what occurred with crude oil and gold yesterday while the dollar rallied some.





Disclaimer: ETF Digest maintains long or short positions in: GLD, IEF, PPA, DBC, IGN, FDN.

Go to part 2 »