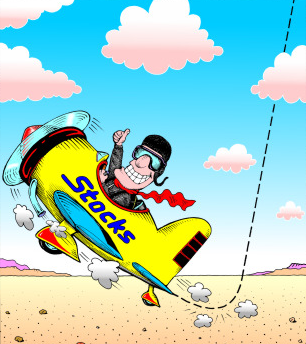 You had to expect some kind of reaction to extreme oversold conditions. There wasn't much in the way of news to account for the rally other than some eurozone leaders stating they wanted Greece to remain in the EMU. Obama backed more accommodative policies in the eurozone aligning himself with socialist Hollande of France at the expense of Merkel's German austerity measures. I guess he's more comfortable with Hollande's policies. Is that an indication of more QE before the U.S. election? If so, it seems Fed Governor Lacker (Atlanta's Fed President and voting board member) who stated we didn't need any QE measures now isn't on board with that idea. China did say they would be instituting "easing" measures (code for QE) to boost growth. That sort of leaves us with just an oversold rally from my view.
Tech (NYSEARCA:XLK) shares led the way higher in U.S. markets despite Facebook's (NASDAQ:FB) ongoing sell-off. They'll no doubt be writing books and case studies about this deal for many years to come. But insiders did well and booked serious money including Goldman Sachs and others with privately owned shares. Hell, even Zuckerberg got married the next day.
Most other equity sectors went along for the ride with some doing better than others-winners beyond tech were Consumer Discretionary (NYSEARCA:XLY) despite a poor report from Lowe's (NYSE:LOW) while Financials (NYSEARCA:XLF) lagged. Bonds (NYSEARCA:IEF) were somewhat weaker while the dollar (NYSEARCA:UUP) was off a bit as was gold (NYSEARCA:GLD). Oversold commodities (DBC & USO) and miners (NYSEARCA:GDX) also rallied.
So who's buying? Mostly hedge funds, trading desks and few others. Mutual funds have little in the way of cash balance after heavy redemptions and retail isn't throwing much money at markets. For now, it's just a classic oversold short squeeze.
Volume was much lower on this melt-up which is similar to previous rally days. Breadth per the WSJ was positive and short-term oversold conditions eased (see McClellan Oscillator at the end.)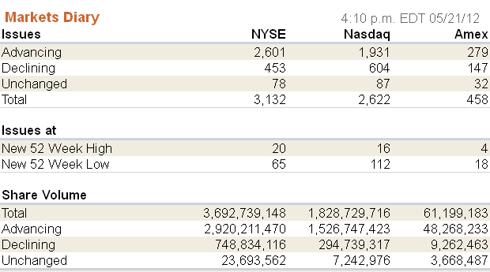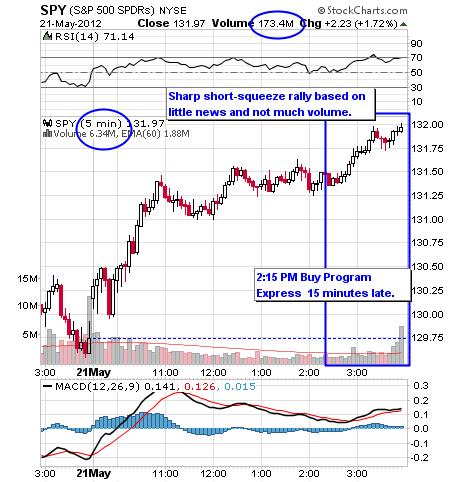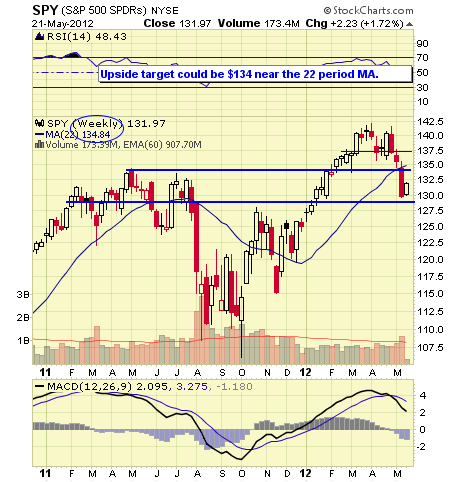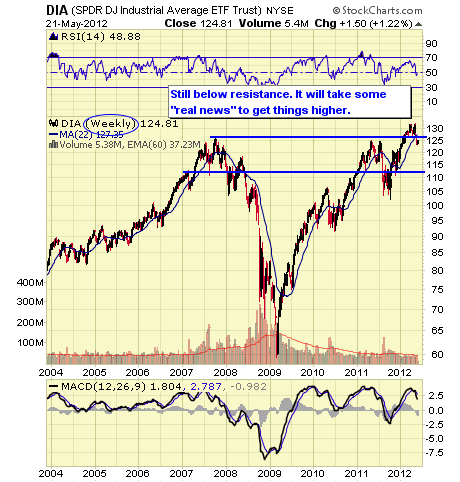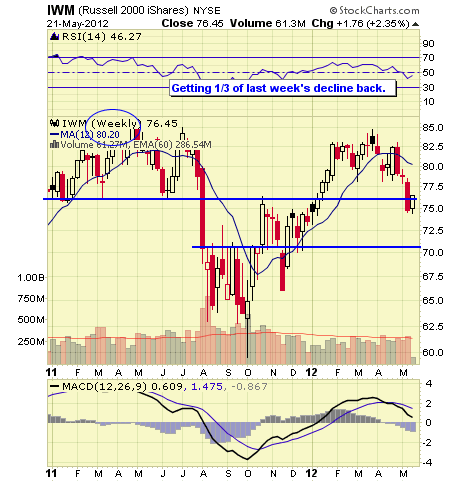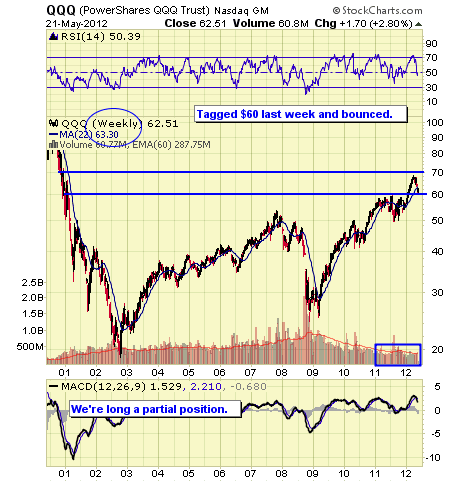 U.S. Sector, Stocks & Bond ETFs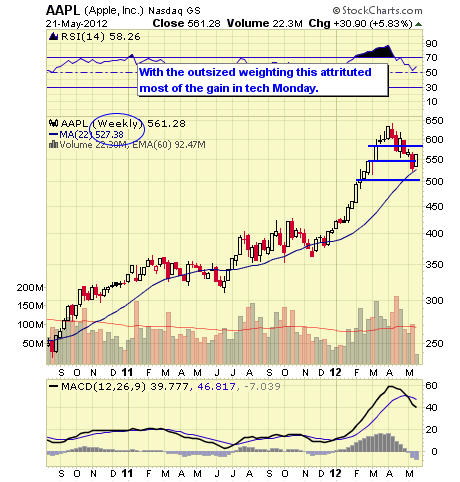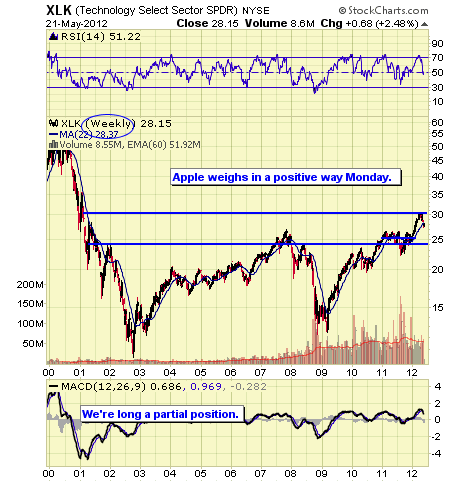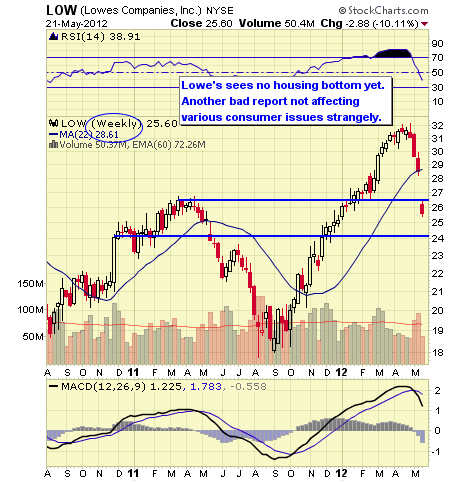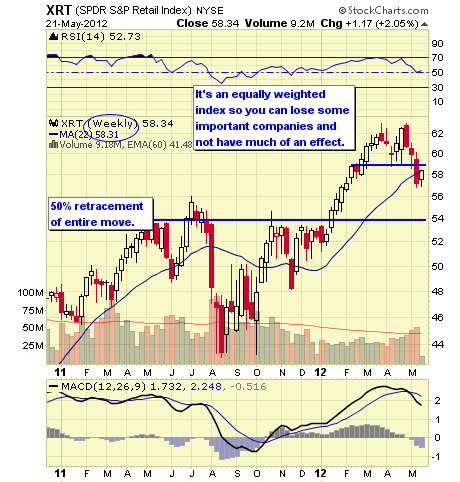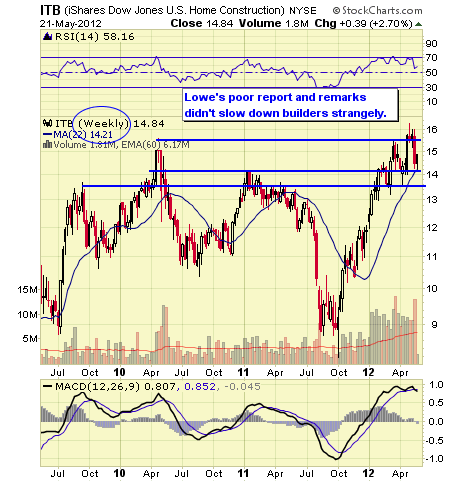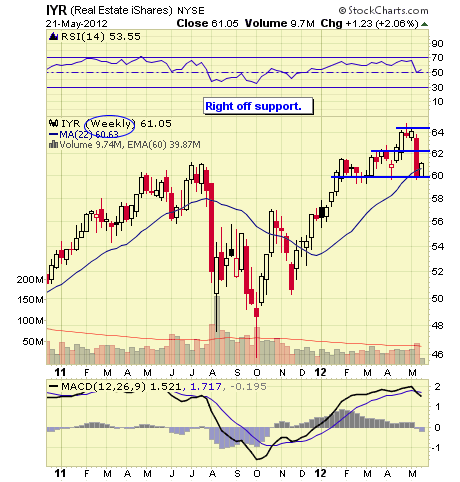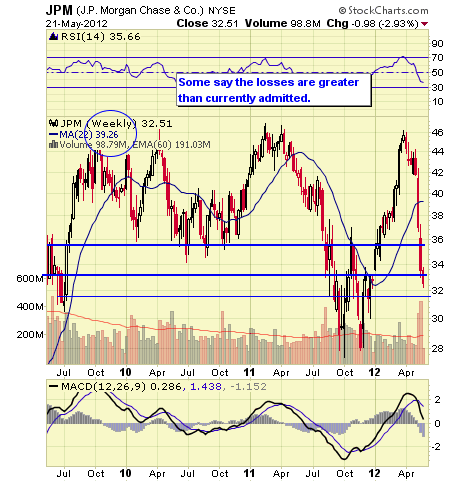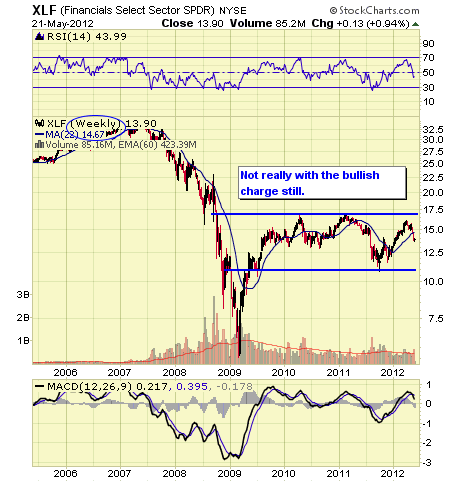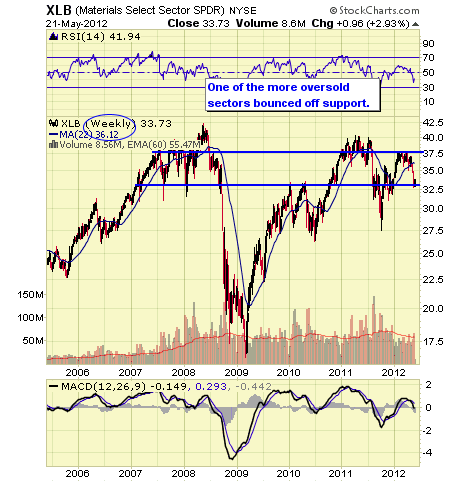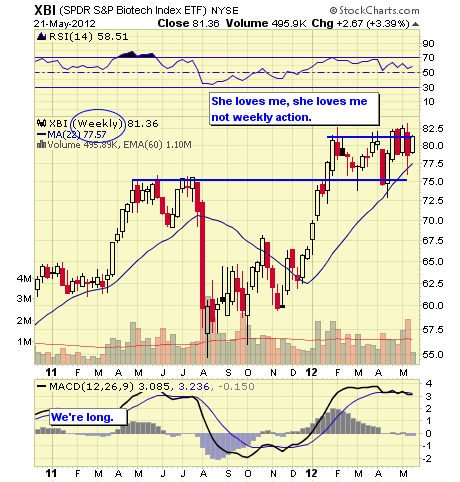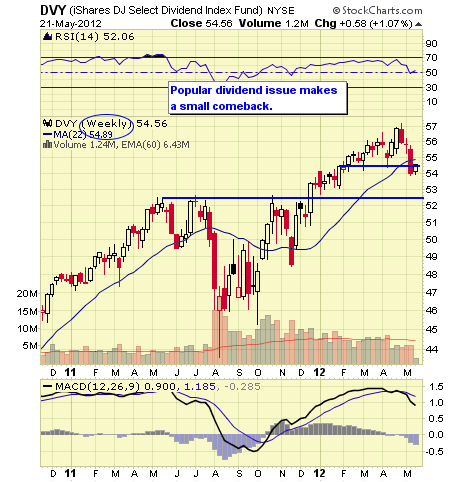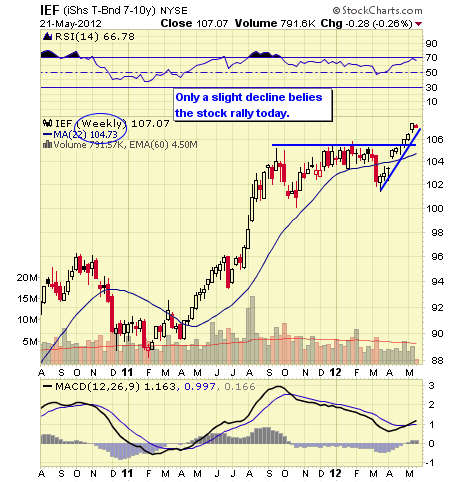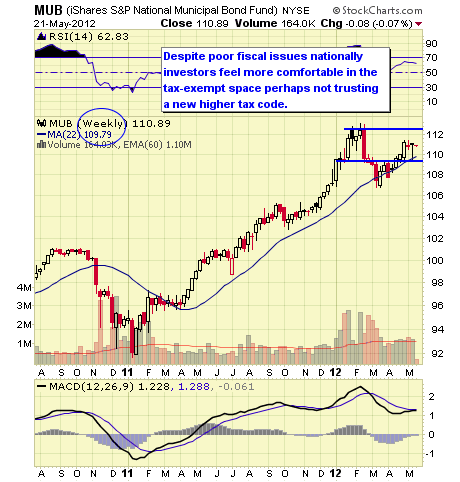 Currency & Commodity Market ETFs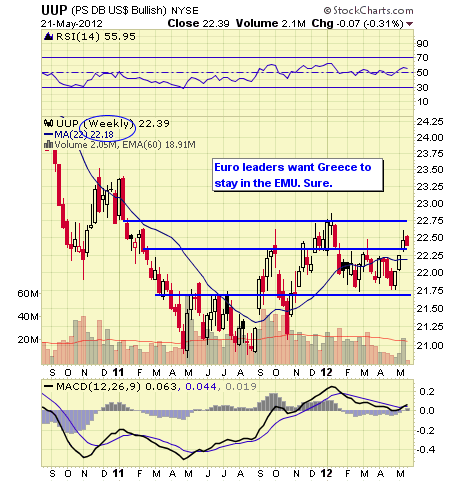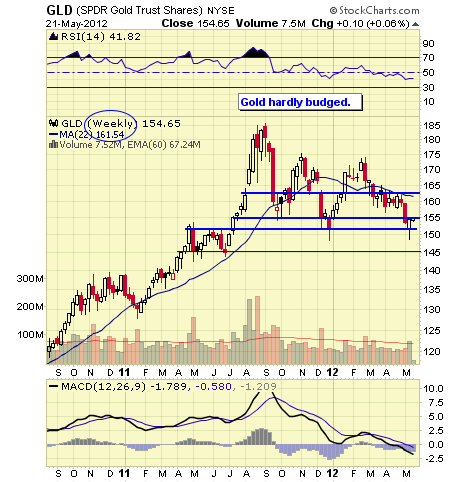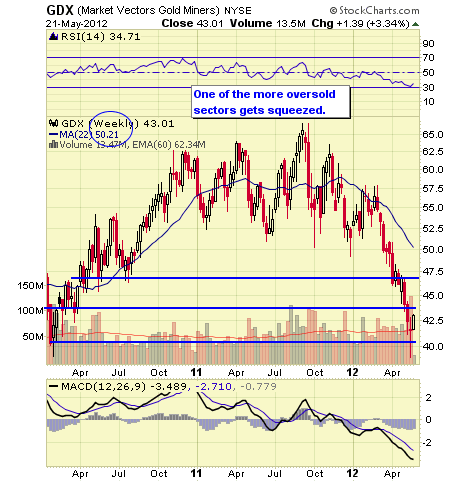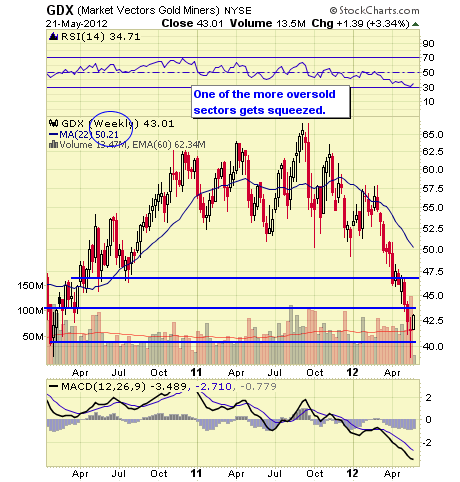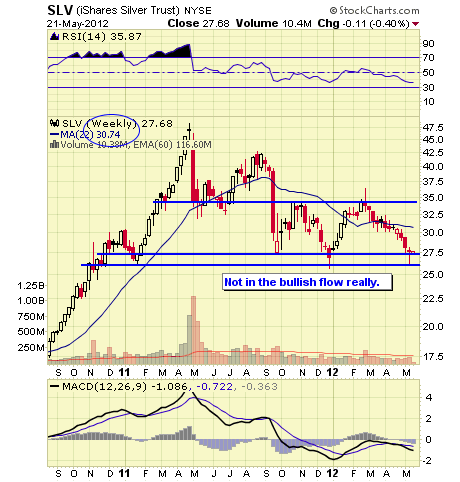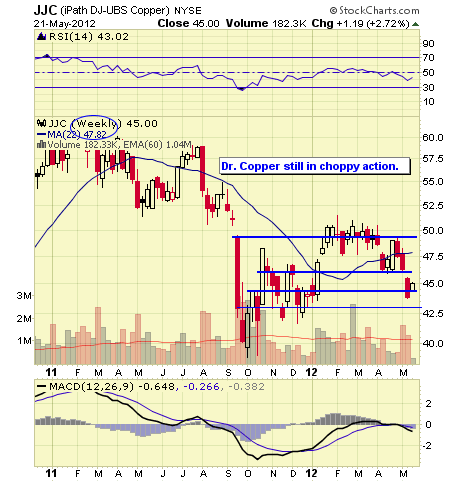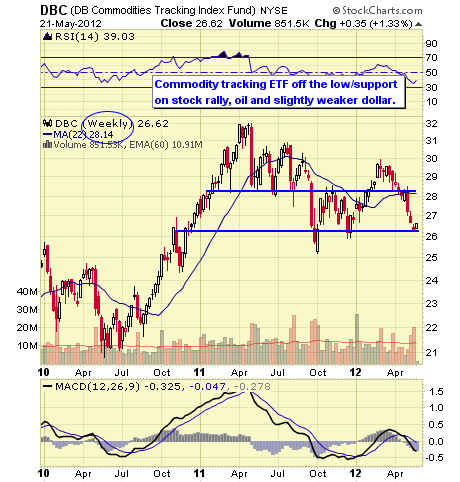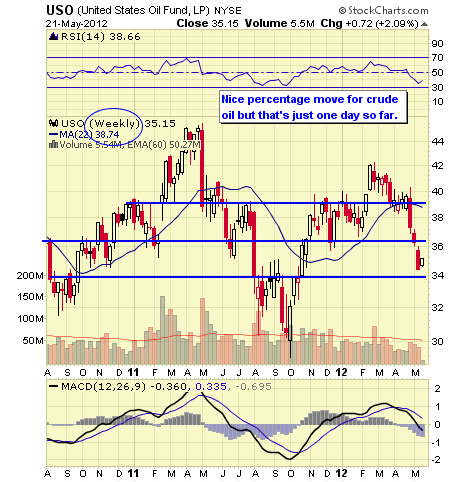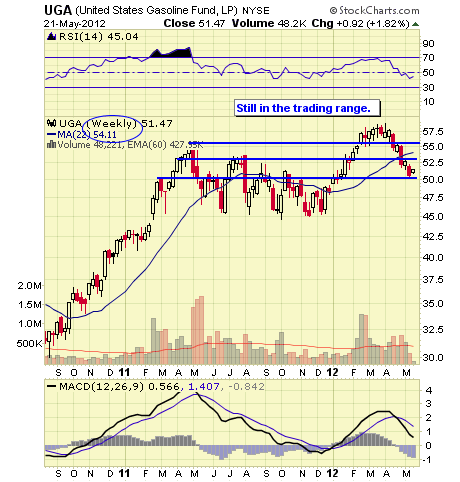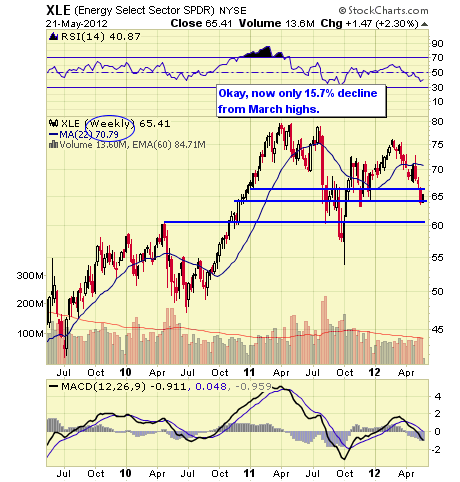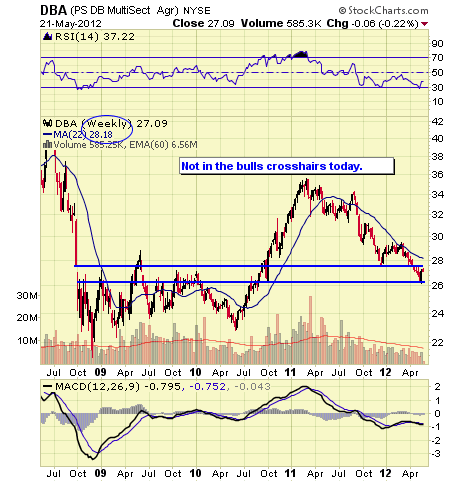 Overseas Sectors & ETFs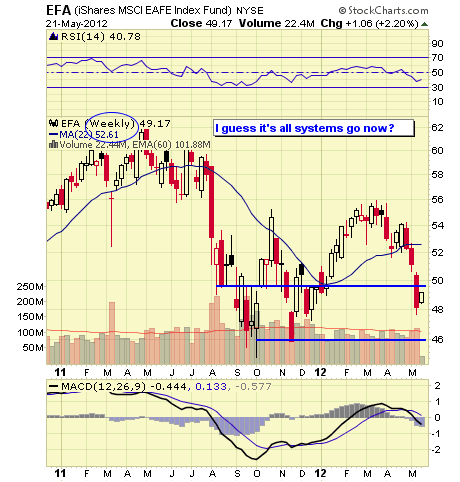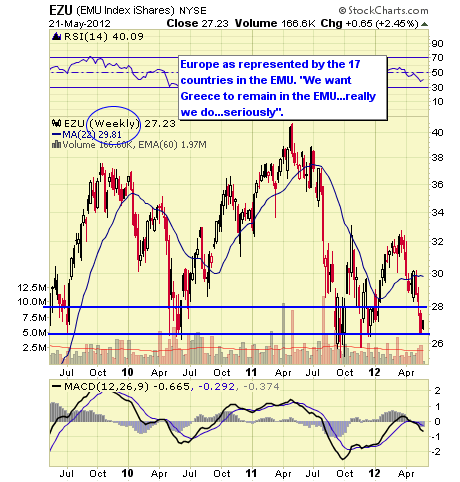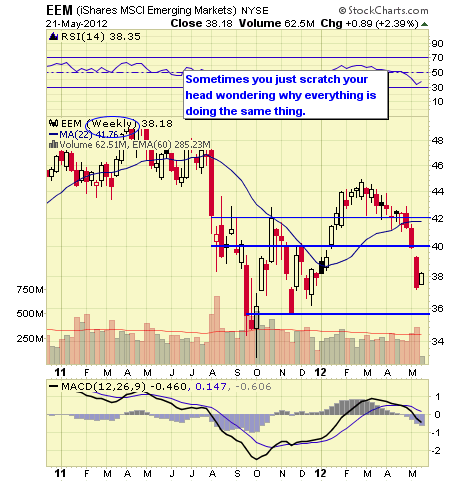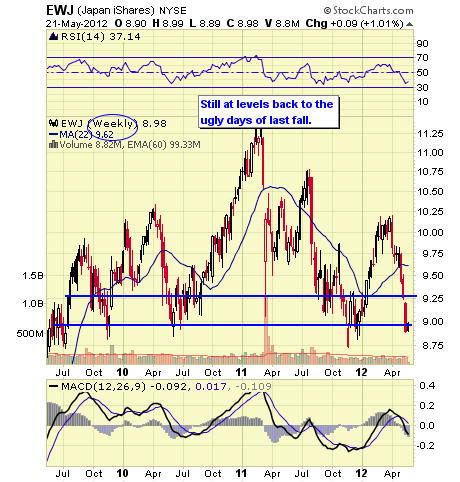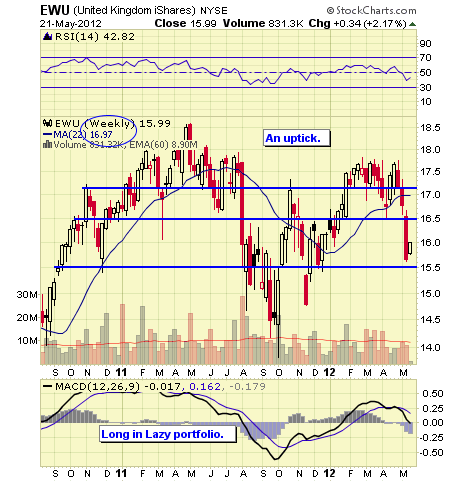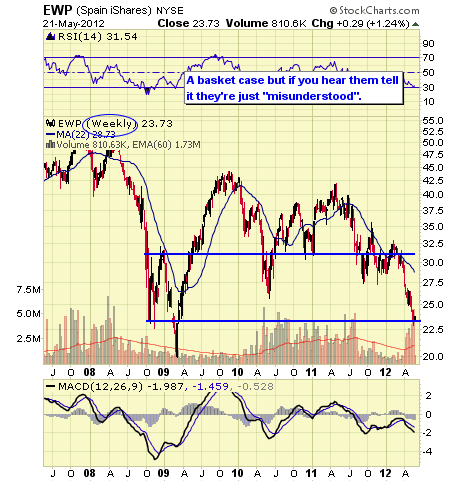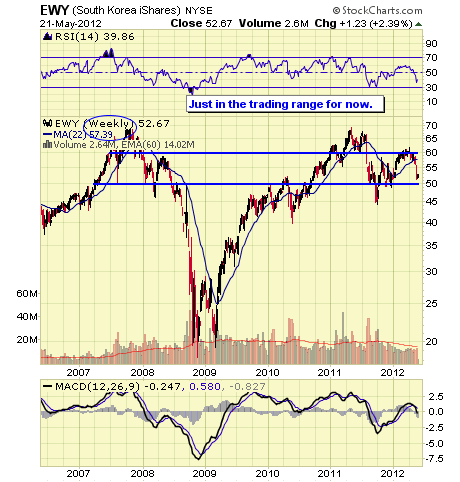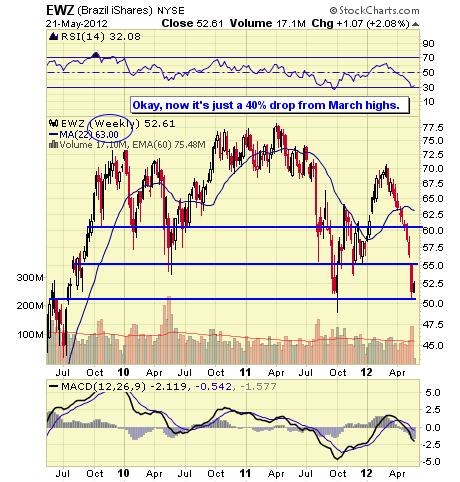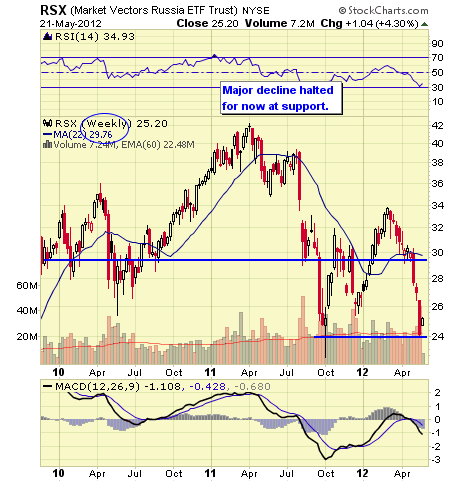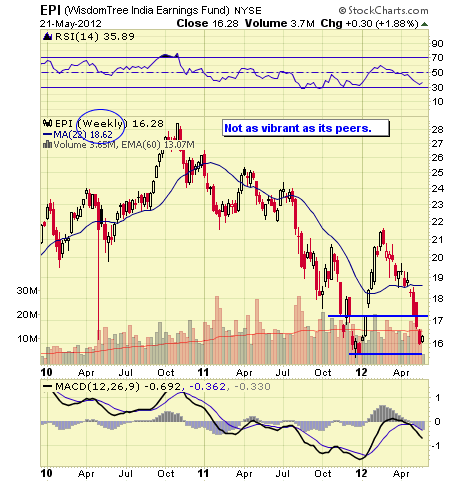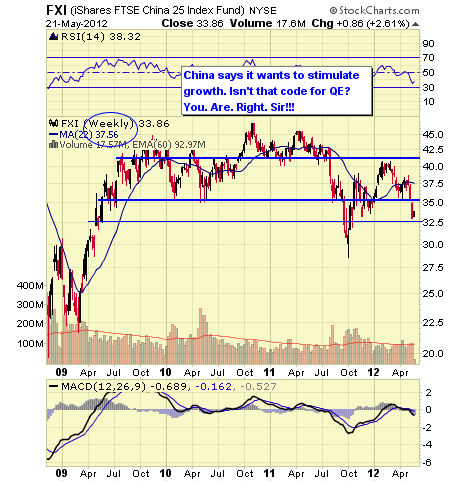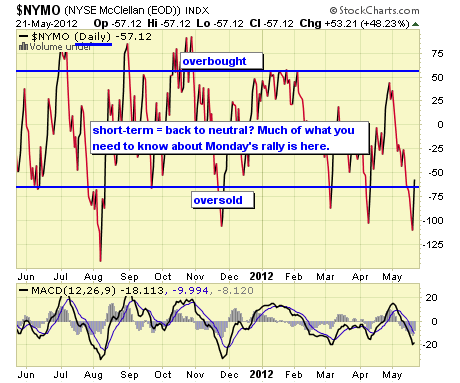 The NYMO is a market breadth indicator that is based on the difference between the number of advancing and declining issues on the NYSE. When readings are +60/-60 markets are extended short-term.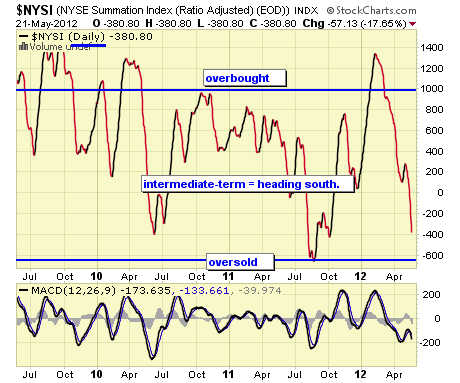 The McClellan Summation Index is a long-term version of the McClellan Oscillator. It is a market breadth indicator, and interpretation is similar to that of the McClellan Oscillator, except that it is more suited to major trends. I believe readings of +1000/-1000 reveal markets as much extended.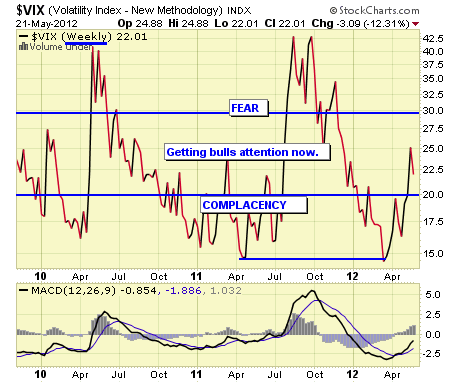 The VIX is a widely used measure of market risk and is often referred to as the "investor fear gauge". Our own interpretation is highlighted in the chart above. The VIX measures the level of put option activity over a 30-day period. Greater buying of put options (protection) causes the index to rise.
Basically everything you need to know about Monday's rally "so far" is found in the oversold levels of the NYMO and low readings in RSIs (Relative Strength Indicators). We'll need more powerful news than BS comments about the eurozone wanting Greece to remain in the EMU.
Other than that there was no positive news Monday. In fact hedge funds and trading desks have super-short memories. They've quickly moved on from the Facebook fiasco.
Let's see what happens.
Disclosure: I am long MGV, BND, BSV, VGT, VWO, VNO, IAU, DJCI, DJP, VMBS, VIG, ILF, EWA, IEV, EWC, EWJ, EWG, EWU.