The ongoing U.S. wireless spectrum auction has attracted winning bids that are approaching the US$20-billion mark.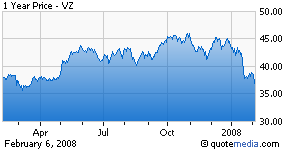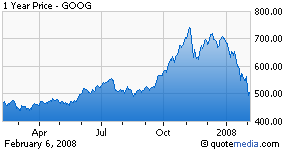 One of the key pieces up for sale was a nationwide package of C-block licenses for 50 states, which currently exists as a regional collection of licenses of wireless spectrum. Both Google Inc. (NASDAQ:GOOG) and Verizon Wireless (NYSE:VZ) were highlighted as the most likely bidders, but Verizon should walk away the winner, predicted Citigroup analyst Michael Rollins. In fact, Google may be pleased with this outcome since it would mean it does not have to pay billions for the licenses, although it would mean it would not get its own wireless network.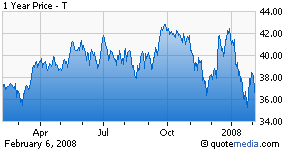 The strongest bid activity, however, is for the B-block, which consists of spectrum, that is divided into 734 geographical licenses, Mr. Rollins said in a note to clients, adding that this package is also seeing the highest valuation. He believes this strong demand is coming from Verizon, AT&T (NYSE:T), regional carriers and possibly new bidders as well. Finally, low activity for the D-block may lead to a re-auction of the spectrum.
FCC rules dictate that the identities of bidders will not be revealed until the entire auction ends.
Based on potential bids, Mr. Rollins estimates $0.04 to $0.06 of earnings per share dilution in 2009 for both Verizon and AT&T, which is based on bids in the range of $8 to $10-billion and $5 to $7-billion, respectively.
The analyst prefers Verizon shares with a "buy" rating, but cut his price target by $1 to $44. He rates AT&T a "hold" and hiked his price target for its shares by $1 to $40 to reflect its international investments.