Over the past three months Turkish telecommunications provider Turkcell (NYSE:TKC) has seen its share price, like many emerging market equities, tumble. Is now the time to step into the mobile conglomerate?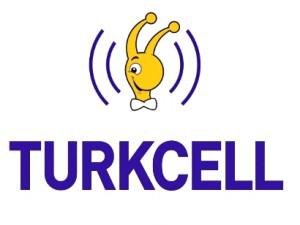 Turkcell, the third largest GSM operator in Europe in subscriber numbers, has seen its shares drop from around $13.50 to under $11 over the past three months; almost 20% lower.
Over the short-term, the move to the downside in Turkcell may not be over. Turkcell is still about 10% above its 52-week low, and given Turkey's significant exposure to Europe, the stock could very easily retrace back to the $10 level.
However, investors with a longer-term time horizon may start to see value here. The stock is approaching its 2008 low and its forward P/E has become quite compelling at a mere 8.87.
Furthermore, the company has recently sought to resolve potential structural impediments to a move higher in the equity. There have previously been accusations of bribery in an Iranian concession acquisition attempt. However, Turkcell has recently been quite forthcoming and transparent in its attempts to clarify any perceived improprieties.
As well, the divisive rhetoric of arguing factions within the company's board of directors has hampered growth, indecision over dividends and the current chairman of the board has resulted in negative pressure on the stock.
However, the board of directors is holding a meeting to discuss the abovementioned problems in a June 29th meeting. If the board of directors is able to resolve said issues, investors would then be able to focus on the bullish fundamental trend of emerging market telecommunication firms. Turkcell, with its exposure to emerging middle classes not only in Turkey, but CIS nations like the Ukraine, Kazakhstan, and Azerbaijan, will be able to take advantage of these trends.
As the middle classes in these countries become progressively wealthier, these citizens are likely to spend more money on nicer phones and, in turn, more lucrative 3G services.
While Turkcell is starting to look cheap, investors should wait until the board of directors reach some sort of consensus on the way forward for the company in terms of yield and leadership.