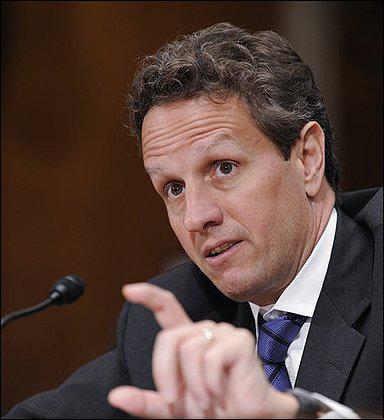 Treasury Announces Exit for 7 Banks
The Treasury has decided to exit positions in seven banks protected by the TARP program in 2008. The following banks had $220 million in contributed capital:
Inching Closer to Repayment
Thus far, the Treasury has received $343.48 billion in cash back from the TARP programs. Even with these recent payments, the Treasury has a shortfall of $72 billion for the $415.82 billion that was originally disbursed. The largest outstanding balances amount to $67.49 Billion through investments made in AIG, GM, and Ally (GMAC).
Federal Reserve's Interest Payments
In 2010 and 2011, the Fed made record income from their $2.5 trillion bond-buying program. They sent $76.9 billion and $79.3 billion in profits to the Treasury, in 2011 and 2010 respectively. This $156.2 billion is much larger than the potential shortfalls in TARP. For 2012, you should expect similar earnings, as the Fed extends the current easing programs.
Privatize Fannie Mae and Freddie Mac
As of April 1st, new Guarantee Fees went into place at both Fannie Mae (OTCQB:FNMA) and Freddie Mac (OTCQB:FMCC). As we get closer to wrapping up the TARP program and the Federal Reserve winds down their bond-buying, expect some details to emerge about the future of the Government Sponsored Entities (GSEs). Jim Millstein, the AIG bailout architect, made a proposal for fixing the GSEs and paying back taxpayers. In his proposal he suggests that taxpayers could recover all of their investments in Fannie and Freddie.
Disclosure: I am long OTCQB:FMCC, OTCQB:FNMA.
Additional disclosure: Holdings: FMCKI, FMCKP, FMCCO, FMCKJ, FMCKK, FNMAL, FNMAO, FMCCL, FMCCS, FMCCP, FMCCT, FMCCK