Natural gas is positioned to decline during July and rally during the fall and early winter. These movements will be due to the impacts of decreased supply, historical president in the market, and increasing demand.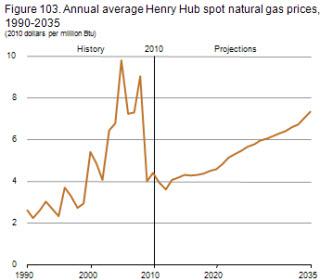 While looking at natural gas' historical price movement, it is hard not to notice that July is a particularly tough month for gas prices. My data points towards the historical downtrend continuing this year, after all there is little reason for market participants to react otherwise. However, after July's slump the market will have to dig into the data to find reasonable courses of action. Once the market discovers the decreasing supply of natural gas producers, the steadily increasing demand of industries and consumers for natural gas, and the increasing export business of US natural gas, the market price for natural gas will likely seem undervalued.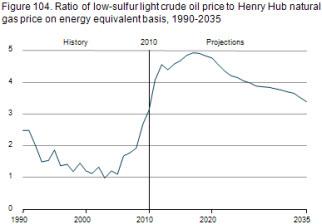 For a great article on why the short-term decline of natural gas is likely check out Bard Luippold's article "Can Natural Gas Avoid The Third- Quarter Slump?" does a good job analyzing the short-term prospects of natural gas prices. Luippold argues that July is a historically terrible month for natural gas prices and warns investors to stay away from UNG during July.
After July, there will be a rally in natural gas prices. Look to the EIA's recent natural gas projections, the current levels of natural gas prices are,
"below average replacement costs. However, over time natural gas prices rise with the cost of developing incremental production capacity."
What the EIA is saying is that right now, supply is slowing because natural gas prices are too low to continue production. Industries and consumers are responding to low natural gas prices by increasing their demand and use of natural gas. Supplier slow down will further augment the impact of increasing demand of natural gas by industry and consumers.
Disclosure: I have no positions in any stocks mentioned, and no plans to initiate any positions within the next 72 hours.