Raising $163.5 million in its offering of 9.6 million shares at $17/share, teen discount retailer Five Below (FIVE) took the public markets by storm in its IPO this last Thursday. Thus far coming off as one of the most successful IPOs to hit since Facebook's (FB) notorious debacle froze the market appetite for public offerings, Five Below ended its first trading day soaring 55.88% higher with an ending price of $26.50. With roughly 54 million shares outstanding, the company ended the day with a market capitalization of $1.43 billion.
Despite the double-digit gains, in many ways the warm reception of the market was far from surprising. With thrift shopping trending at all-time highs since emerging from the Great Recession and the fears of another economic dip hanging over the horizon, Five Below clearly joins a thriving peer group found in names such as Dollar General (DG), Family Dollar Stores (FDO), and Dollar Tree (DLTR). Such discount store names have prospered through a customer culture where shoppers are actively seeking to guard their wallets through tough economic times. As seen in the chart below, each of these companies have continued to significantly gain traction even after emerging from the economic crisis.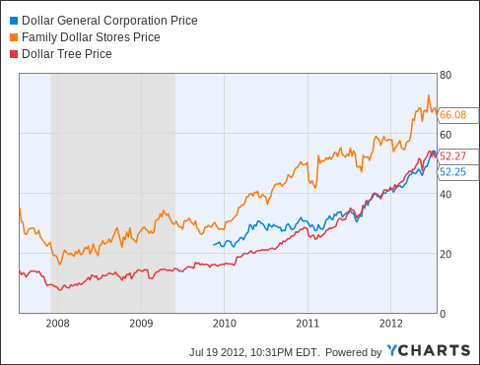 Yet at its core, the primary competitive strength of Five Below lies in its ability to make thrift shopping fashionable to a very specific demographic. Unlike the broad family focus of Dollar General, Dollar Tree, or Family Dollar, Five Below defines its niche population as the Teen and Pre-Teen customer. By marketing items that are affordable on a school lunch budget, the company has successfully expanded its operations by offering fashionable value while being true to its implied name of low-cost prices. No item is priced higher than $5.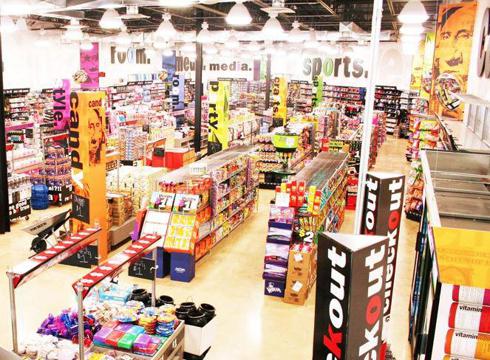 The company's growth has been seemingly exponential as over the last 2 years it expanded its store base from 102 stores to 192 stores according to the S-1 Filing. Between these annual time periods, the company's net sales increased from $125.1 million in 2009 to $297.1 million in 2011, a compound annual growth rate of 54.1%. Over the same amount of time, the operating income increased from $6.9 million to $26.2 million, a compound annual growth rate of 95.3%.
Yet for all its strong growth, investors appear to be pricing in quite a high valuation from the offset of the first day. As of January 2012, the company only had $134 million in total assets. Of that, $72 million came in the form of liabilities owed by the company. Even after factoring in the proceeds of the public offering, the company's book value remains well in the shadows of the towering $1.43 billion market capitalization offered by investors.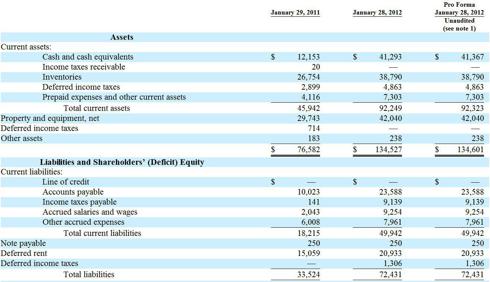 Nevertheless, the vibrant reception by the markets for Five Below remain evidence enough that strong growth trends continue to be rewarded. For many, there is also comfort in knowing that this company is likely to thrive in a recessionary environment. Additionally, it remains fairly matched to the popularizing thrift culture which helps to solidify investor confidence in this newly traded company. Provided that the company continues to synchronize quality products to its teenage audience, Five Below appears ready for expansive success as it adds more stores in target markets across the nation.
Disclosure: I have no positions in any stocks mentioned, and no plans to initiate any positions within the next 72 hours.