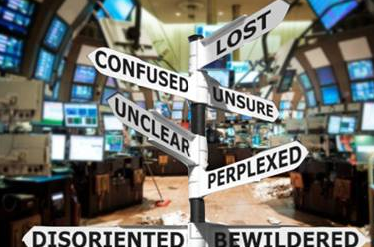 The eurozone sector was higher today for no particular reason. In fact, Moody's asserted late yesterday the much heralded beat for the Spanish bank stress tests was a dud from their view. Instead of €53.7 billion needed, it was more like €105 billion that is needed. But that didn't seem to bother euro stock bulls much, even as Spain stated it would not be seeking a bailout soon. Bonds in Spain rallied in price, showing the lack of respect many rating agencies receive nowadays. Bottom line for me with Spain et al: "Get. It. Over With!"
Meanwhile, U.S. markets jumped early and then faded again late as investors fret about the upcoming earnings season. There's also plenty of employment news, with ADP data Wednesday, Jobless Claims Thursday, and the big employment report Friday. We also have the first presidential debate outcome, which might offer some clarity. Earnings estimates have been reduced sharply. This generally allows for earnings beats that get stocks jumping higher. It's all part of the games analysts and their corporate counterparts play on Wall Street.
Stock markets were program driven throughout the day in two-way action. These are easily spotted on the 5 minute SPY chart below. Tech bounced back mildly on the session. The dollar (NYSEARCA:UUP) was slightly weaker, gold (NYSEARCA:GLD) seems stuck and in need of a news boost, commodities (NYSEARCA:DBC) were mixed, and bonds were flat.
In ETF news, Vanguard announced it will be severing links to MSCI indexes and naturally, this hit MSCI stock hard today. This is just another aspect of the ongoing fee wars taking place in the ETF space. Vanguard won't be doing this abruptly, but over a period of time. It's going to potentially screw up charting, depending how in sync the new indexes from FTSE and others will be. Let's remember, many indexes in various categories are quite repetitive, so perhaps the transition will be hard to notice.
Given the action and results, this post will be short.
Volume was once again light, and breadth per the WSJ was unremarkable.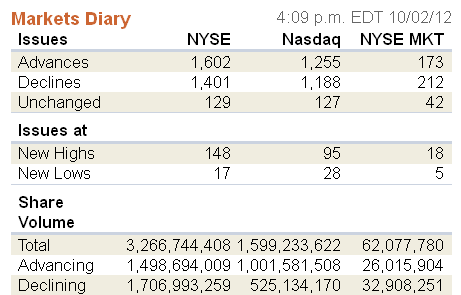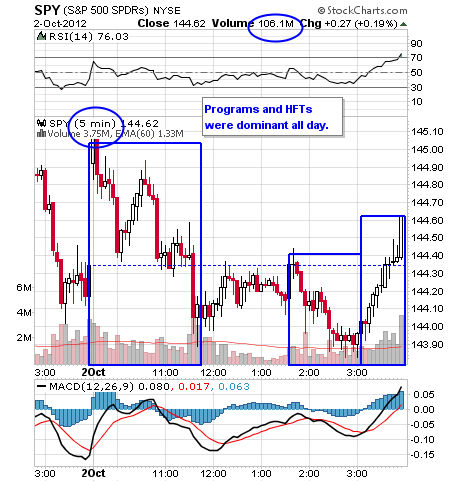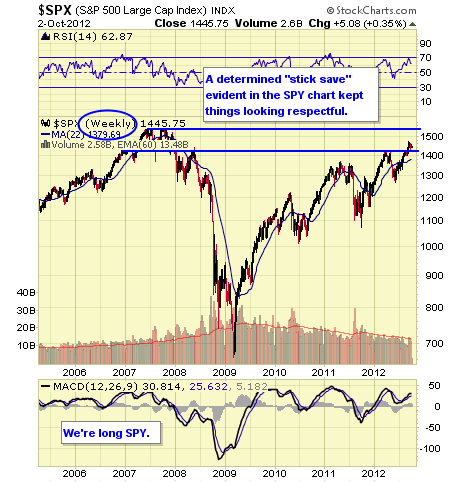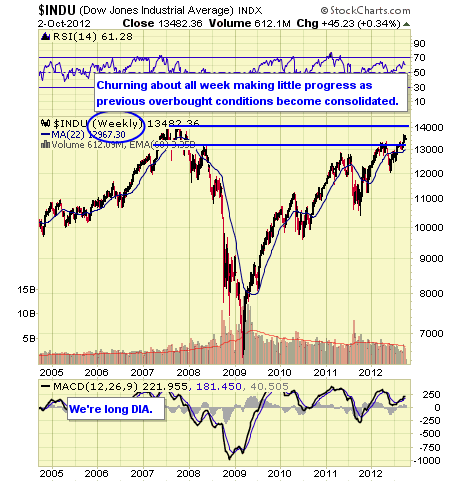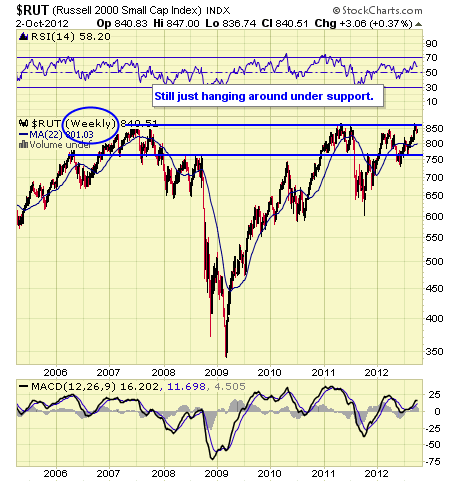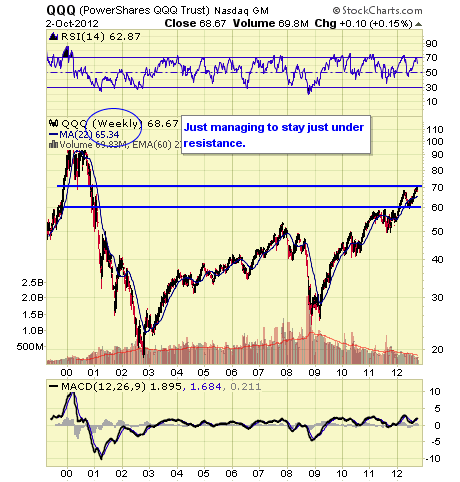 Continue to U.S. Sector, Stocks & Bond ETFs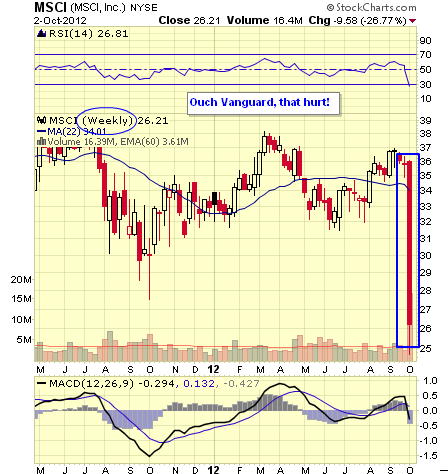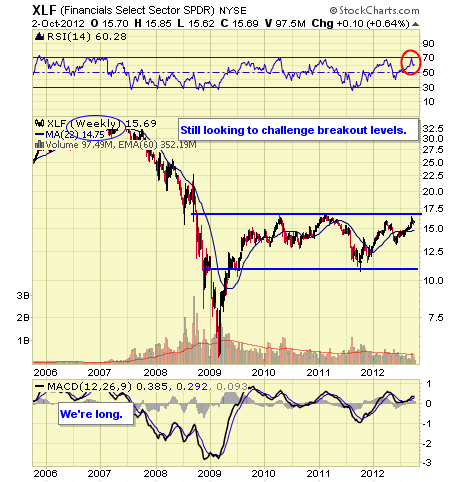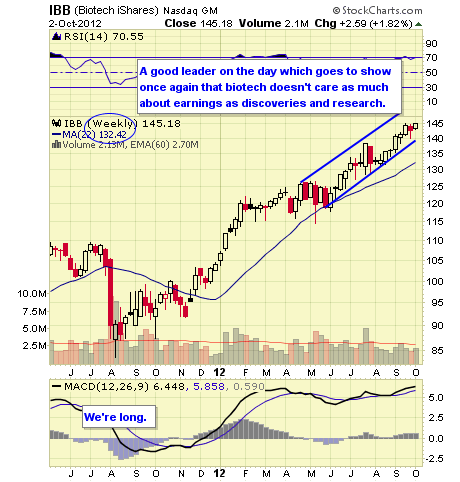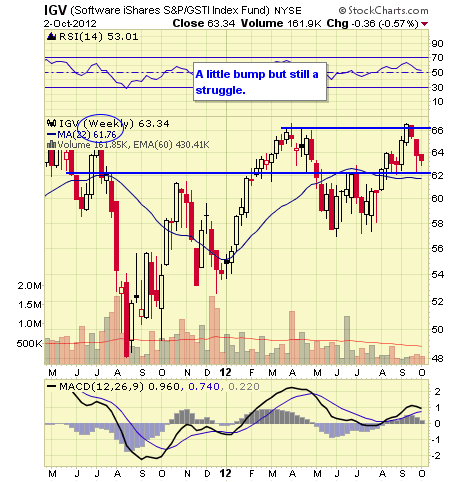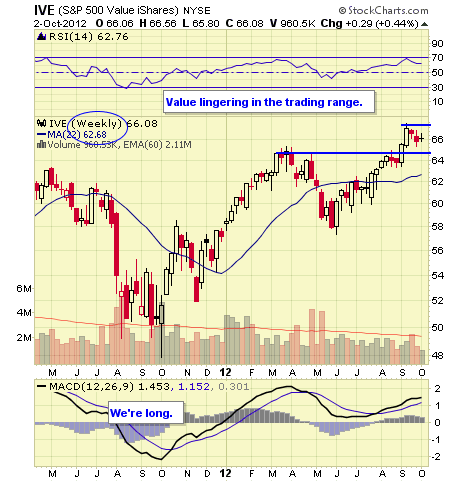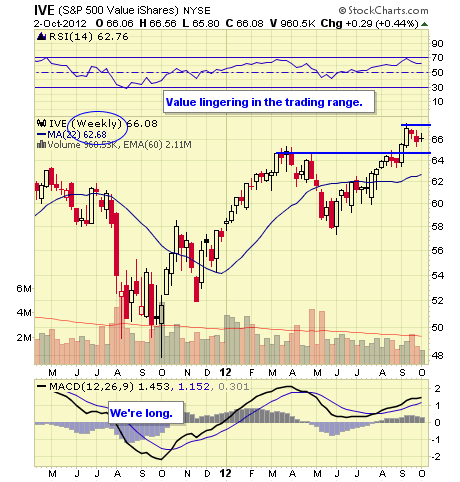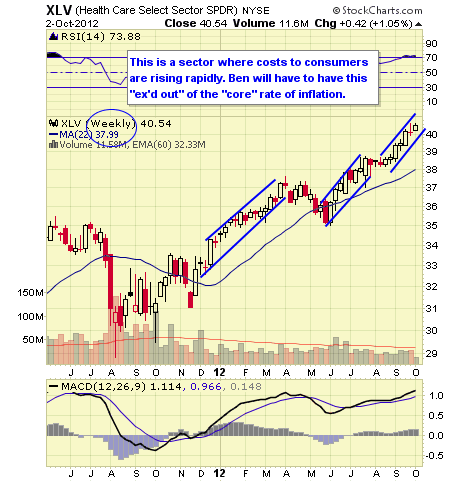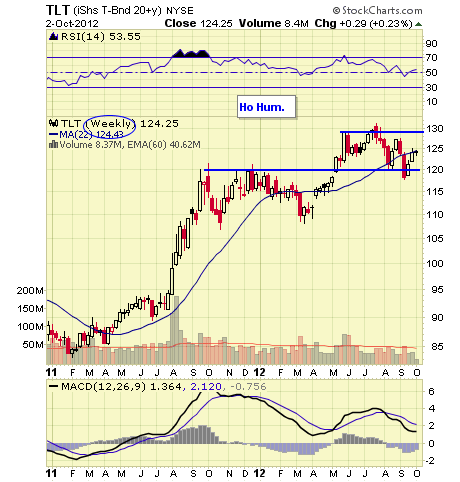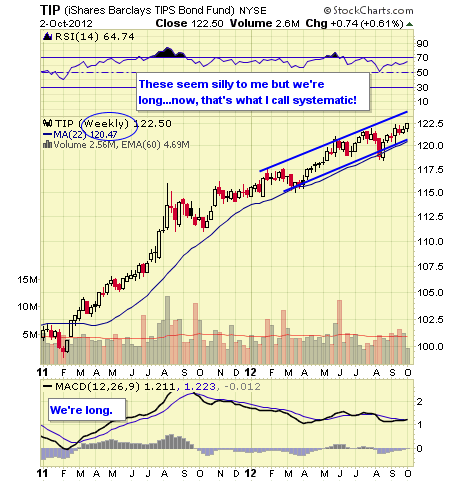 Continue to Currency & Commodity Market ETFs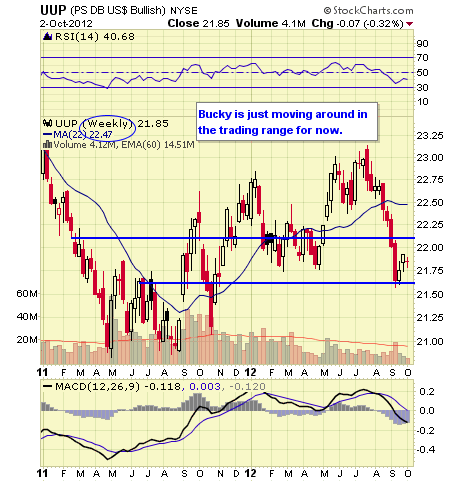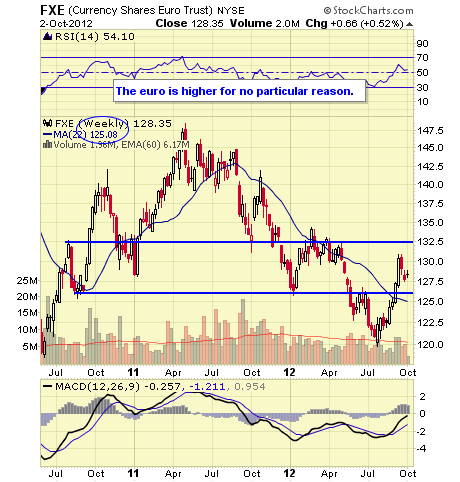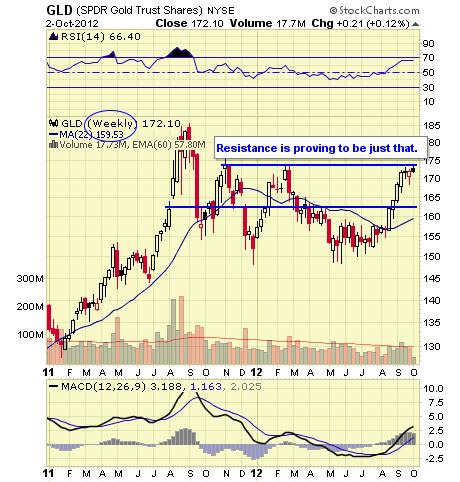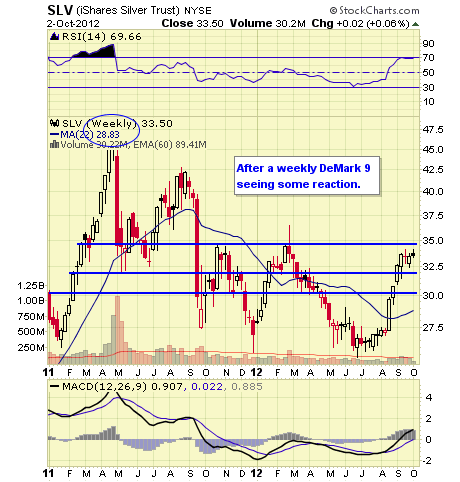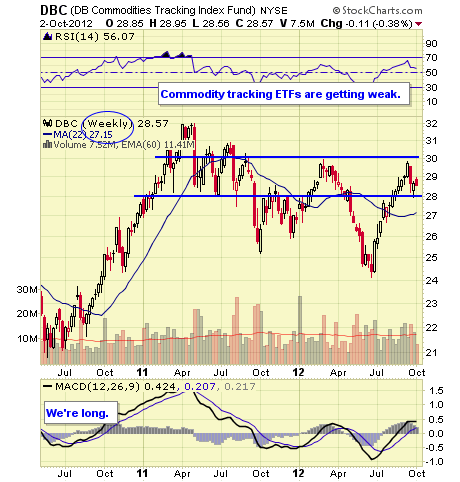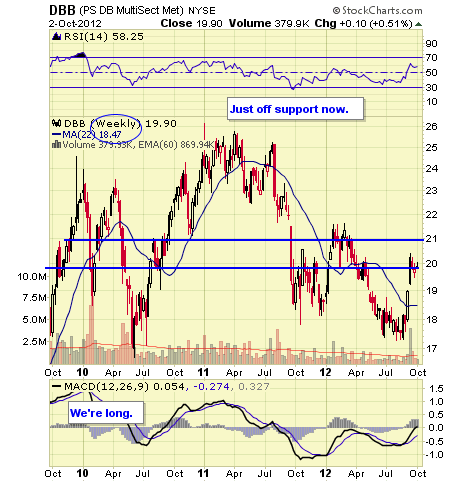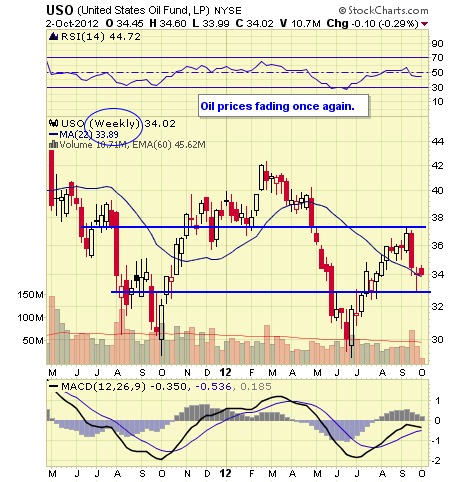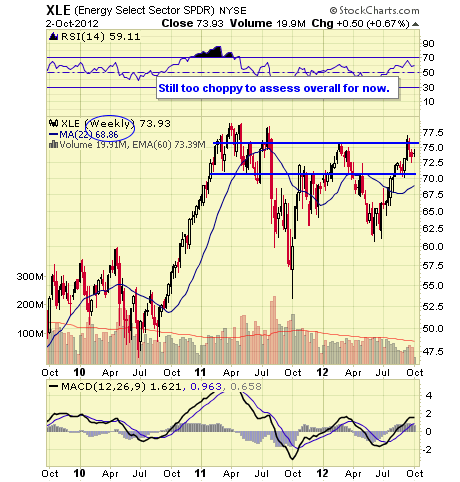 Continue to Overseas Sectors & ETFs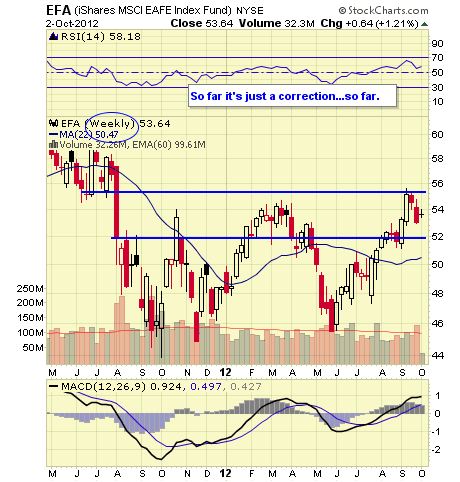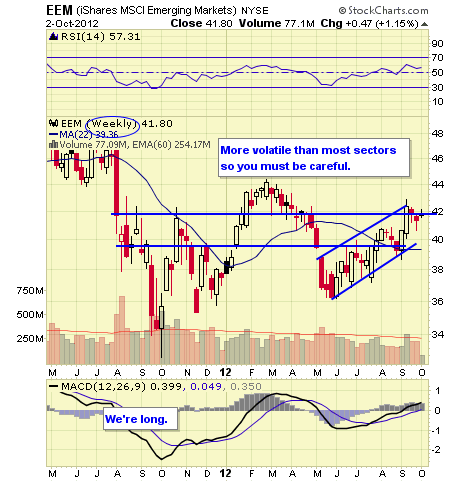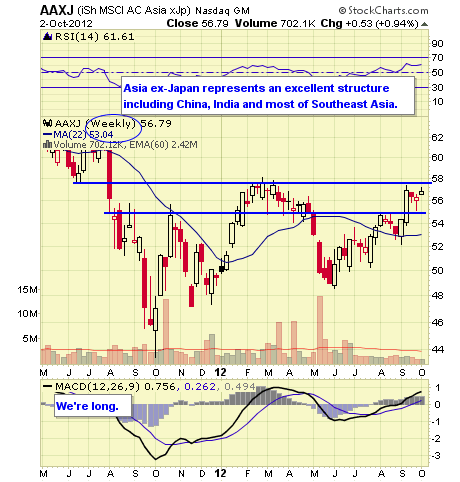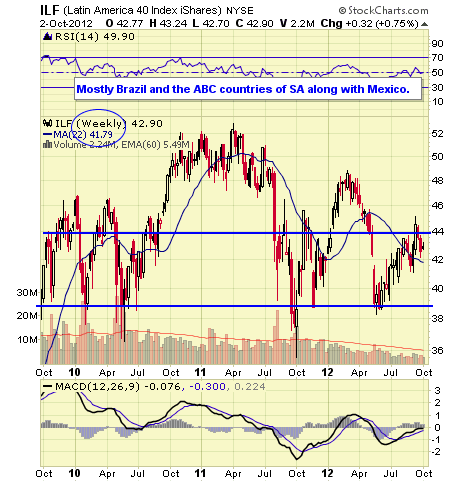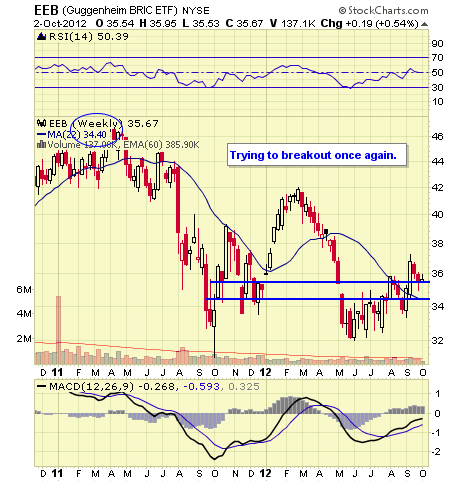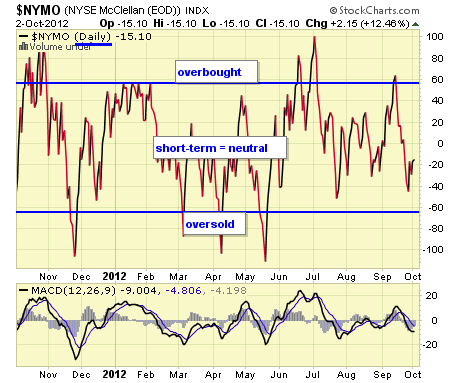 The NYMO is a market breadth indicator that is based on the difference between the number of advancing and declining issues on the NYSE. When readings are +60/-60, markets are extended short-term.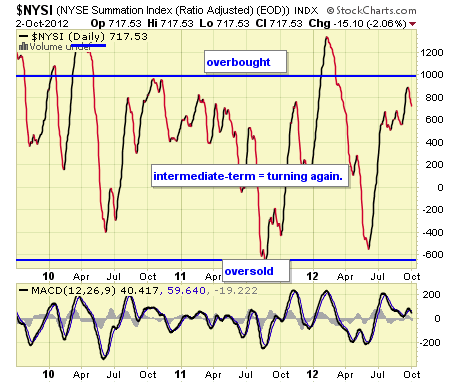 The McClellan Summation Index is a long-term version of the McClellan Oscillator. It is a market breadth indicator, and interpretation is similar to that of the McClellan Oscillator, except that it is more suited to major trends. I believe readings of +1000/-1000 reveal markets as much extended.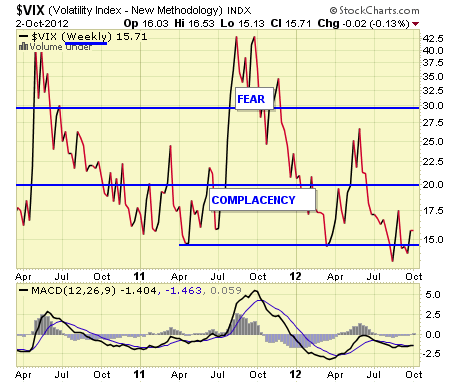 The VIX is a widely used measure of market risk, and is often referred to as the "investor fear gauge." Our own interpretation is highlighted in the chart above. The VIX measures the level of put option activity over a 30-day period. Greater buying of put options (protection) causes the index to rise.
Concluding Remarks
If you don't have much to say for these posts, then keep it short. Mission accomplished, I'd say.
Wednesday is ISM Services and the ADP Employment report, which is always entertaining, if not useless.
Disclaimer: The ETF Digest maintains an active ETF trading portfolio and a wide selection of ETFs away from portfolios in an independent listing. Current "trading" positions in active portfolios, if any, are embedded within charts: Lazy & Hedged Lazy Portfolios maintain the follow positions: VT, MGV, BND, BSV, VGT, VWO, VNO, IAU, DJCI, DJP, VMBS, VIG, ILF, EWA, IEV, EWC, EWJ, EWG, & EWU.
The charts and comments are only the author's view of market activity and aren't recommendations to buy or sell any security. Market sectors and related ETFs are selected based on his opinion as to their importance in providing the viewer a comprehensive summary of market conditions for the featured period. Chart annotations aren't predictive of any future market action rather, they only demonstrate the author's opinion as to a range of possibilities going forward.
Disclosure: I have no positions in any stocks mentioned, and no plans to initiate any positions within the next 72 hours. I wrote this article myself, and it expresses my own opinions. I am not receiving compensation for it. I have no business relationship with any company whose stock is mentioned in this article.