Europe will not stay down forever. The US will not be the clear market of choice forever. Depressed markets have substantial price recovery potential when their trend reverses from down to up. Here is a look at some of the potentially more interesting European ETFs and a couple of European mutual funds.
The fund is not totally inclusive. Mutual funds are for the most part excluded, in favor of ETFs. However, active management of a mutual fund may be advantageous.
To make the list a fund must outperform the S&P 500 proxy SPY in at least one of these periods: 10 years, 5 years, 3 years, 1 year or YTD 2012 or 3 months; and the fund must have at least $10 million in assets.
Many funds outperformed over 10 years. No funds outperformed over 5 years and 3 years. Some funds outperformed YTD, and more funds outperformed over 3 months.
Here's the data - except for capture ratios, SPY is included in the data table for contrast.
Figure 1: Rolling Returns and Yield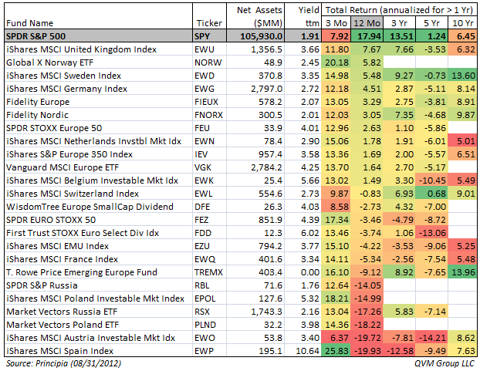 Figure 2: Calendar Yields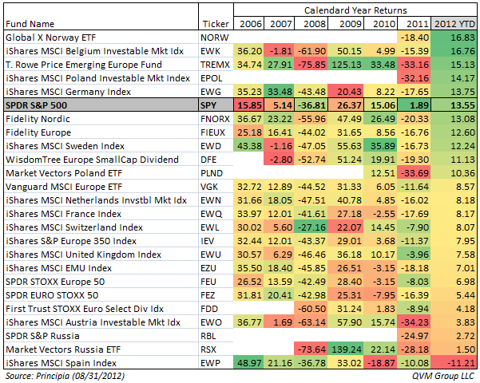 Figure 3: Sharpe Ratio and Capture Ratio Spreads for 1, 3, 5 and 10 Years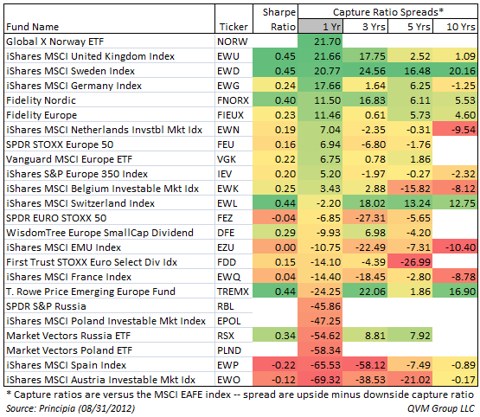 Figure 4: Historical Valuation Multiples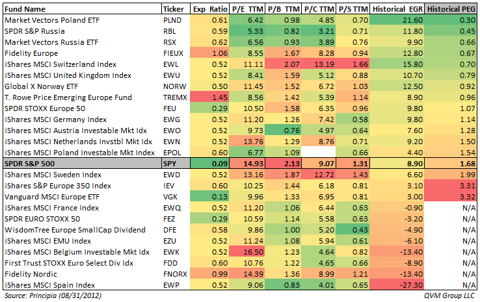 Figure 5: Forward Valuation Multiples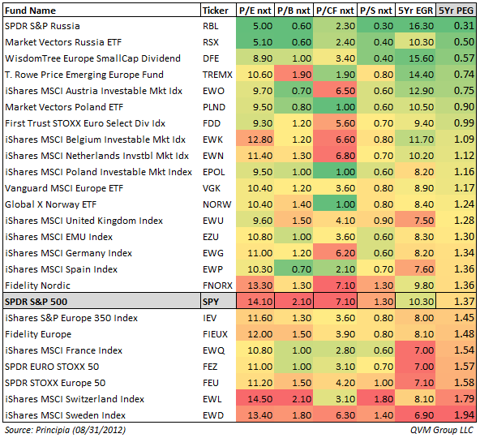 Fund Names and Symbols in Alpha Order By Symbol
| | |
| --- | --- |
| WisdomTree Europe SmallCap Dividend | DFE |
| iShares MSCI Poland Investable Mkt Index | EPOL |
| iShares MSCI Sweden Index | EWD |
| iShares MSCI Germany Index | EWG |
| iShares MSCI Belgium Investable Mkt Idx | EWK |
| iShares MSCI Switzerland Index | EWL |
| iShares MSCI Netherlands Invstbl Mkt Idx | EWN |
| iShares MSCI Austria Investable Mkt Idx | EWO |
| iShares MSCI Spain Index | EWP |
| iShares MSCI France Index | EWQ |
| iShares MSCI United Kingdom Index | EWU |
| iShares MSCI EMU Index | EZU |
| First Trust STOXX Euro Select Div Idx | FDD |
| SPDR STOXX Europe 50 | FEU |
| SPDR EURO STOXX 50 | FEZ |
| Fidelity Europe | FIEUX |
| Fidelity Nordic | FNORX |
| iShares S&P Europe 350 Index | IEV |
| Global X Norway ETF | NORW |
| Market Vectors Poland ETF | PLND |
| SPDR S&P Russia | RBL |
| Market Vectors Russia ETF | RSX |
| T. Rowe Price Emerging Europe Fund | TREMX |
| Vanguard MSCI Europe ETF | VGK |
Disclosure: StopAlerts is part of QVM Group LLC. QVM has positions in SPY as of the creation date of this article (October 4, 2012). We certify that except as cited herein, this is our work product. We received no compensation or other inducement from any party to produce this article, and are not compensated by Seeking Alpha in any way relating to this article.
General Disclaimer: This article provides opinions and information, but does not contain recommendations or personal investment advice to any specific person for any particular purpose. Do your own research or obtain suitable personal advice. You are responsible for your own investment decisions. This article is presented subject to our full disclaimer found on the QVM site available here.