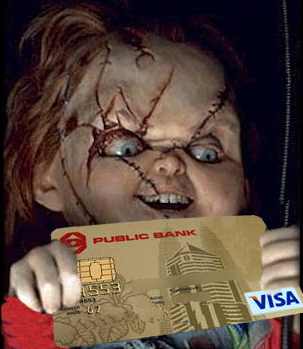 The "bad news is good, and good news is better" theme was present once again Monday. The good news was that Retail Sales were higher (1.1% vs. expected .9%), and previous data for July and August were also revised higher. Gains were from autos, gasoline and electronics (iPhones?). U.S. consumers love their cars and gadgets. There's a lot of peer pressure for the "I got to have it" crowd, and auto companies are self-financing now -- even featuring sub-prime lending. Consumers are buying more inefficient vehicles, even as gas prices climb. They want their guzzlers, but rage at the gas prices, which is odd.
Also, Citigroup (NYSE:C) reported earnings, which were better than expected ($1.06 vs. $0.98). This was based in large part on an increase in bond trading revenue. Since QE3 is just underway, perhaps the rise in MBS and other Treasury bond trading was building to feast on Fed buying. The company is also going to divest itself of Smith-Barney and cut more jobs.
The bad news was from a still weak Empire State Mfg Survey (-6.16 vs. -3 expected, and prior -10.41), so the beat goes on there.
Curiously, Fed Governor Bullard, currently a non-voting FOMC member and previous QE advocate, fretted Monday that QE was hurting savers. Who knew?!?
Over the weekend, China reported more moderate inflation data, but there was also an article from Xinhua and featured in Reuters indicating the Chinese aren't interested in QE. Remember, unlike the U.S., the Chinese report gross inflation data skipping the weird "core" rate we've come to expect from the BLS.
Stocks started the trading day rather tentative given the more positive news, and then jumped later as investors seized on the "risk on" environment. Stocks clearly were led higher by financials (NYSEARCA:XLF), healthcare (NYSEARCA:XLV), and a homebuilder's bounce (BATS:ITB), while bonds (NYSEARCA:TLT) were weaker. The dollar (NYSEARCA:UUP) was firm, while precious metals (NYSEARCA:GLD) and (NYSEARCA:SLV) declined sharply. The latter was occasioned by, no doubt, premature thoughts that better economic data might cause the Fed to slow its money printing agenda. This amid supply constraints, given that the long South African miner's strike continues. Nevertheless, the sector was weak, and trailing stops were hit. Commodities (NYSEARCA:DBC) overall were weak, led lower by base metals (NYSEARCA:JJC) and oil (NYSEARCA:USO).
Volume was, once again, a light affair, while breadth per the WSJ was positive.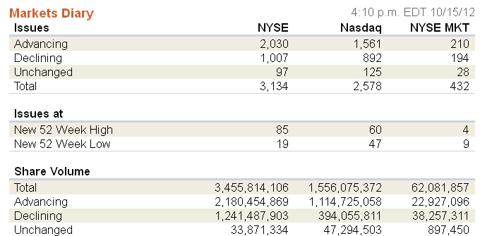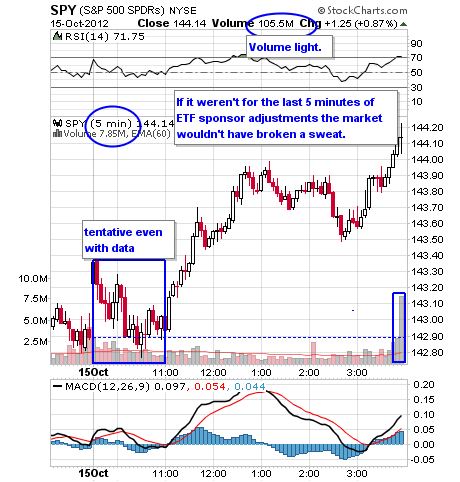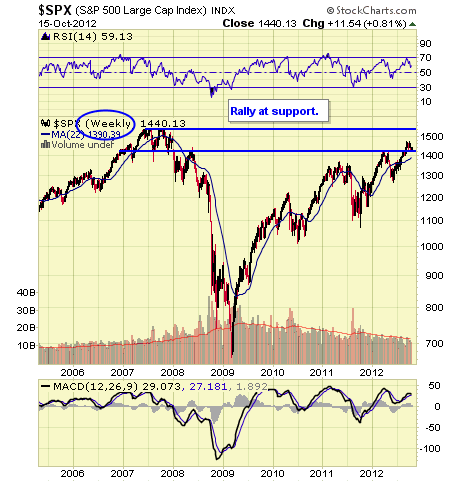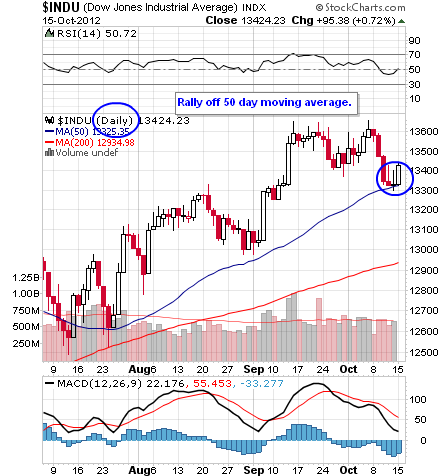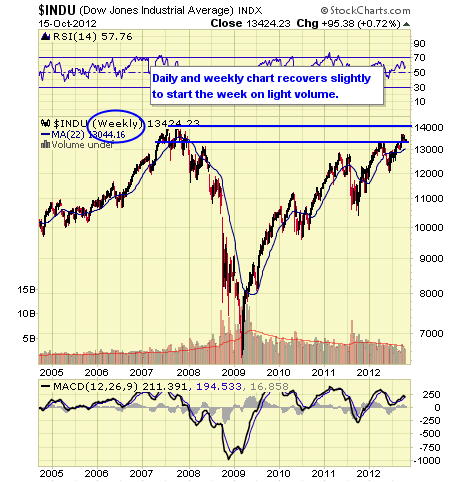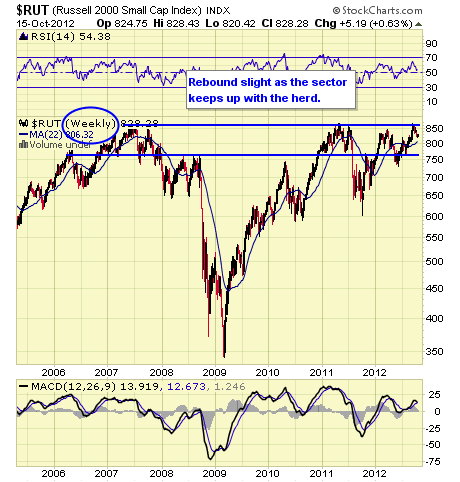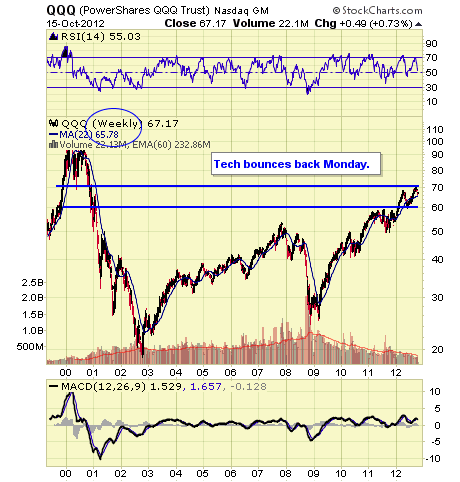 Continue to U.S. Sector, Stocks & Bond ETFs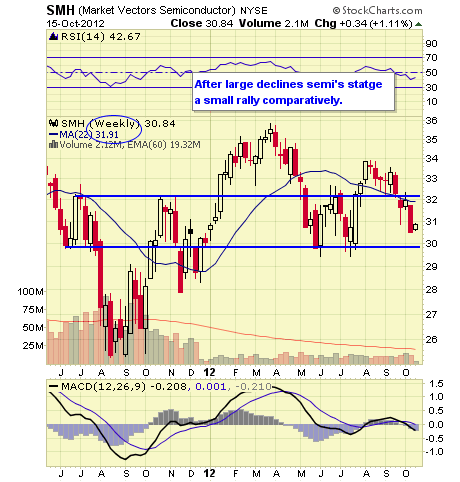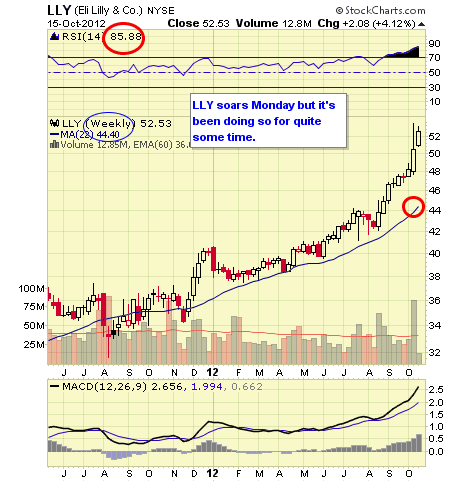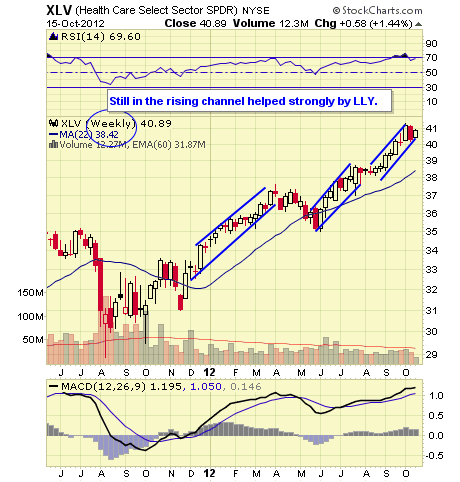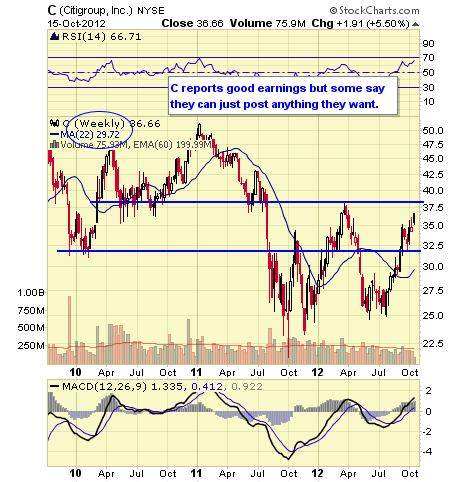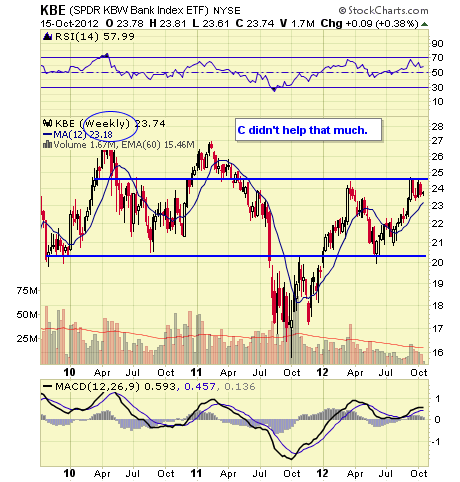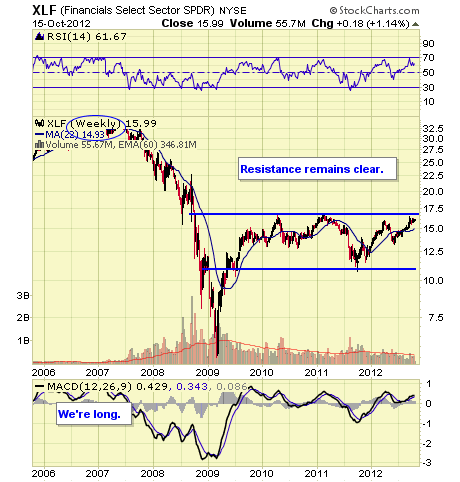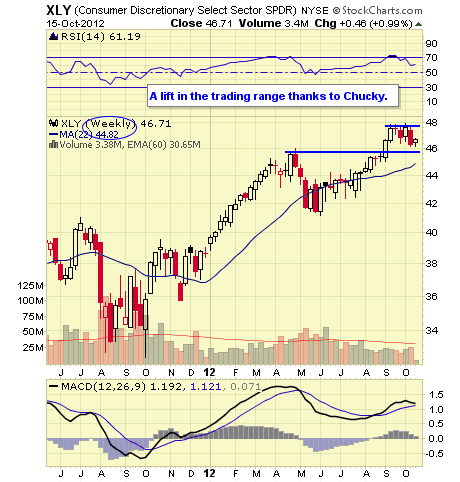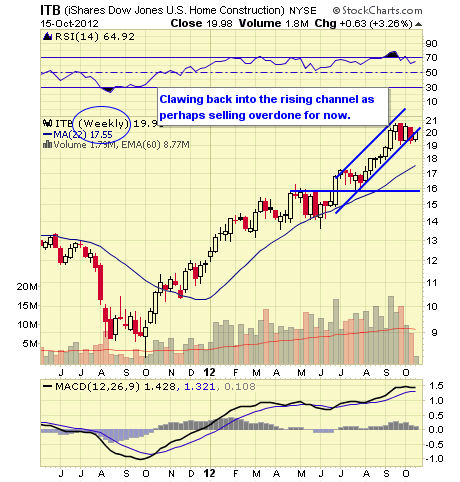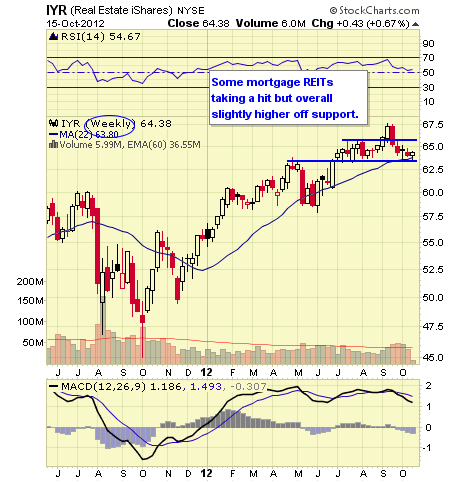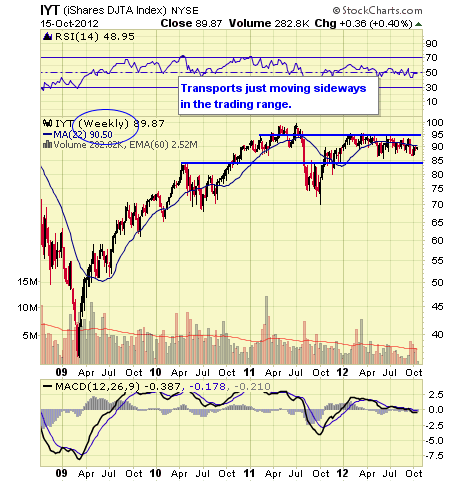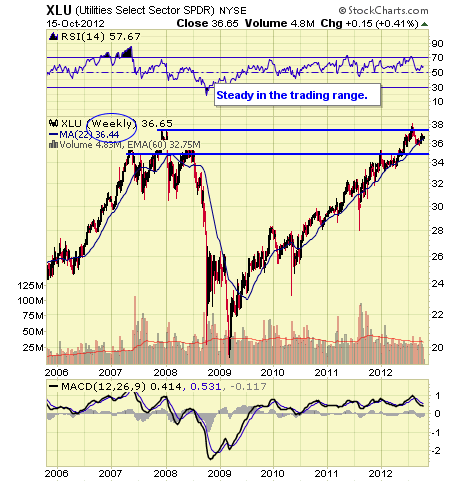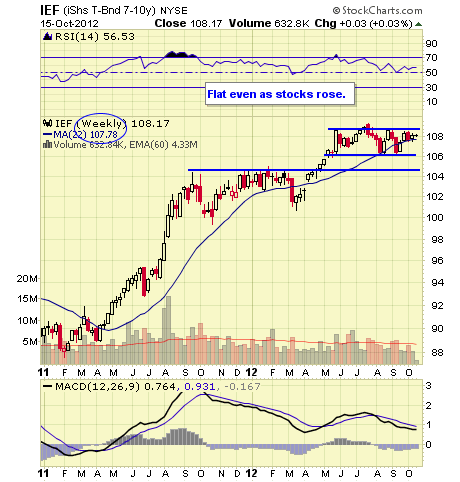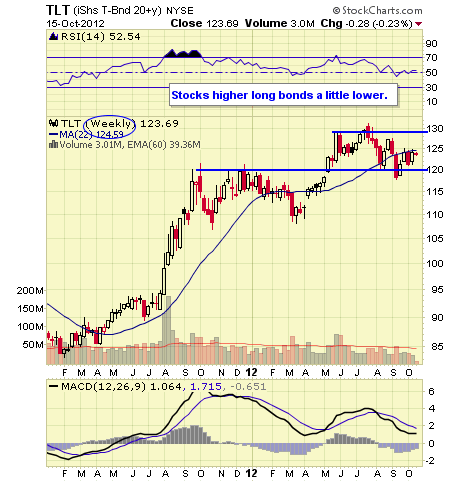 Continue to Currency & Commodity Market ETFs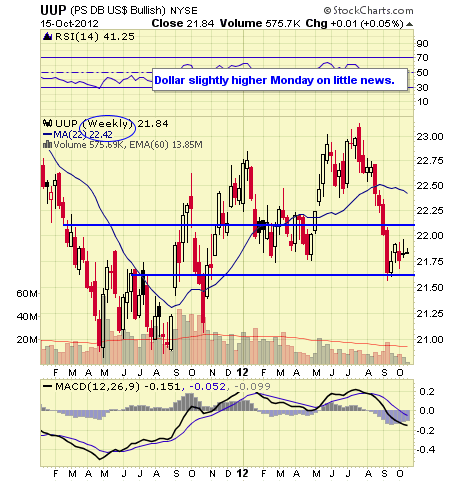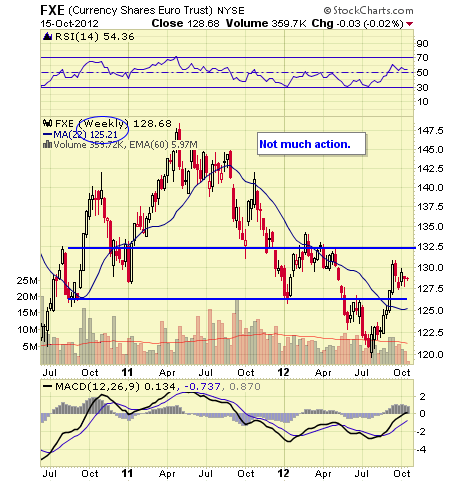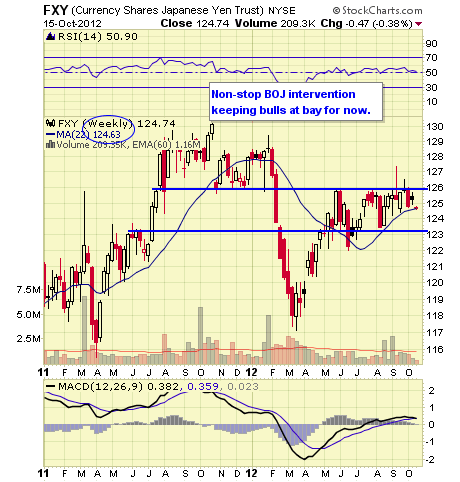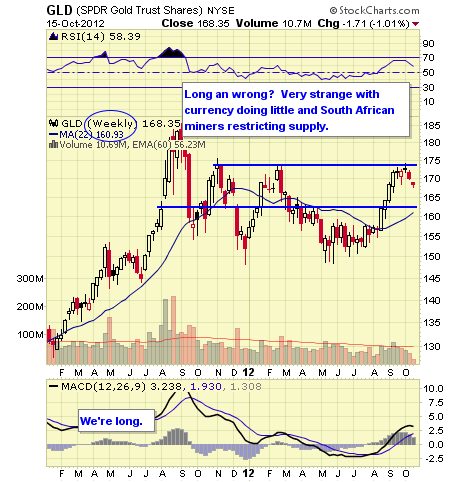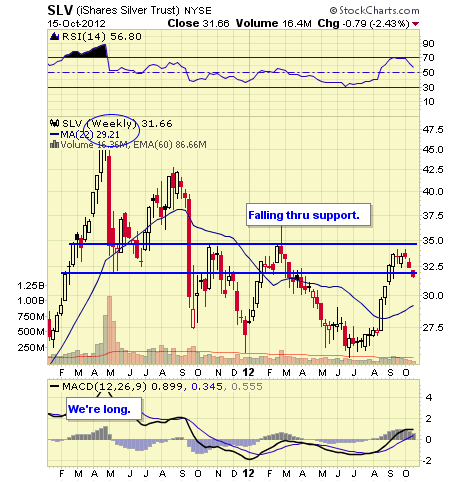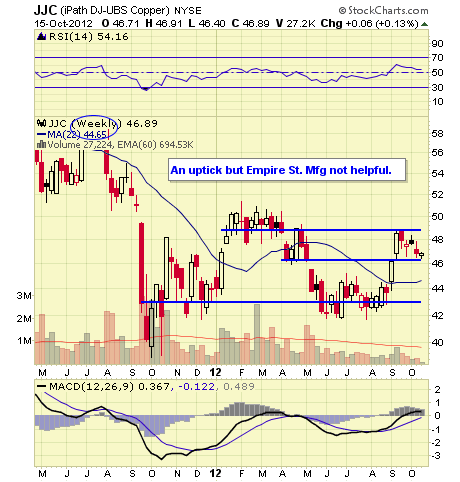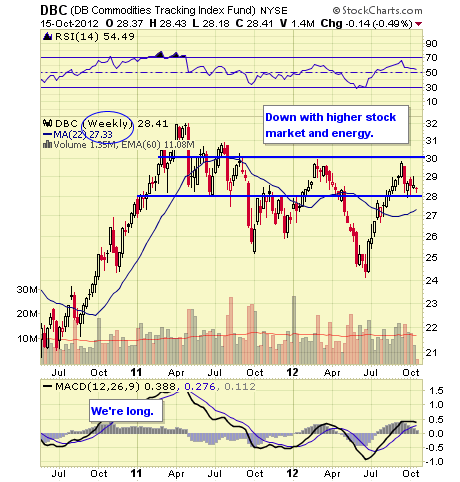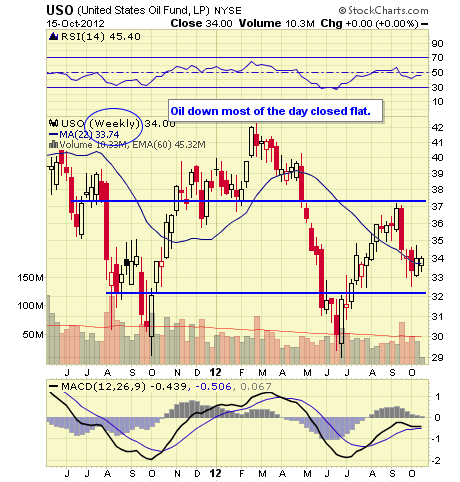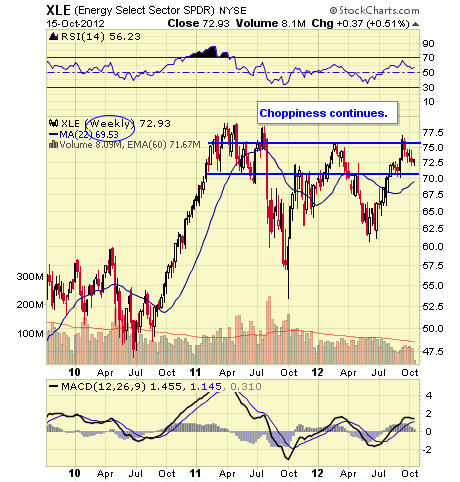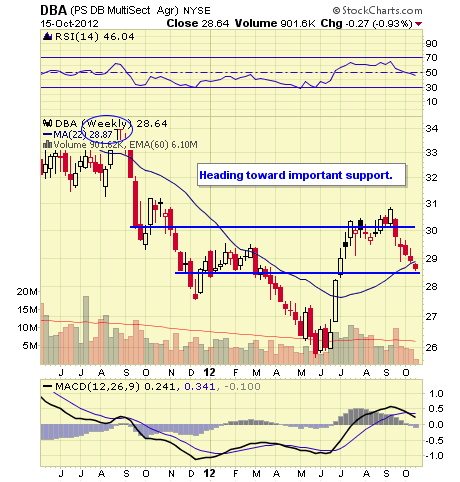 Continue to Overseas Sectors & ETFs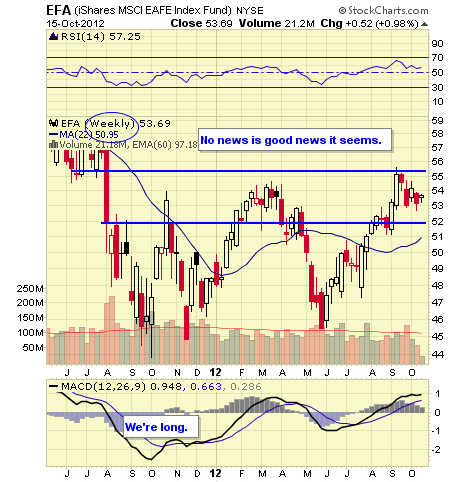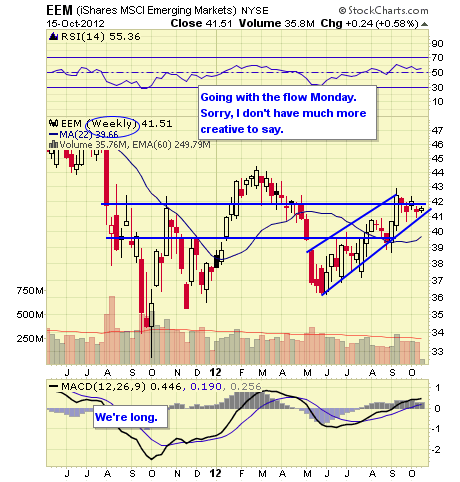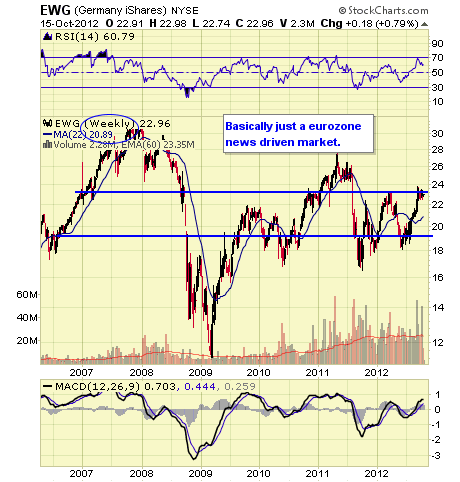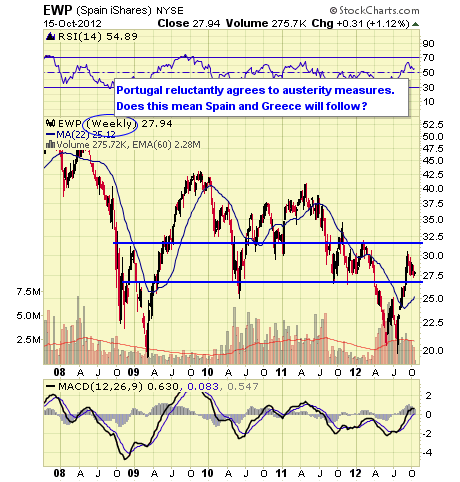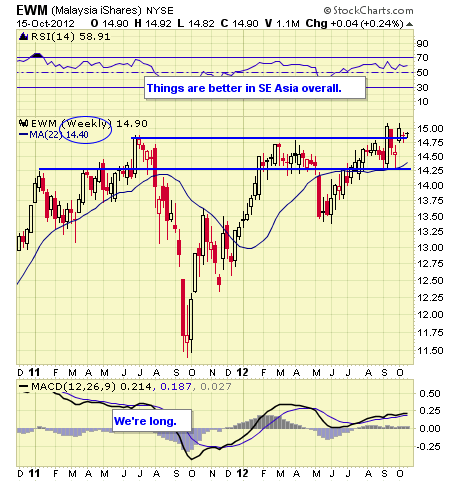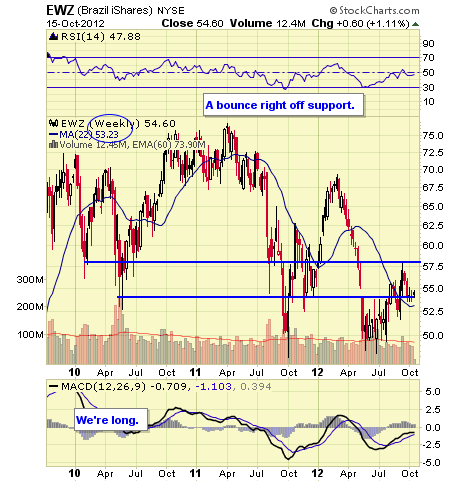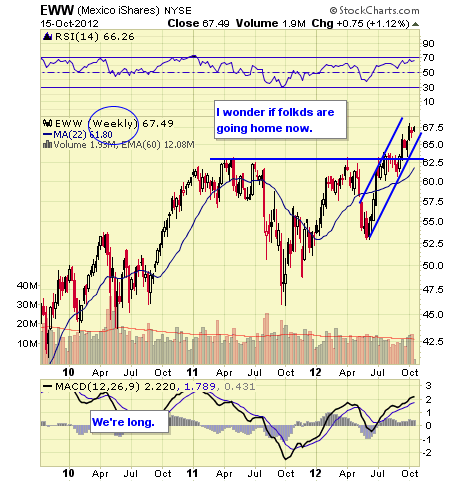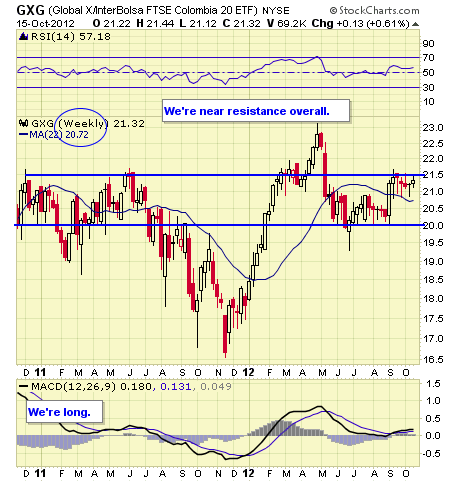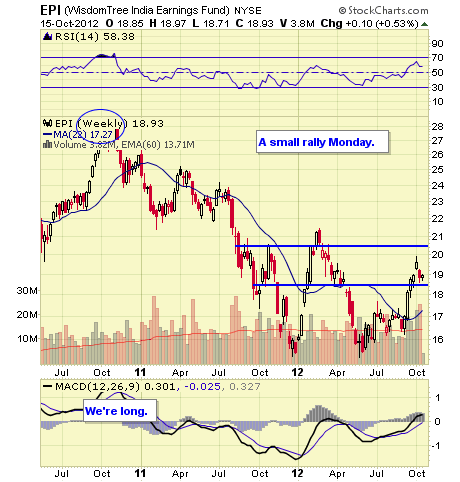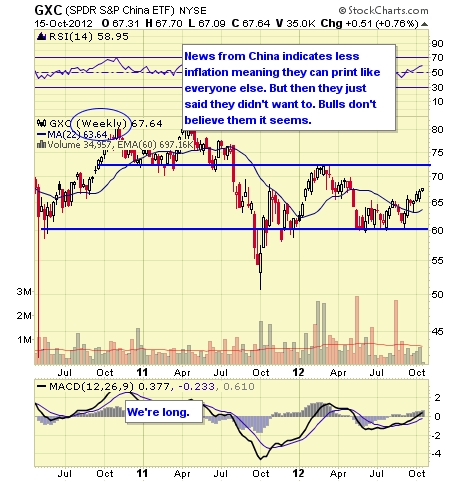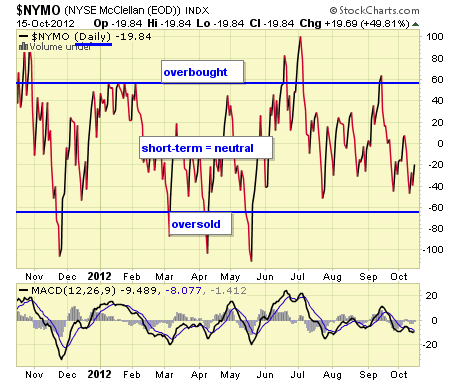 The NYMO is a market breadth indicator that is based on the difference between the number of advancing and declining issues on the NYSE. When readings are +60/-60, markets are extended short-term.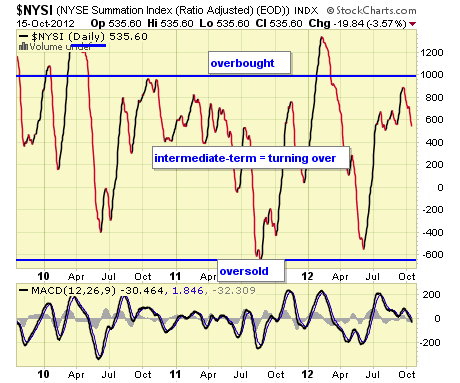 The McClellan Summation Index is a long-term version of the McClellan Oscillator. It is a market breadth indicator, and interpretation is similar to that of the McClellan Oscillator, except that it is more suited to major trends. I believe readings of +1000/-1000 reveal markets as much extended.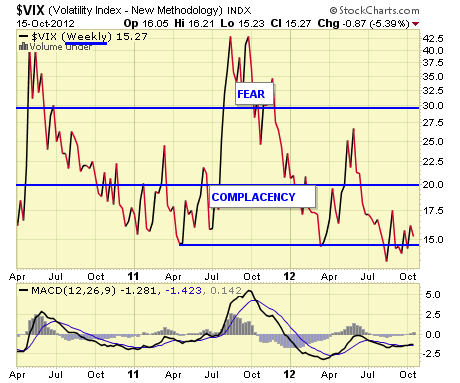 The VIX is a widely used measure of market risk, and is often referred to as the "investor fear gauge." Our own interpretation is highlighted in the chart above. The VIX measures the level of put option activity over a 30-day period. Greater buying of put options (protection) causes the index to rise.
Concluding Remarks
So another light volume rally on what passes for better earnings isolated within a few names, and some short-term oversold conditions.
Tuesday offers the Consumer Price Index, Industrial Production and the Housing Market Index. There will be plenty of earnings on tap. Remember, all these lowered earnings expectations are generally designed to surprise and beat. It's the dance played on WS all the time.
Disclaimer: The ETF Digest maintains an active ETF trading portfolio, and a wide selection of ETFs away from portfolios in an independent listing. Current "trading" positions in active portfolios, if any, are embedded within charts: Lazy & Hedged Lazy Portfolios maintain the follow positions: VT, MGV, BND, BSV, VGT, VWO, VNO, IAU, DJCI, DJP, VMBS, VIG, ILF, EWA, IEV, EWC, EWJ, EWG, & EWU.
The charts and comments are only the author's view of market activity and aren't recommendations to buy or sell any security. Market sectors and related ETFs are selected based on his opinion as to their importance in providing the viewer a comprehensive summary of market conditions for the featured period. Chart annotations aren't predictive of any future market action rather, they only demonstrate the author's opinion as to a range of possibilities going forward.
Disclosure: I have no positions in any stocks mentioned, and no plans to initiate any positions within the next 72 hours. I wrote this article myself, and it expresses my own opinions. I am not receiving compensation for it. I have no business relationship with any company whose stock is mentioned in this article.