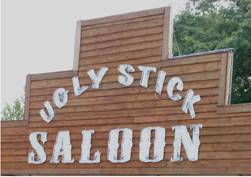 Mr. Market stopped in for a few belts and came out one nasty bear and beat bulls mercilessly.

Sure, there was a lot of news that would drive most to drink like poor employment data, dismal retail sales, negative comments by housing guru Robert Shiller, warnings of a financial tsunami by Bond Daddy Bill Gross and a poor report by networking giant Ciena (NASDAQ:CIEN).

Reality is tough to accept sometimes, especially when the talking heads in the media are chirping at you every day that "the bottom is in" and to "buy stocks with both hands". Wednesday, media clown-in-chief, Jim Cramer stated: "rallies are real but sell-offs phony." He's busy trying to find that tape so he can destroy it.

Volume increased during the phony [?] sell-off and breadth was as negative as expected.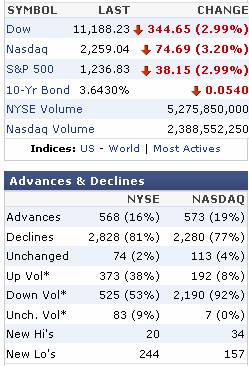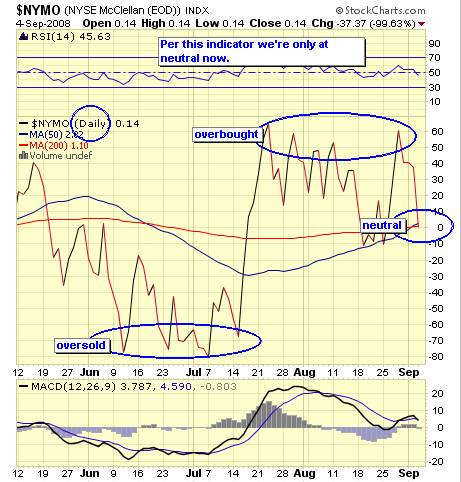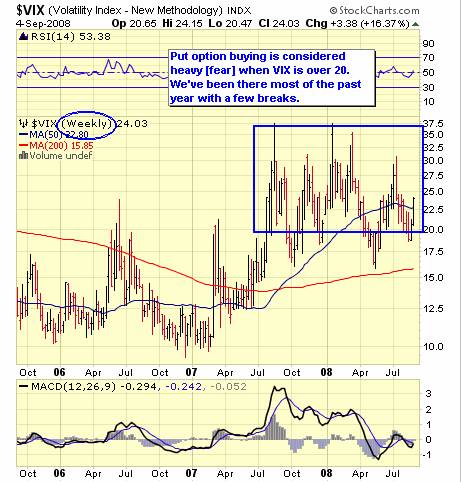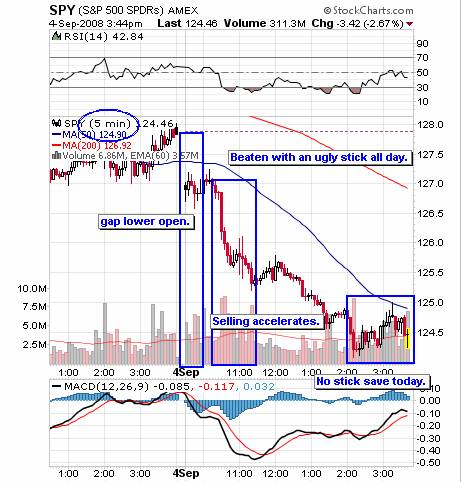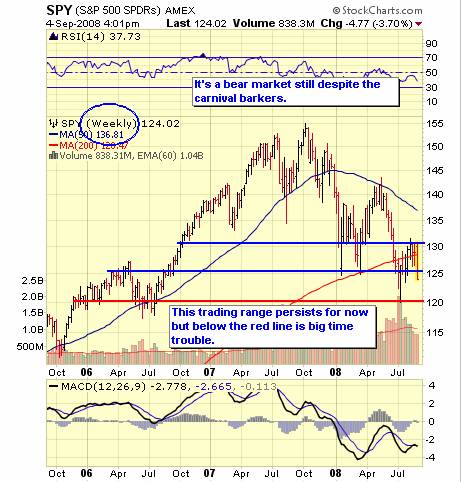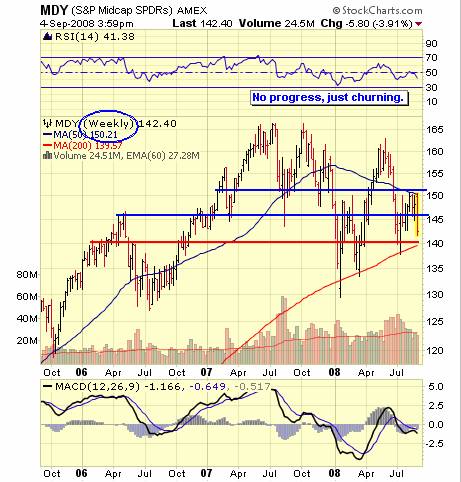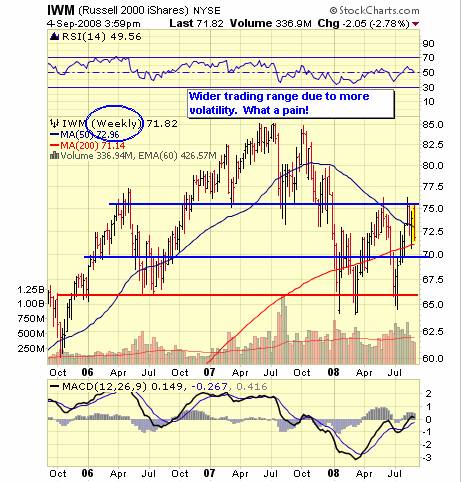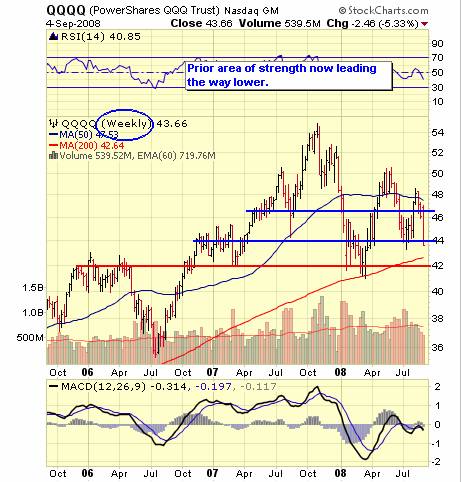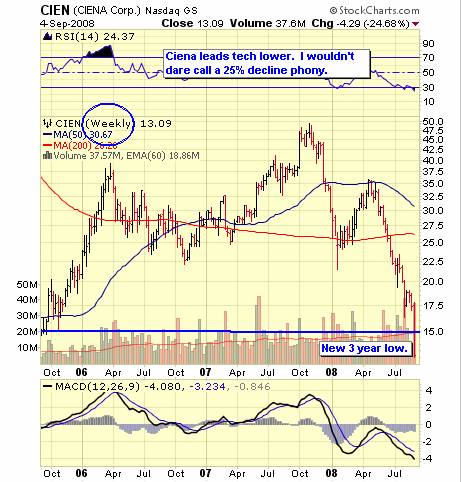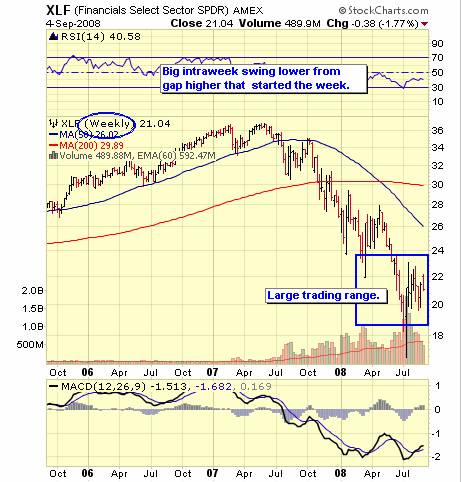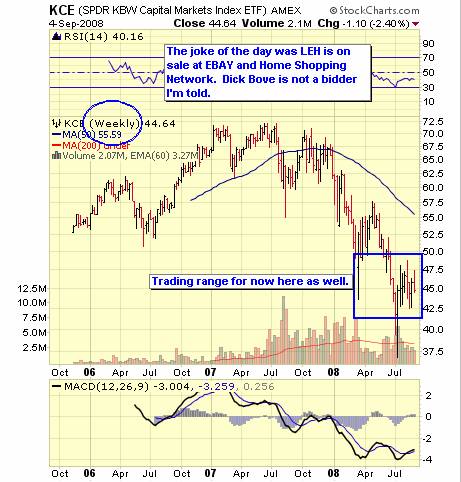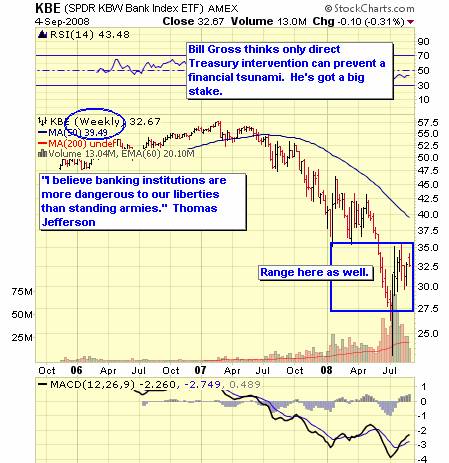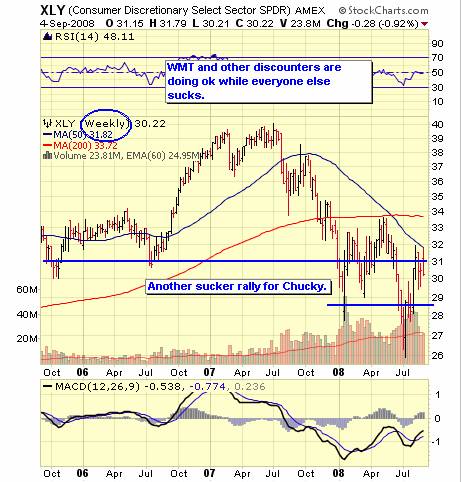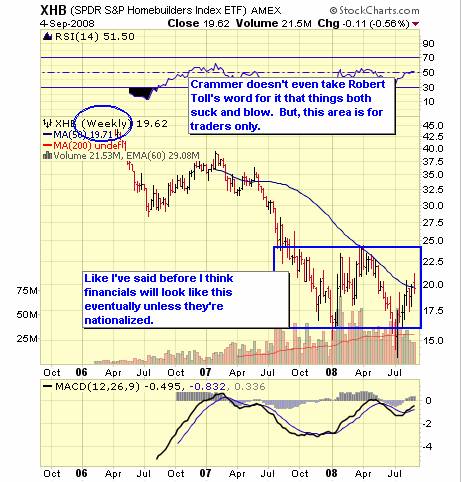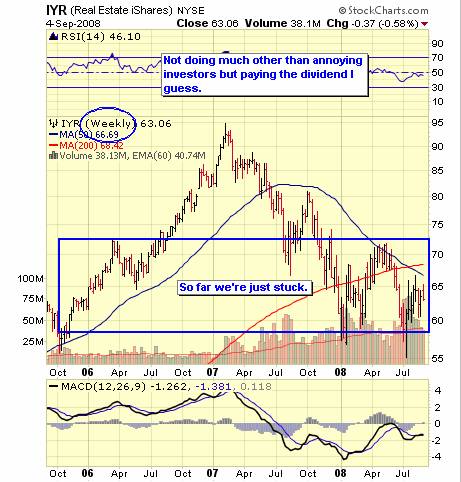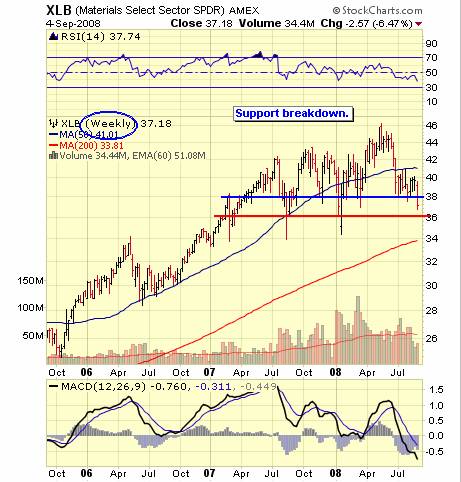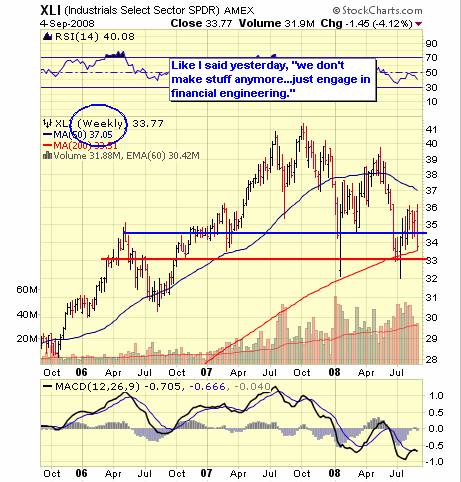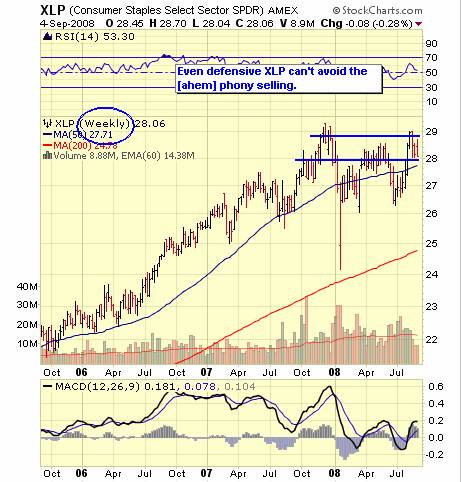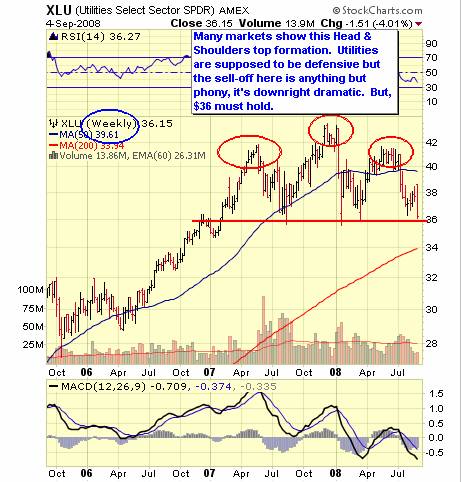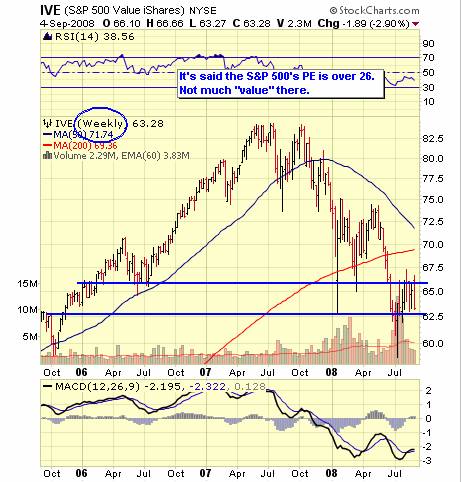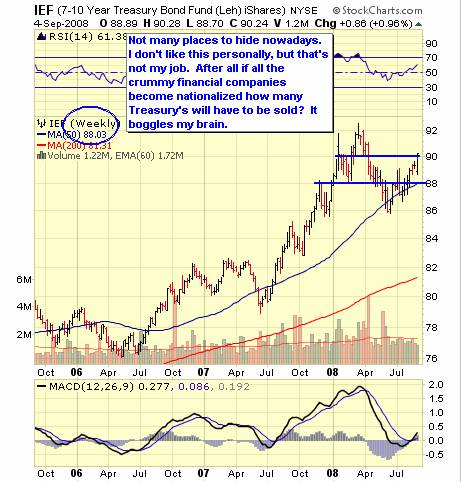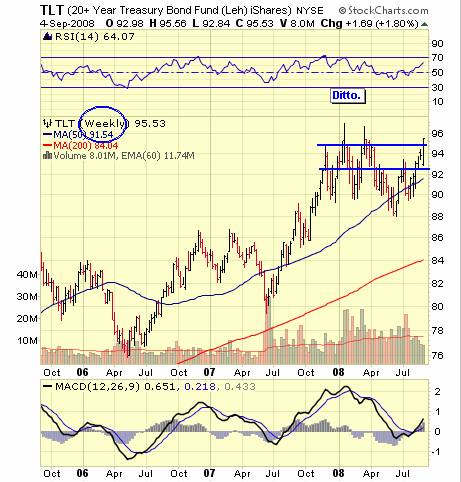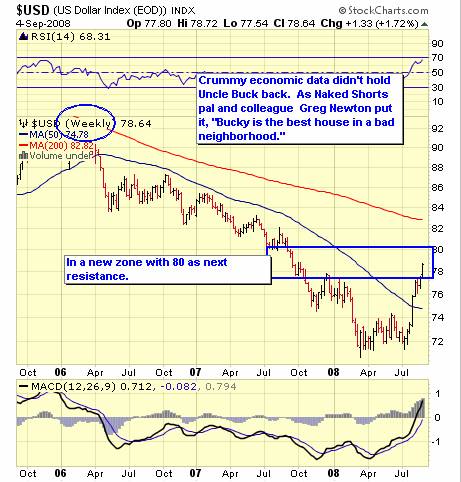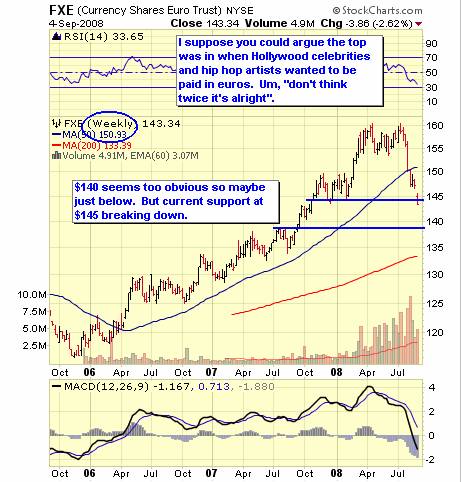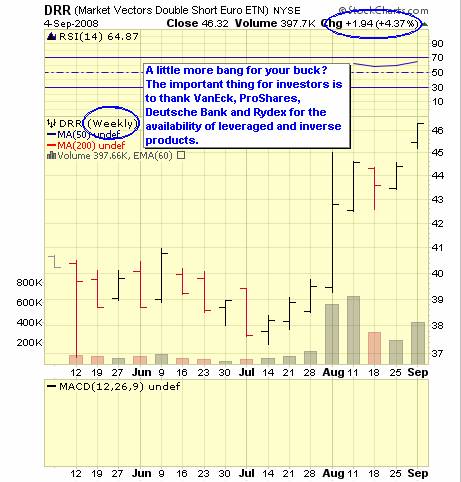 Go to page 2 - Commodities, Emerging Markets >>

Comment on this article >>