<< Return to page 1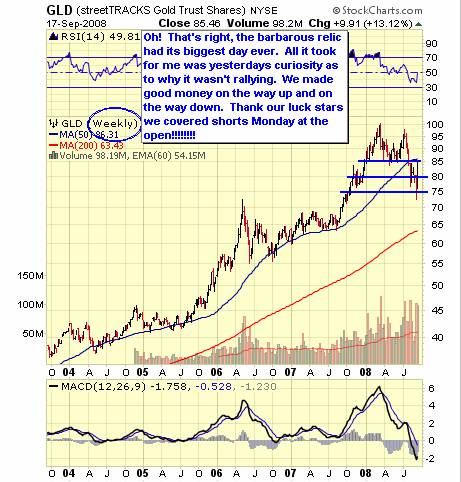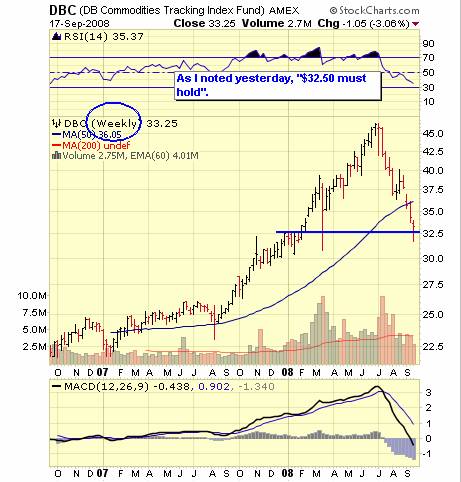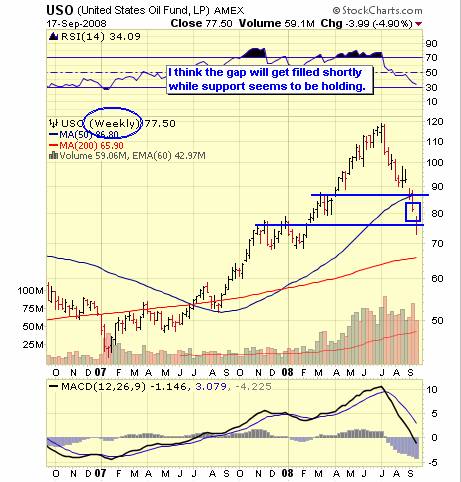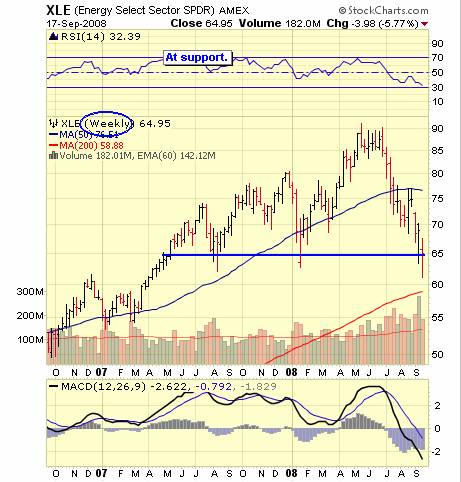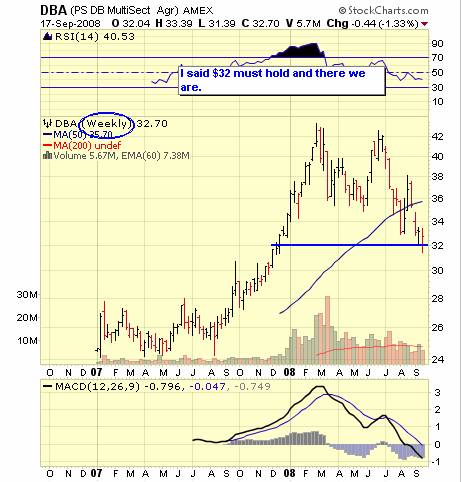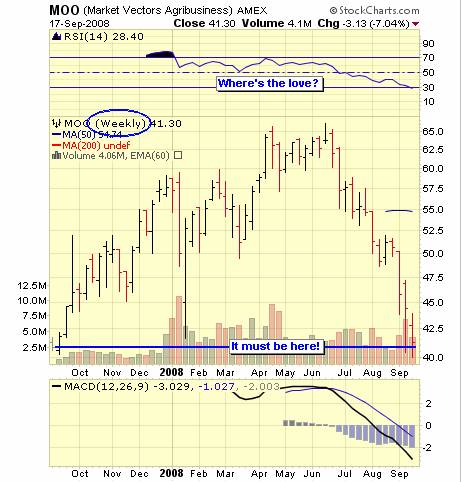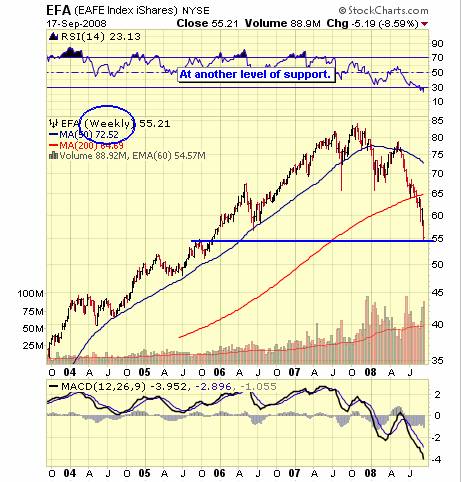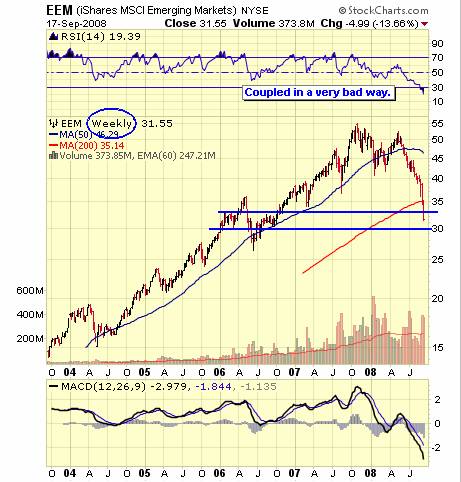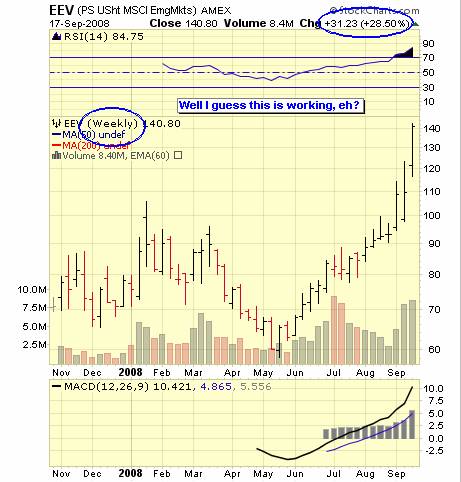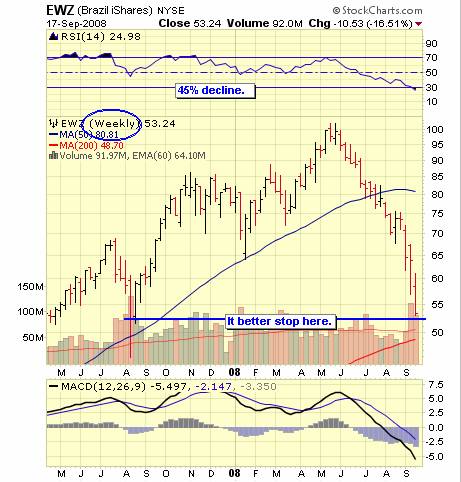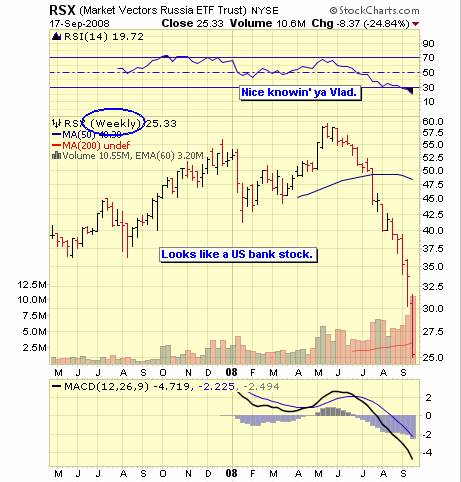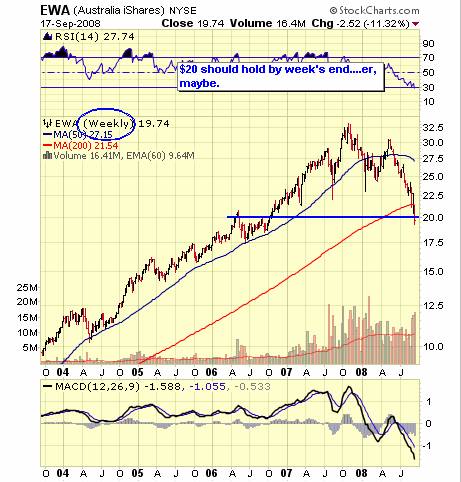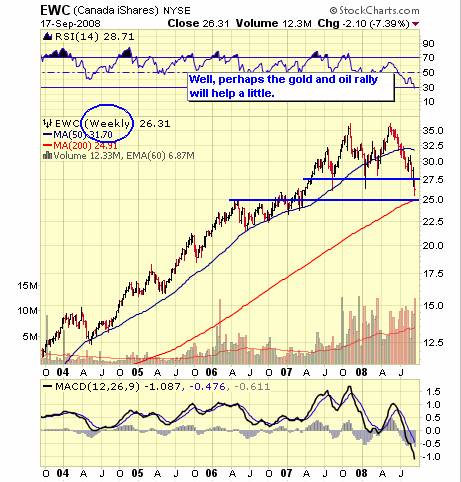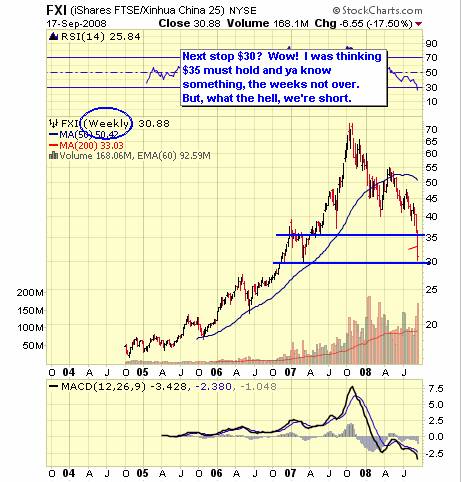 Like I said, by the time I got to the end of this post there's already more breaking news. This time it's a story/rumor Morgan (NYSE:MS) and Wachovia (NASDAQ:WB) are having merger talks and that WaMu (NYSE:WM) has put itself up for sale. When we wake-up Monday we may have a completely different financial landscape. Lots of good people will lose their jobs in consolidations and perhaps more bankruptcies. But financial firms are in full panic mode.

This week isn't even over and there are more thrills and spills yet to come.

One thing I'm not seeing yet is complete capitulation. That may still happen. We're getting close and are deeply oversold.

There's nothing wrong with carrying large cash positions. We're nearly 80% in cash with the balance in short positions. Some days you wish you had more of the latter and others not. You either trade this market in very short time periods, or with conviction and lots of courage.

Just remember, the biggest mouth on Wall Street and on TV is not permitted by his contract to short. He and his sponsors want you to "buy, buy, buy!"

Let's see what happens next.

Have a pleasant day.

Disclaimer: Among other issues the ETF Digest maintains long or short positions in SDS, QID, SMN, SIJ SDP, IEF, TLT, EEM, EEV, EFA, EFU and FXI.