By Dee Gill
By this point of the presidential election cycle, both sides are quite proficient at spinning data to reflect favorably on their positions. Housing statistics, employment figures - whatever the economic indicator - a good politician can make the numbers work for the home team.
So with voting ending in mere days, YCharts offers here a handy Republican vs. Democrat picture of the country's economic progress in the past eight years, suitable for annoying both camps. We've created charts starting at the beginning of President George W. Bush's second term in office, Jan. 20, 2005, through President Barack Obama's term so far, Jan. 20, 2009, to Oct. 29, 2012. Have at it.
Stocks
For people who rely heavily on investment income, the stock market's performance is a particularly interesting indicator of an economy's strength. During President Bush's final term, the S&P 500 Index fell 31%. It was down even more, 40%, if you consider his entire eight-year tenure. During Obama's term so far, it's up 75% but slightly short of the highest levels of the Bush administration.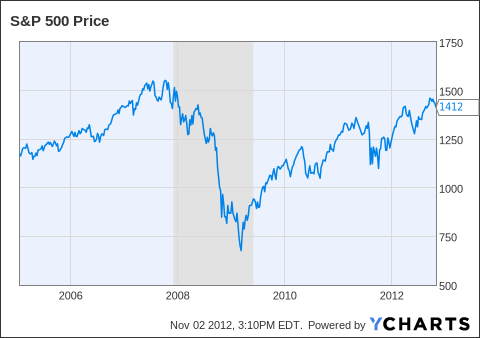 If you're an individual stocks watcher, and who isn't on YCharts, the top-ten U.S. listed stocks, by market cap - that's Apple (NASDAQ:AAPL), Exxon (NYSE:XOM), Wal-Mart (NYSE:WMT) PetroChina (NYSE:PTR), Microsoft (NASDAQ:MSFT), China Mobile (NYSE:CHL), General Electric (NYSE:GE), International Business Machines (NYSE:IBM), Google (NASDAQ:GOOG) and Chevron (NYSE:CVX) - have performed thusly under Obama, as seen in stock charts: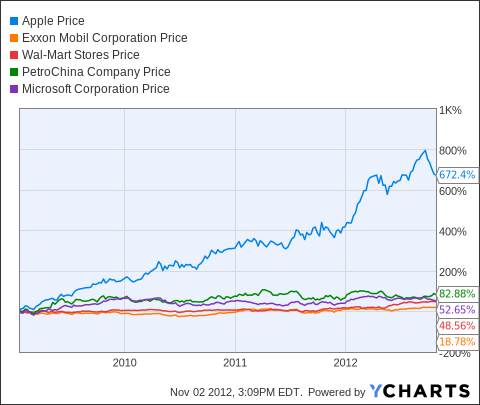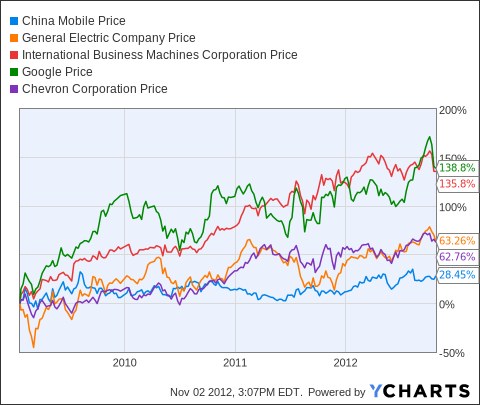 Gross National Product
Real GNP growth, the quarter-to-quarter change in the output of goods and services produced by workers in this country, offers an all-encompassing statistic for judging economic health. President Bush would lose any averaging comparison of growth in his final term considering that pointy drop during his last months. Stripping out that last nasty quarter, the numbers overall were slightly better during the Bush years. (Yes, yes, a wholly unfair and unscientific caveat, but Obama's fourth quarter, fourth year, hasn't happened yet).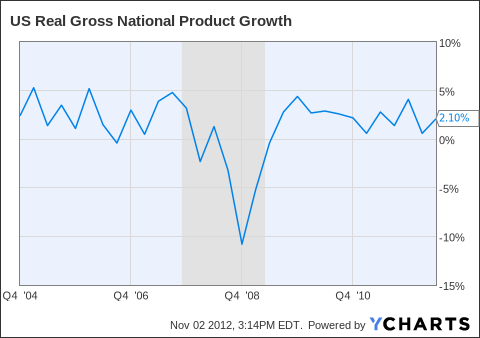 US Real Gross National Product Growth data by YCharts
Employment
Until the end of his term, unemployment was not a problem for President Bush, or for any U.S. president since 1983. The unemployment rate climbed from about 5% starting in 2008 to 7.3% in early 2009 and was still rising when President Bush handed over things to President Obama. It's at 7.8% last count. Democrats would have one focus on the decline since post-recession peaks. Republicans point out the height of the chart.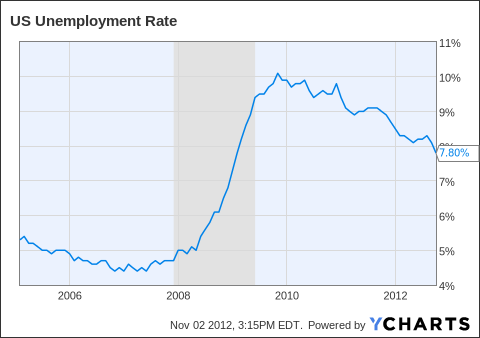 US Unemployment Rate data by YCharts
With job creation key to bringing down unemployment, changes in non-farm payrolls are closely watched. This chart shows job creation during President Bush's final term and President Obama's so far.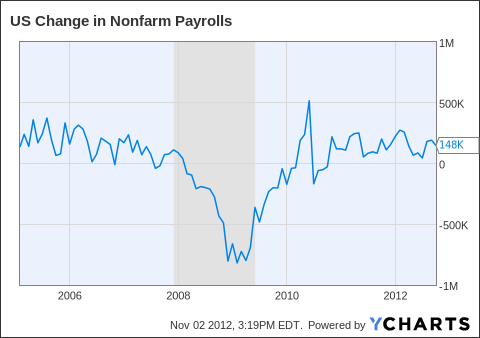 US Change in Nonfarm Payrolls data by YCharts
Home Sales
On the housing front, there's something for everyone in the data. Median home sales prices were relatively steady at the beginning of President Bush's second term but started to plummet well before he left office. They spent the next three years wallowing in bargain basement territory under President Obama, although a spate of activity and a slight price gain this year has many talking optimistically about the market.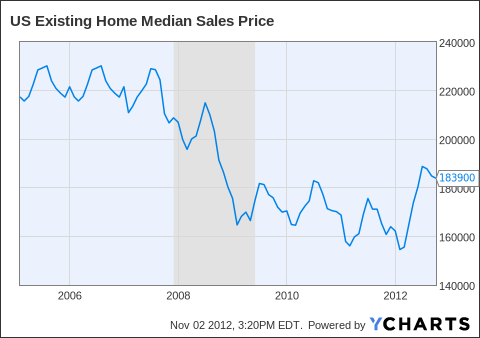 US Existing Home Median Sales Price data by YCharts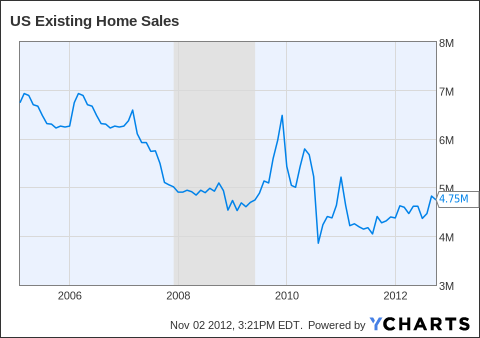 US Existing Home Sales data by YCharts
We won't bore you with our voting plans, but we will share one opinion: the media, the candidates and many voters give far too much credit (and assign far too much blame) to presidents and other elected officials on the performance of the economy. If they really had their hands on the master levers, do you think we'd be in this mess?
Disclosure: I have no positions in any stocks mentioned, and no plans to initiate any positions within the next 72 hours. I wrote this article myself, and it expresses my own opinions. I am not receiving compensation for it. I have no business relationship with any company whose stock is mentioned in this article.