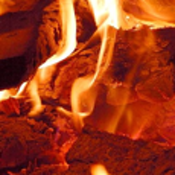 Cindy Reed is a 1990 "Masters of Accounting--Tax Specialty" graduate from the Marriott School of Management at Brigham Young University (BYU), Provo, Utah. The BYU Accounting Program has been independently ranked as one of the top five accounting programs in the United States for many years and Ms. Reed graduated as one of the top five students in her class. Ms. Reed took her first stock analysis and investments class during her undergraduate studies in 1986. She has spent many years as an accounting consultant and advisor and has personally analyzed and invested in the stock market. She has established sophisticated spreadsheet analysis tools, and also studies the background and fluctuations of strong market contenders: companies that are respected leaders in their industry, wisely operated, have strong historical earnings, and a positive forward/future position.
Don't miss any articles by
Cindy Reed
Join Seeking Alpha to get real-time alerts on your favorite authors.