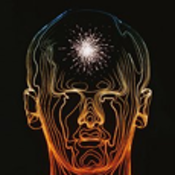 Gene Andrews, RIA & RCDD - Founded Alliance Communications Engineering, Inc in 1986 and grew the company to the status of a major player in Southern California as a communications infrastructure contractor with over 150 employees. In 2010 Mr. Andrews became a California Registered Investment Advisor to pursue his passion for stock trading at the professional level.
Company:
SUB~ROSA CAPITAL, L.L.C.
Don't miss any articles by
Gene Andrews
Join Seeking Alpha to get real-time alerts on your favorite authors.