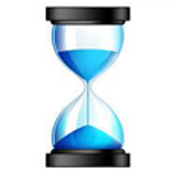 Individual investor interested in learning more about the markets. I mainly look at small cap stocks with limited analyst coverage. Ideal opportunities involve catalysts that may unlock value and overreactions to short term, temporary events. I also enjoy looking at companies with a wide moat in the Warren Buffett sense and Ben Graham 'Net Net' stocks. Background: After attaining a degree in Engineering, I pursued my Master's Degree in Finance and have worked in various finance roles since 2011. In addition, I have passed the CFA Level II exam.
Don't miss any articles by
GFP Investments
Join Seeking Alpha to get real-time alerts on your favorite authors.