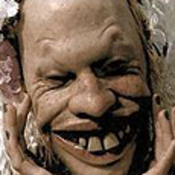 Computer programmer and author. Studied mathematics and computation at Oxford and stayed for a doctorate in computer security. As a programmer I worked in Silicon Valley and New York, the UK, Germany and France and am currently retired.
Don't miss any articles by
Kevin Stevens
Join Seeking Alpha to get real-time alerts on your favorite authors.